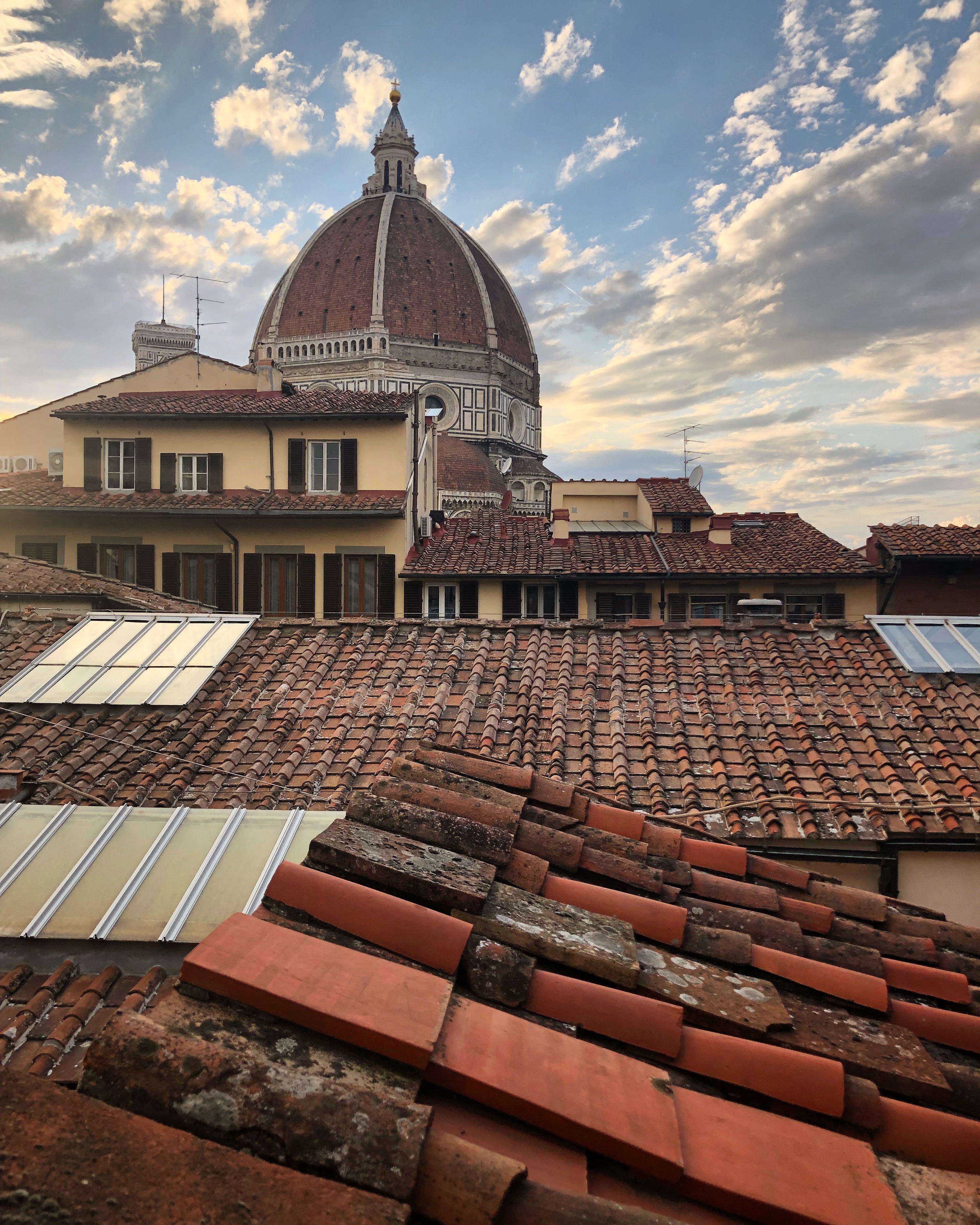 About restless souls and why I love it too much to come home just yet.
Tired of spending too much money at mediocre restaurants? Here's an (incomplete) list of my favorite lunch places in Aarhus.
In pictures: the stunning views around the Cinque Torri in the Dolomites.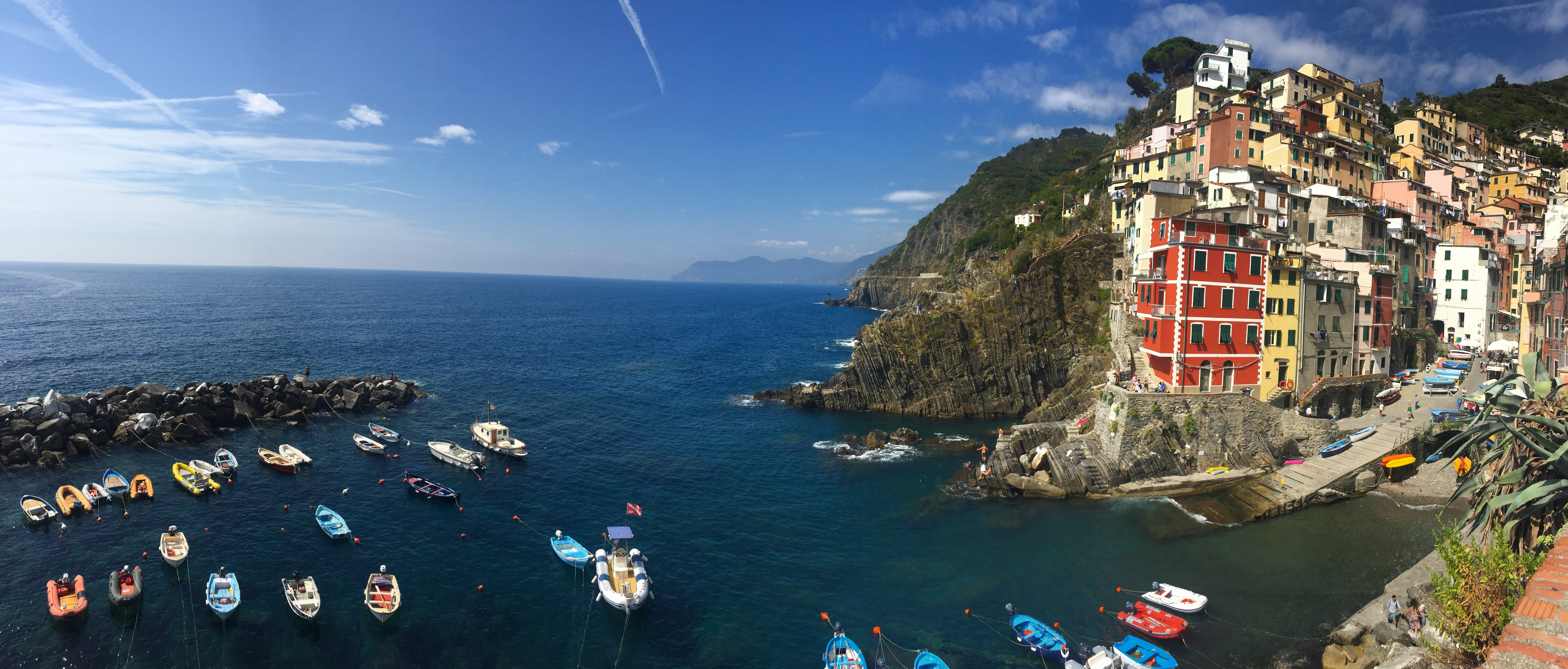 Tired of the lazy all-inclusive beach holiday? Here's 7 tips for an exciting holiday at the Italian Riviera.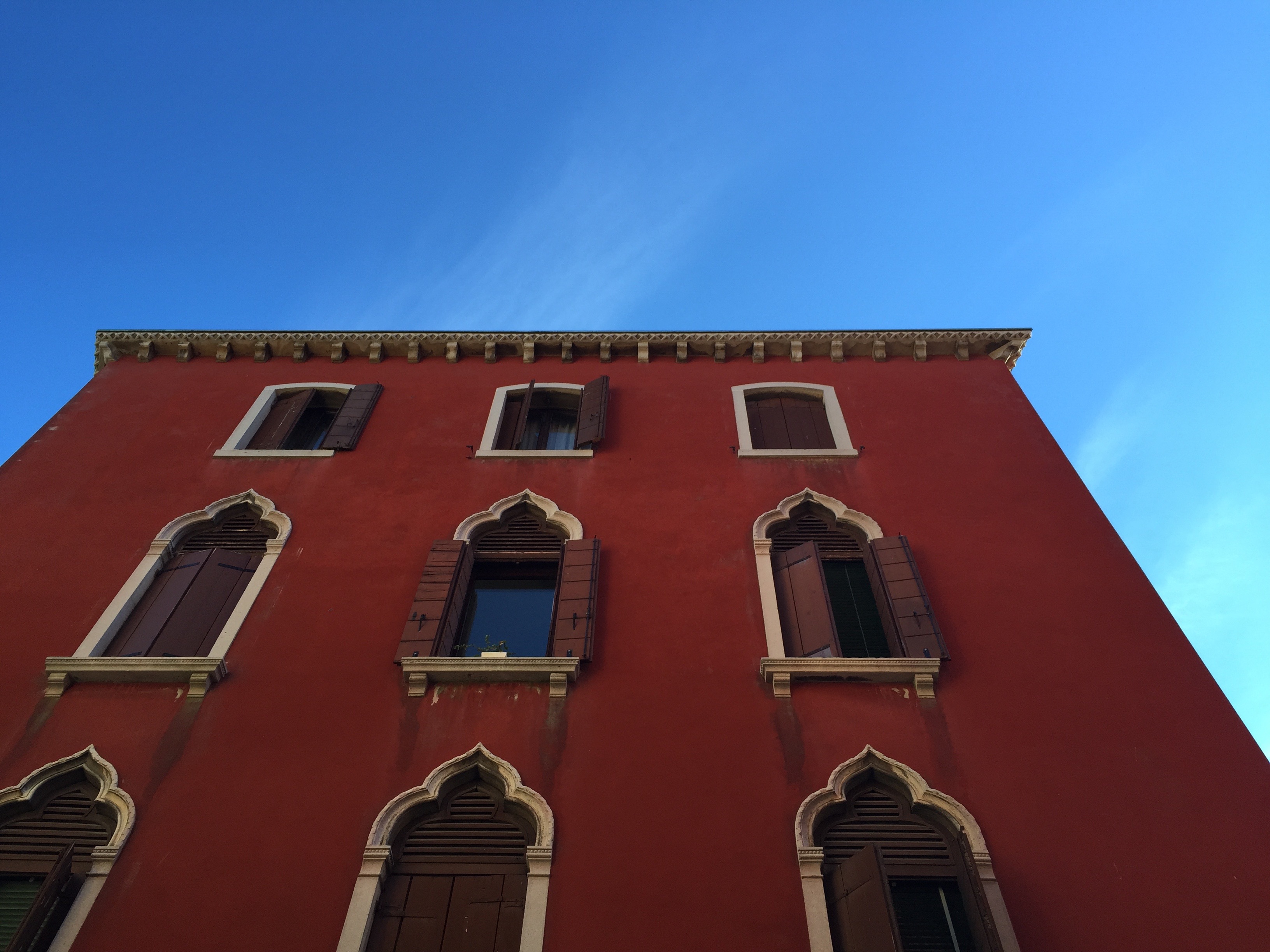 In Venice our eyes are drawn to the canals, the fascinating Gondolas and the narrow, winding streets. But let's not forget to look up, as well. Here's a small collection of the Venetian roofs.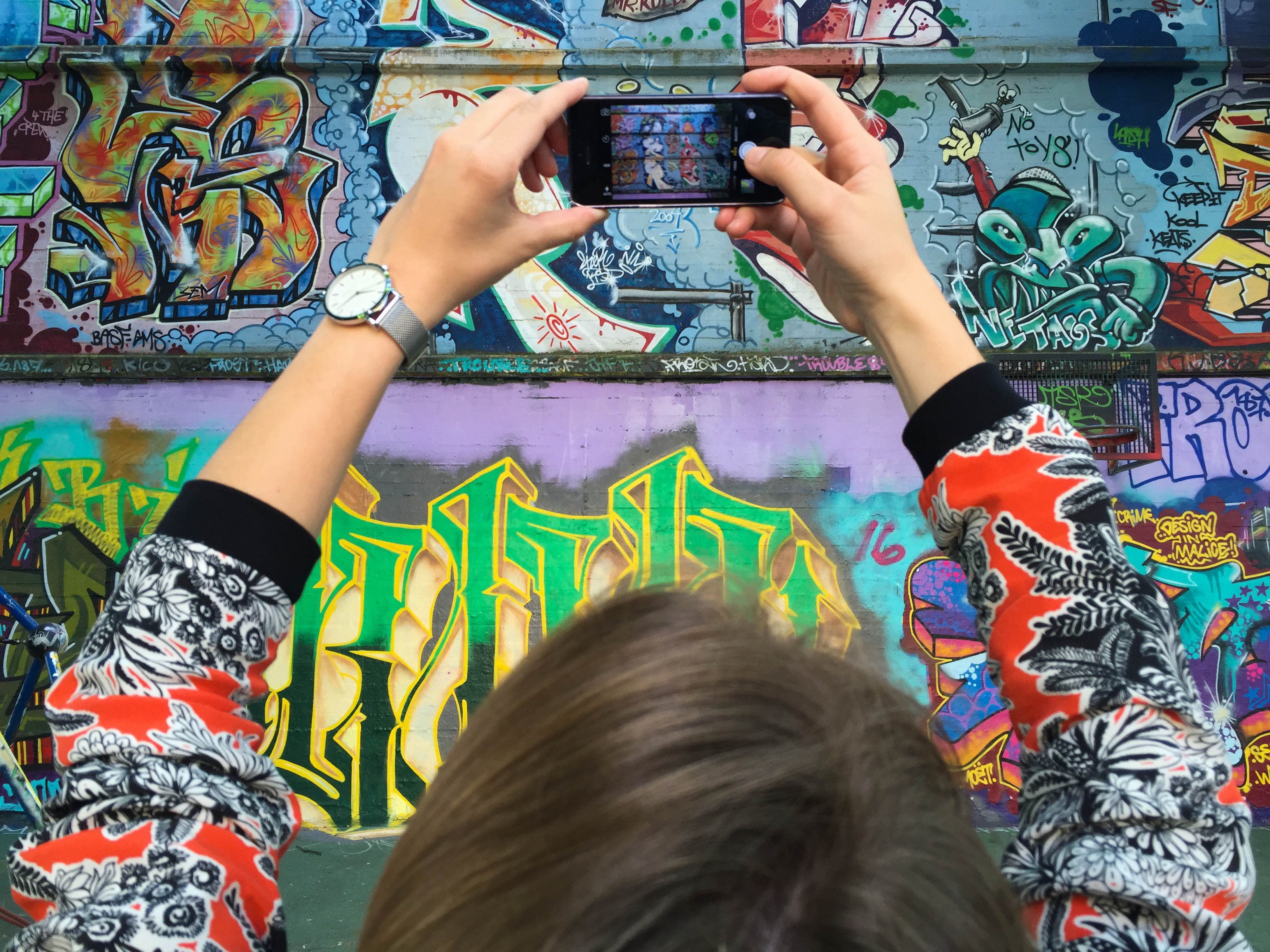 Looking for a city tour to discover Hamburg? I tested the new Alterways photo tours and here's what I think.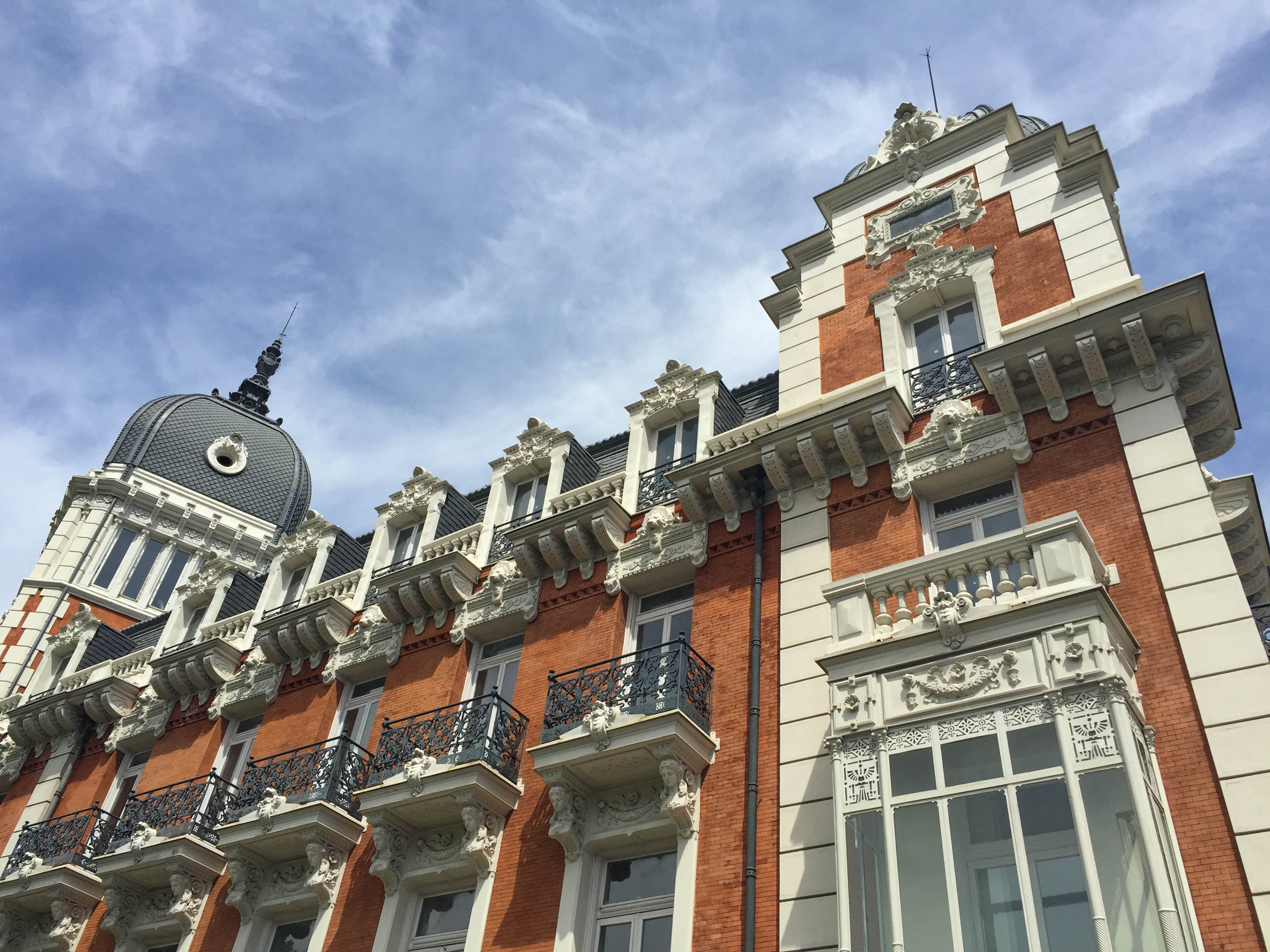 On a spontaneous trip to Madrid I wandered around to take in the city and here's what I found.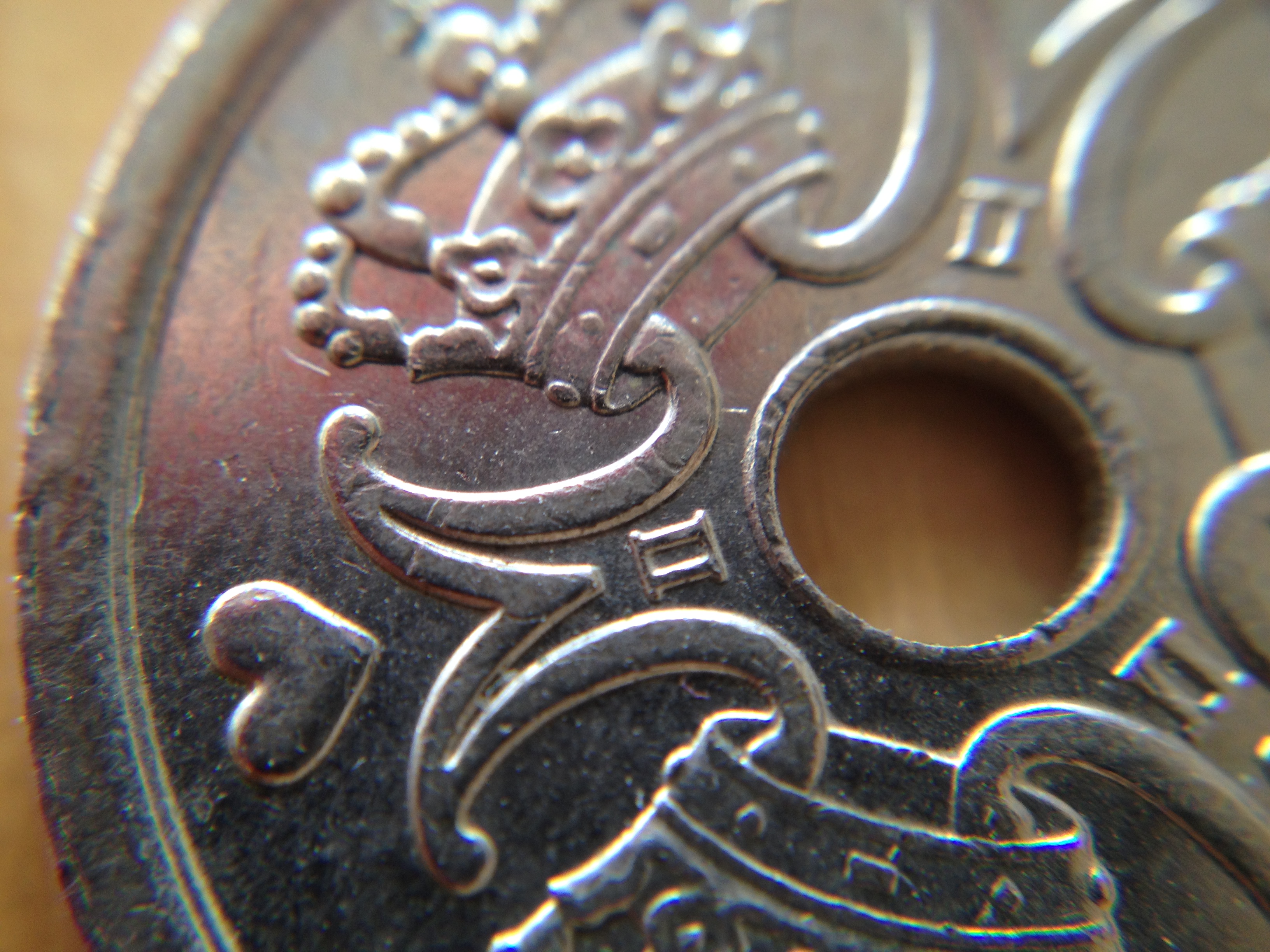 DIY: Make your own Currency Magnets for your travel-themed home
Nice home accessory or gift idea: Fill a bottle with all the places you dream of going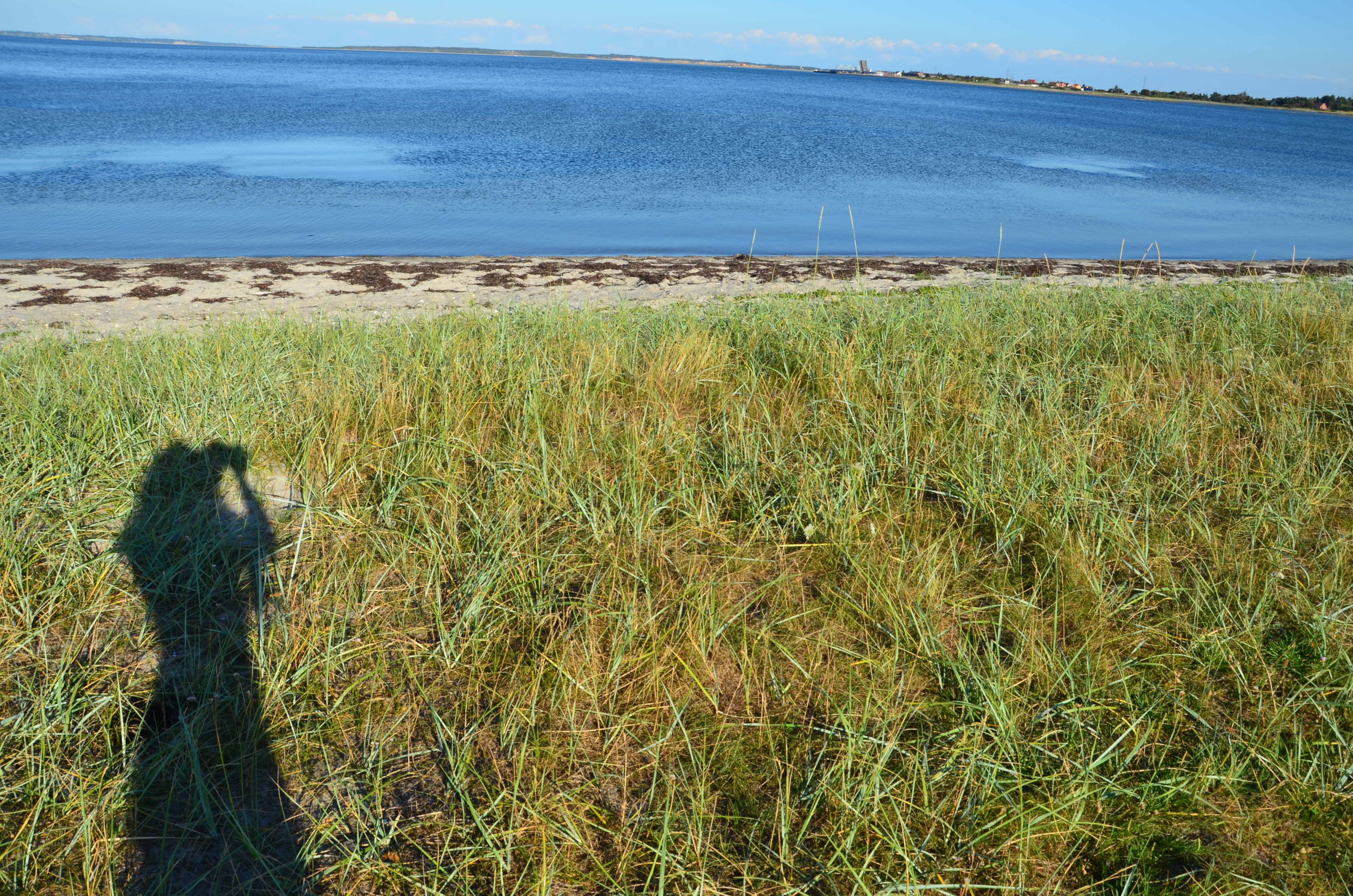 Denmark means always standing on the beach with one foot and in the forest with the other.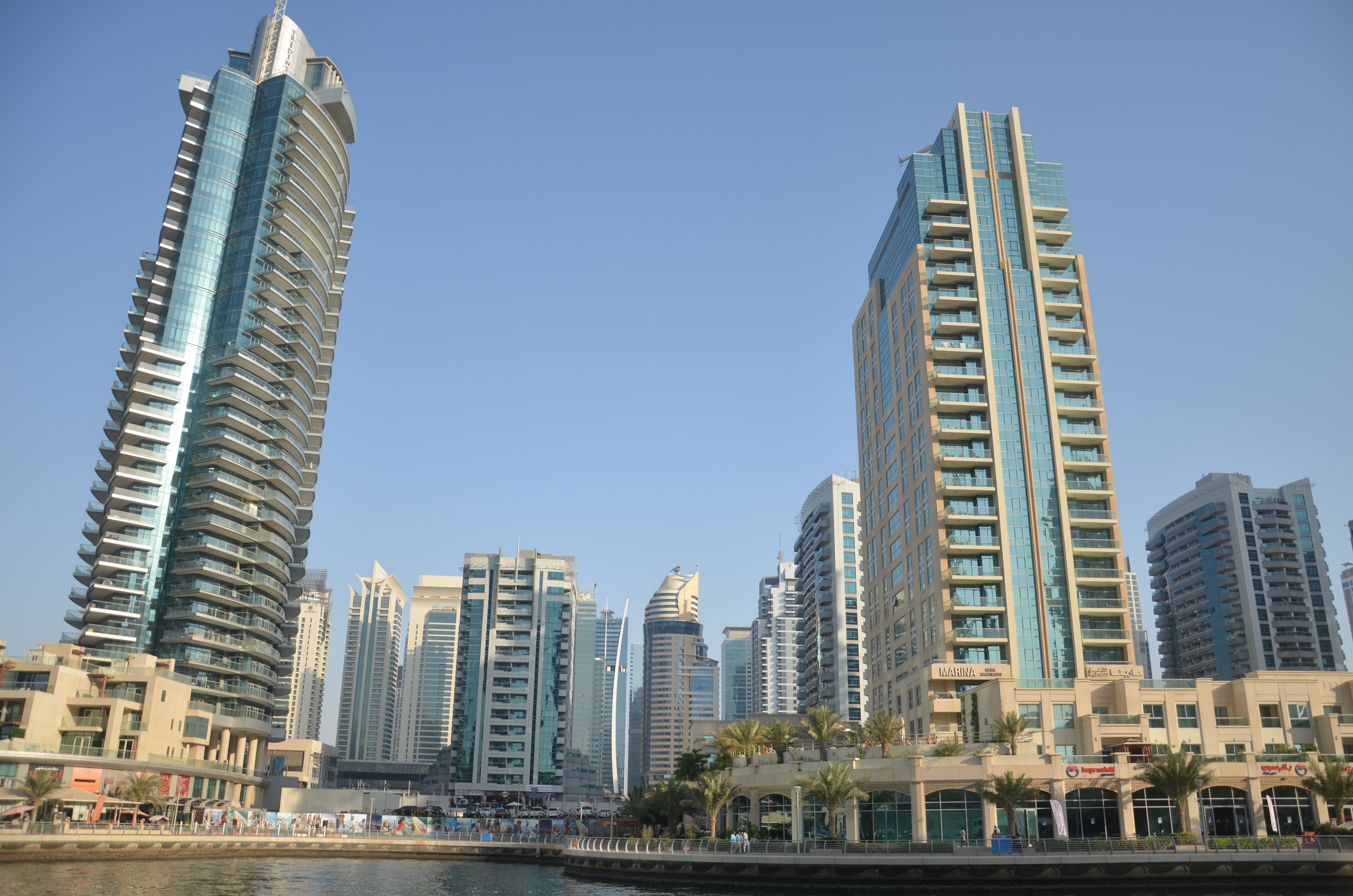 Where there are none, they're being built.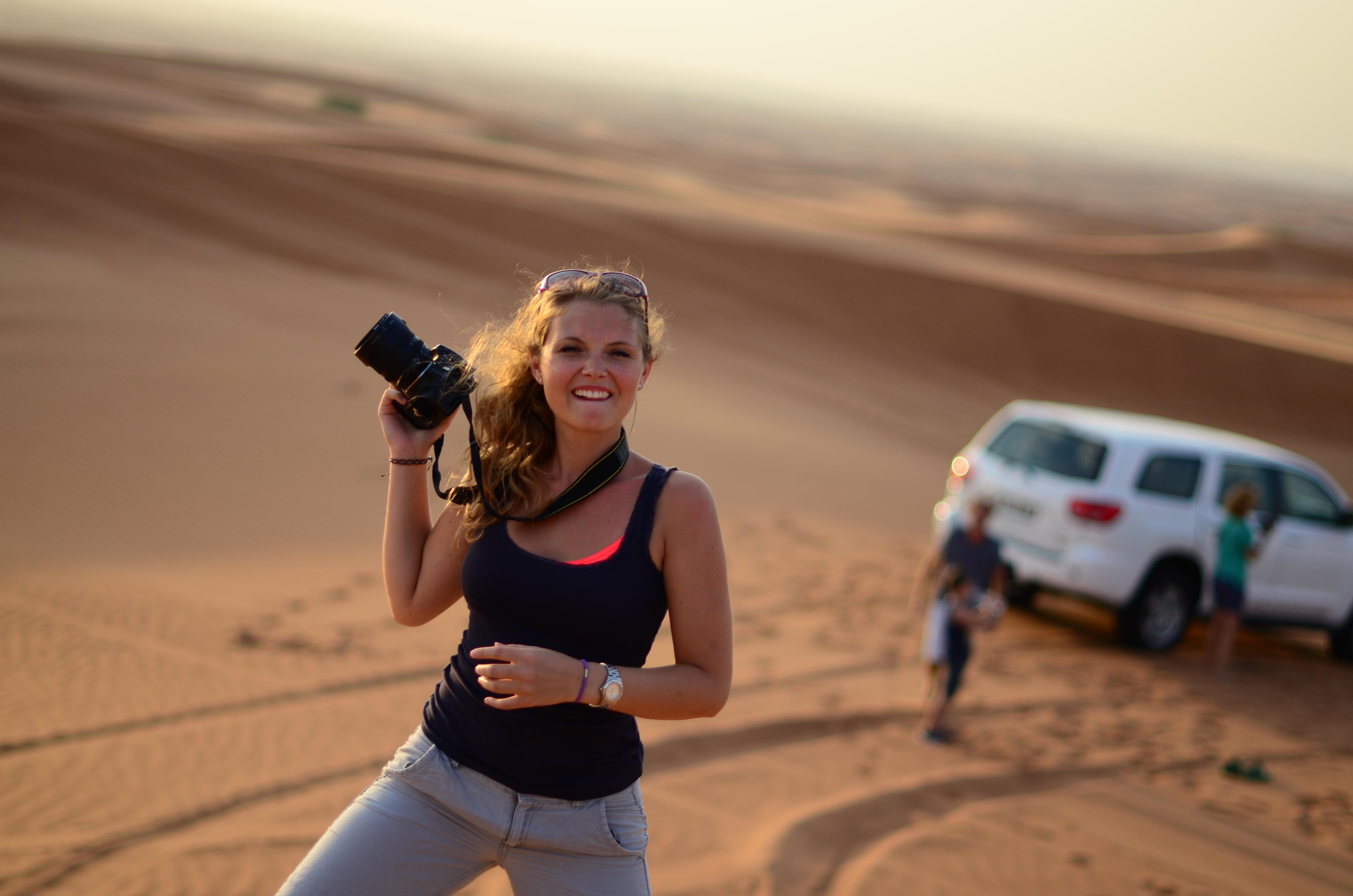 As I stood in the warm sand with naked feet and looked through the lens of my camera, I couldn't grasp the unbelievable landscape in front of me