From the first moment I set foot in this city I walked around looking up. This is why: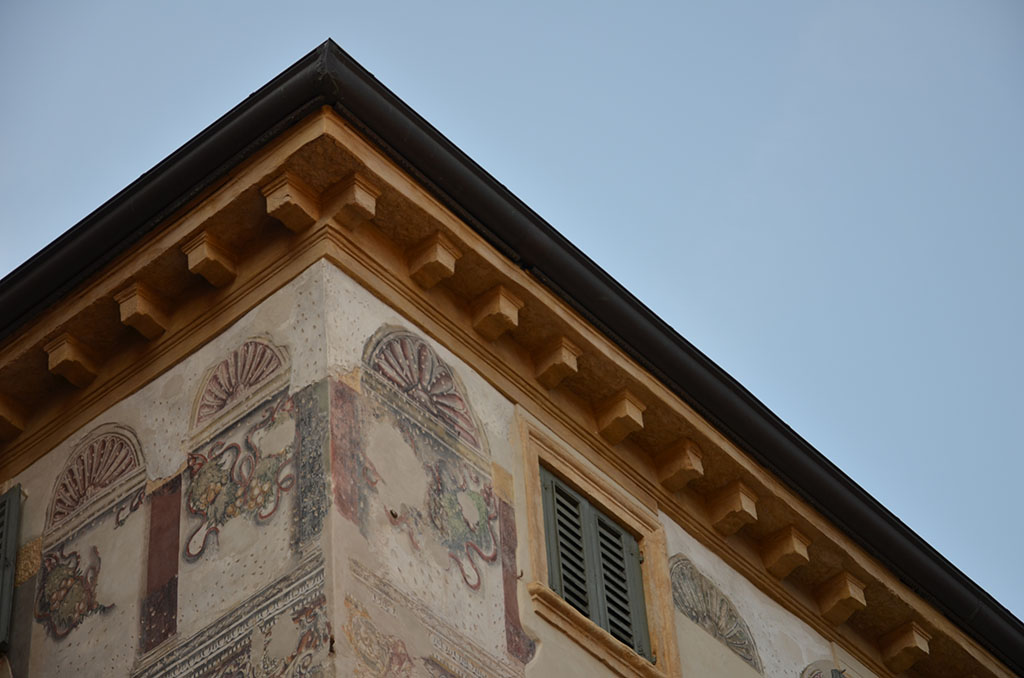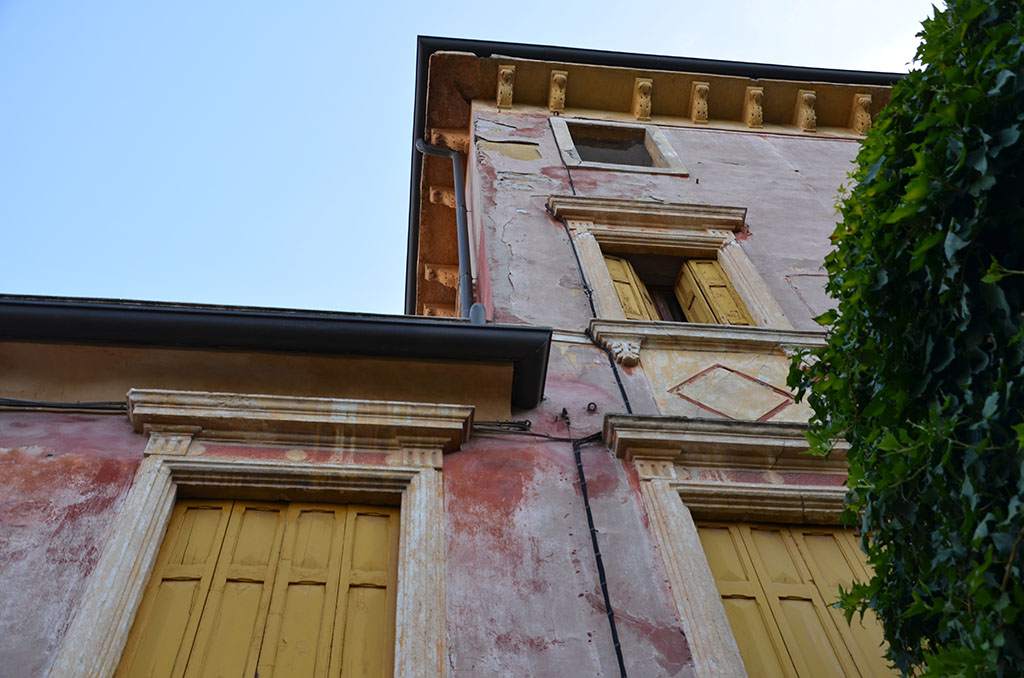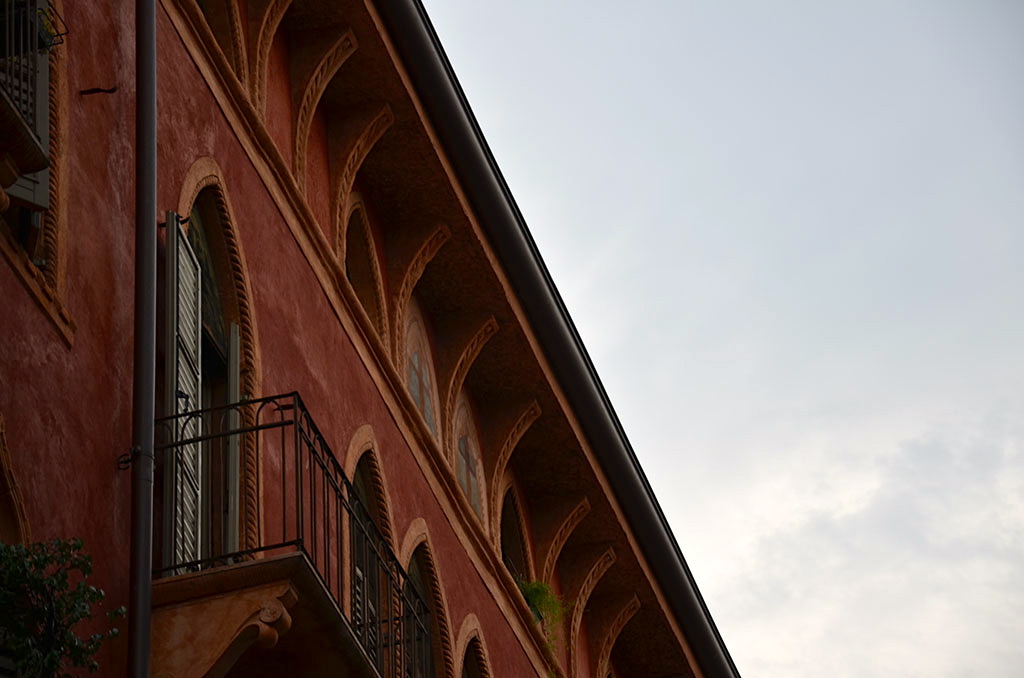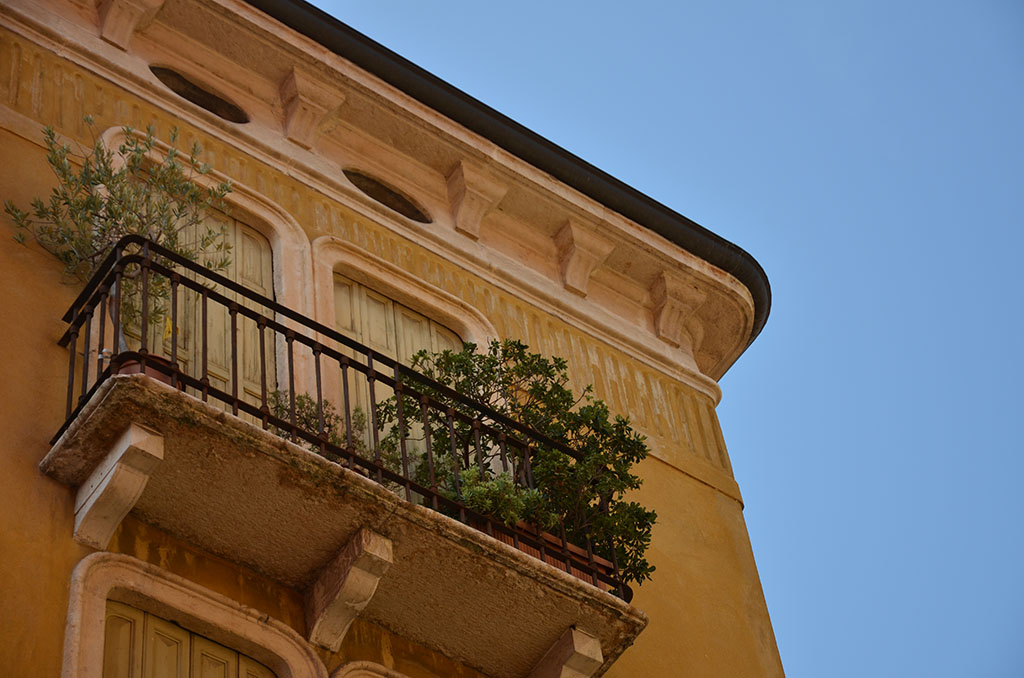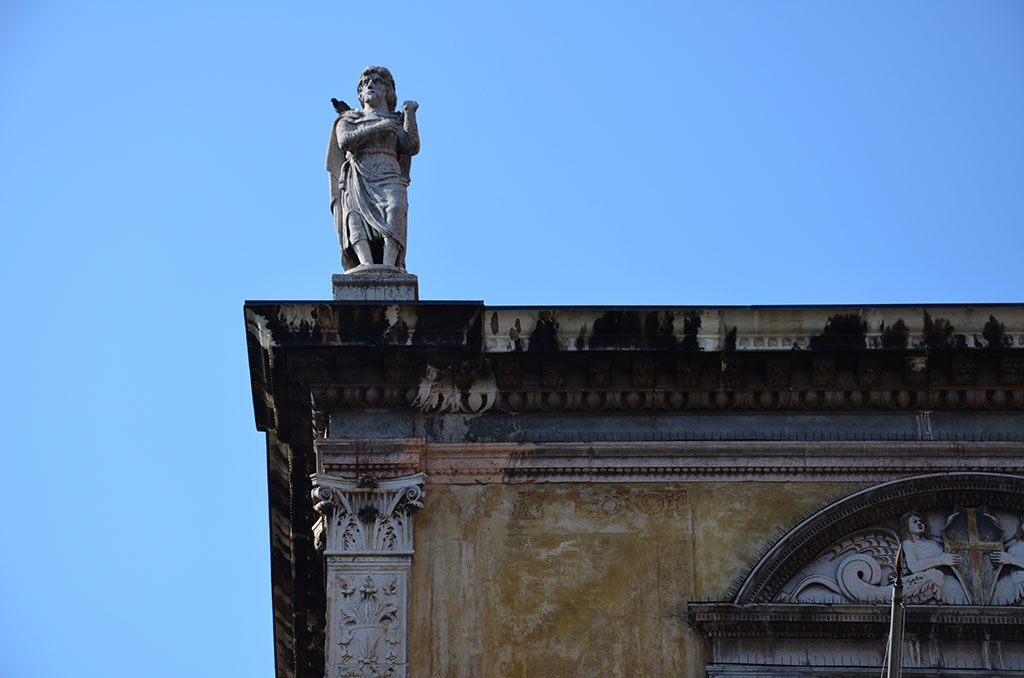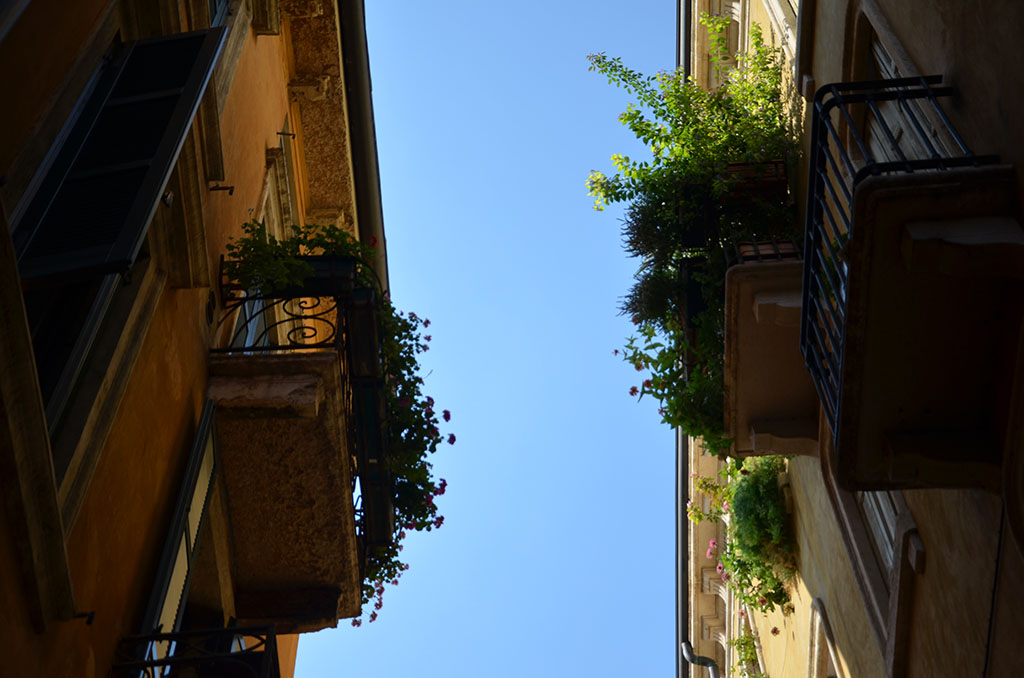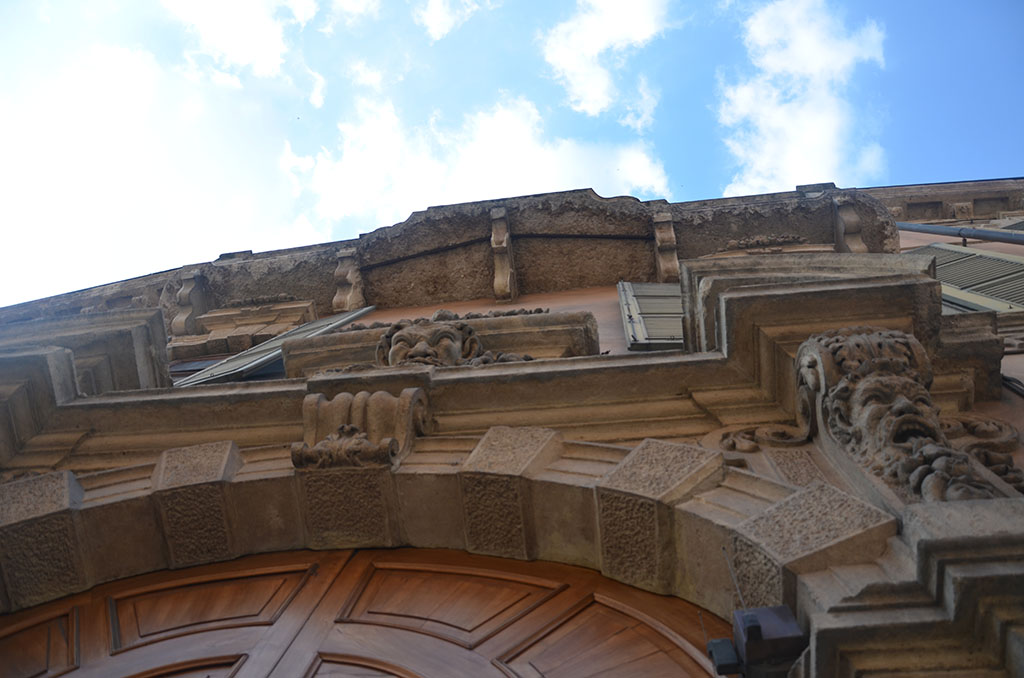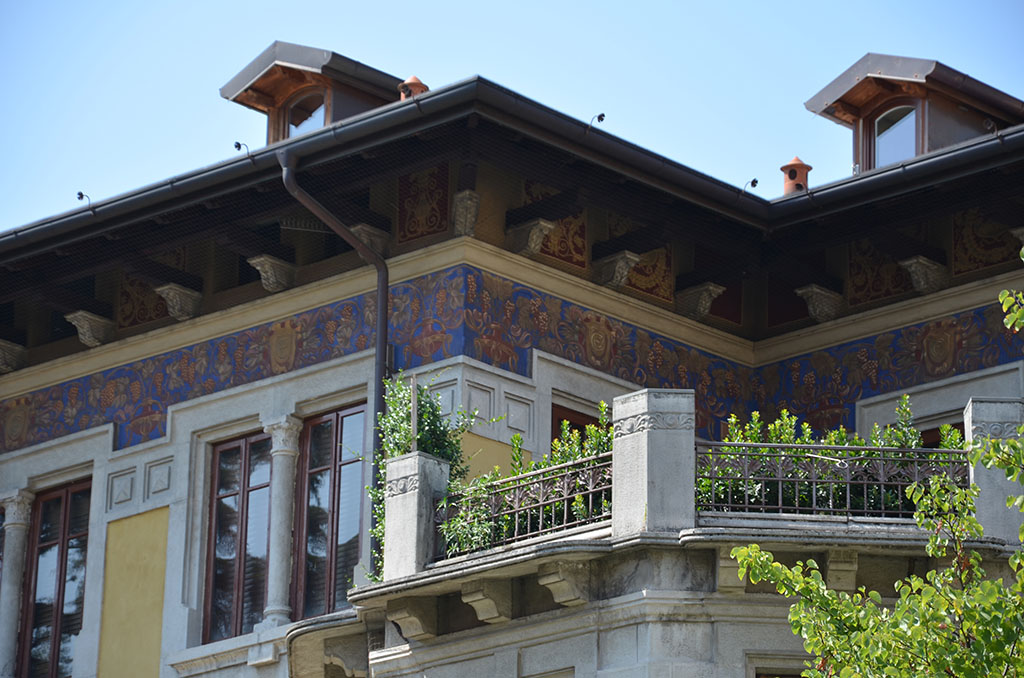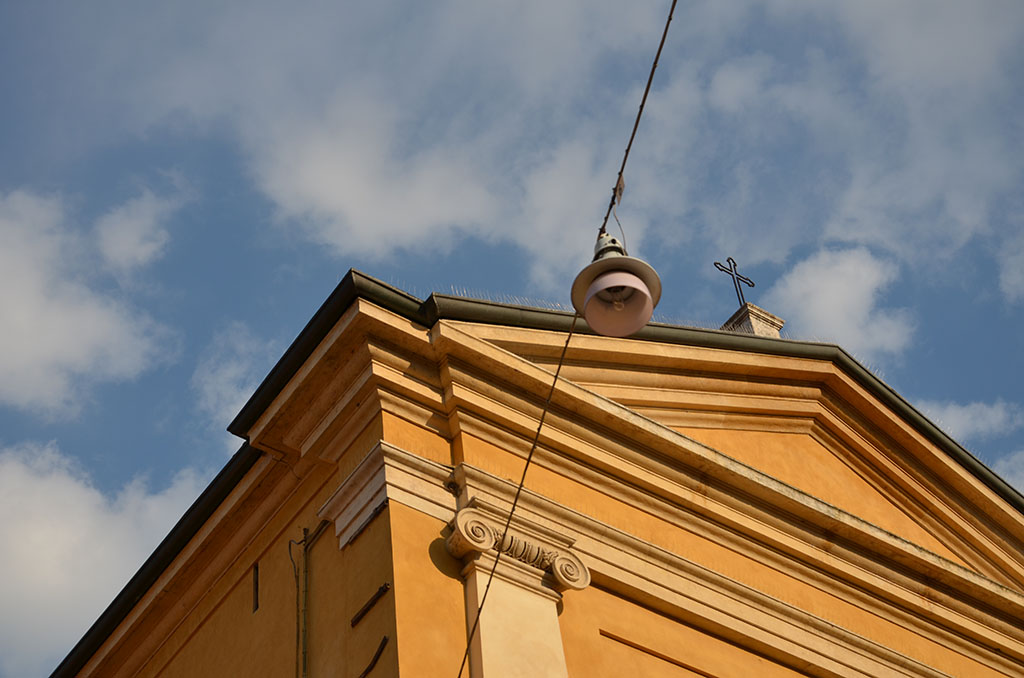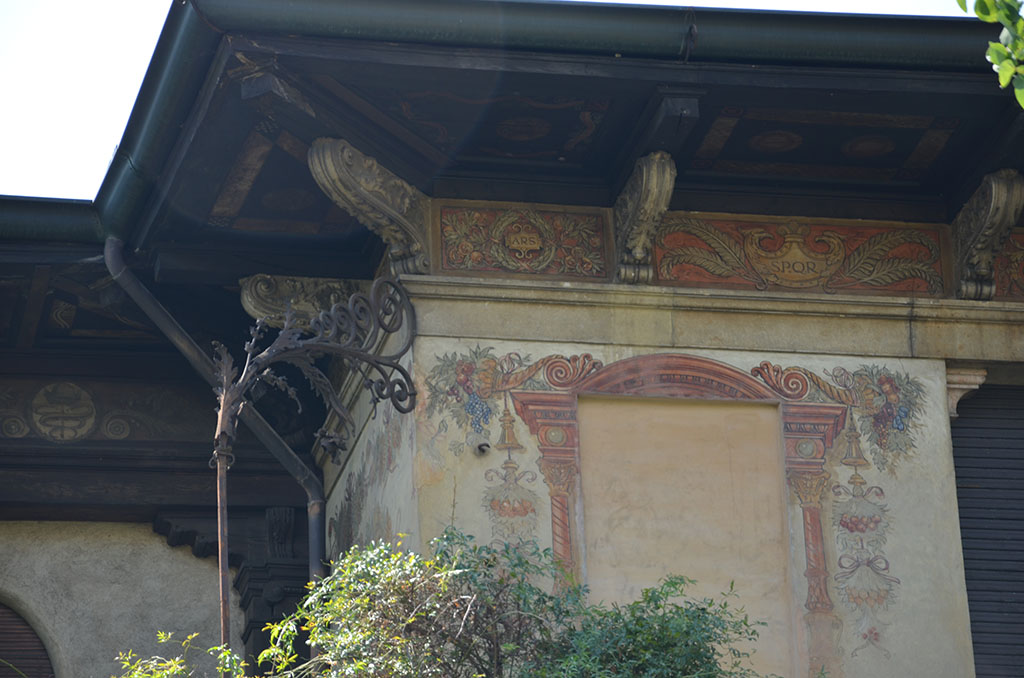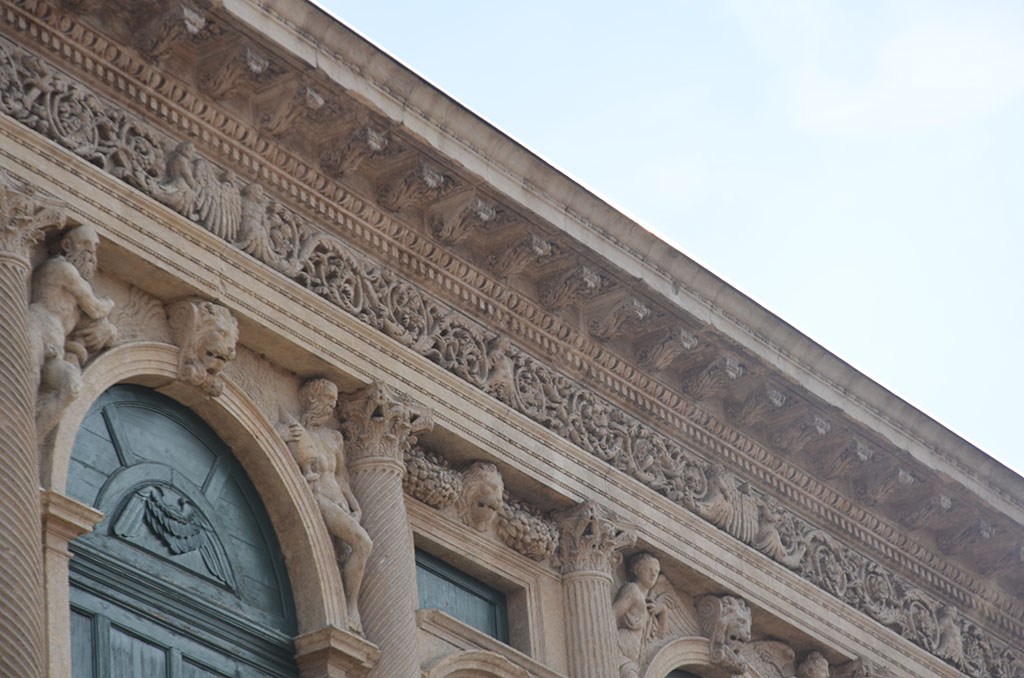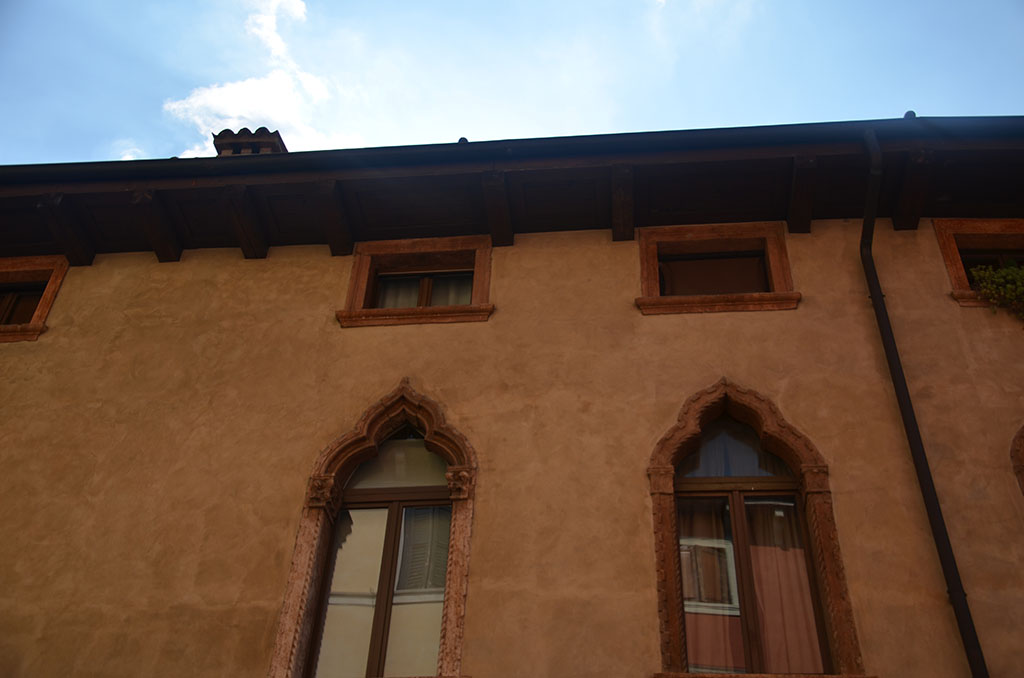 It might also be the reason why I keep bumping into things.
Like this post? Check out Roofs of Madrid as well and share it with your friends, like the page and tell us in the comments below.