About one year in Italy and struggling to make it home.
About an unusual encounter and a lesson to listen to the friends we don't know yet.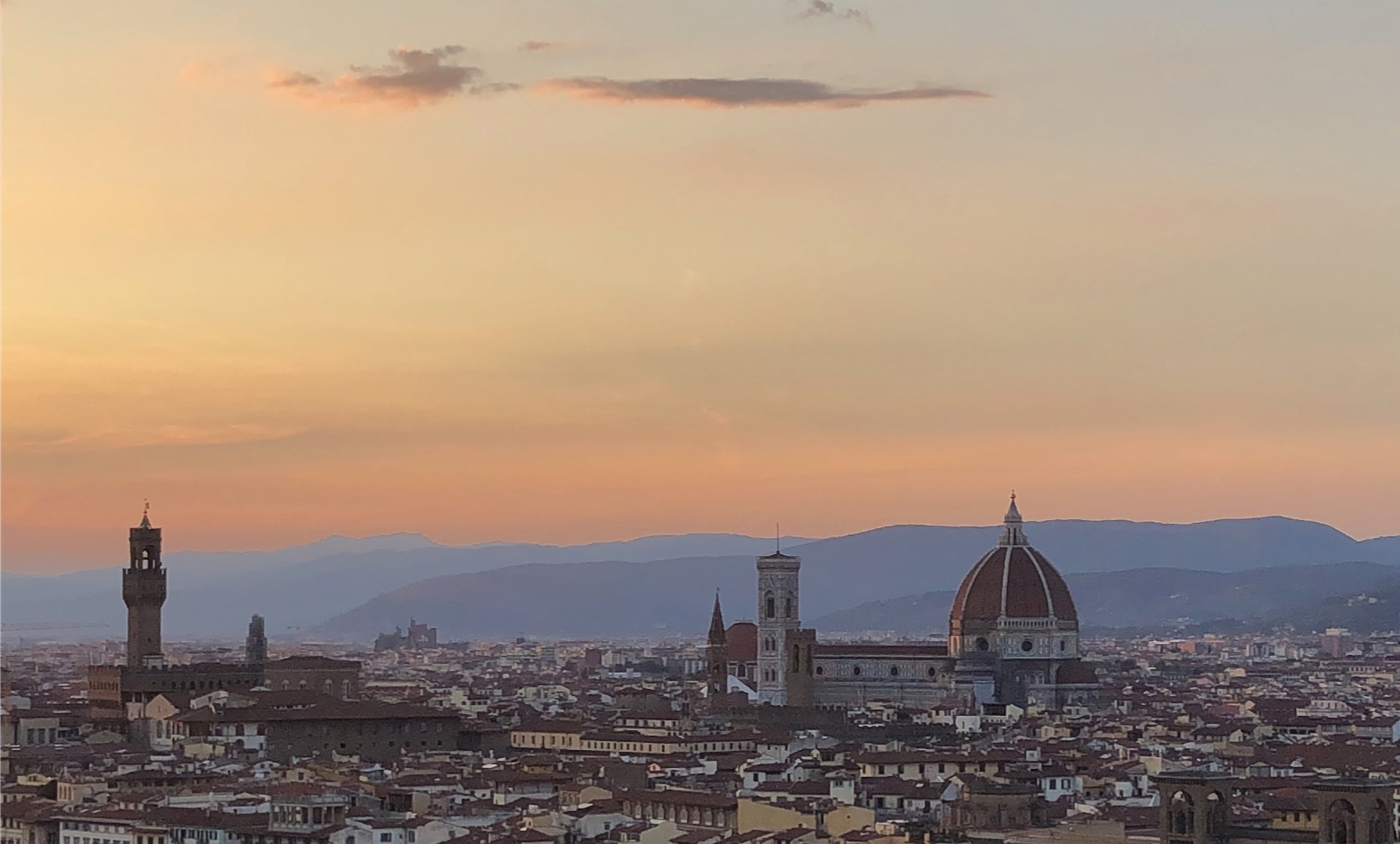 About moving to a new country and being in the right place at the right time.
Hands-on tips on how to make friends when travelling solo or moving abroad.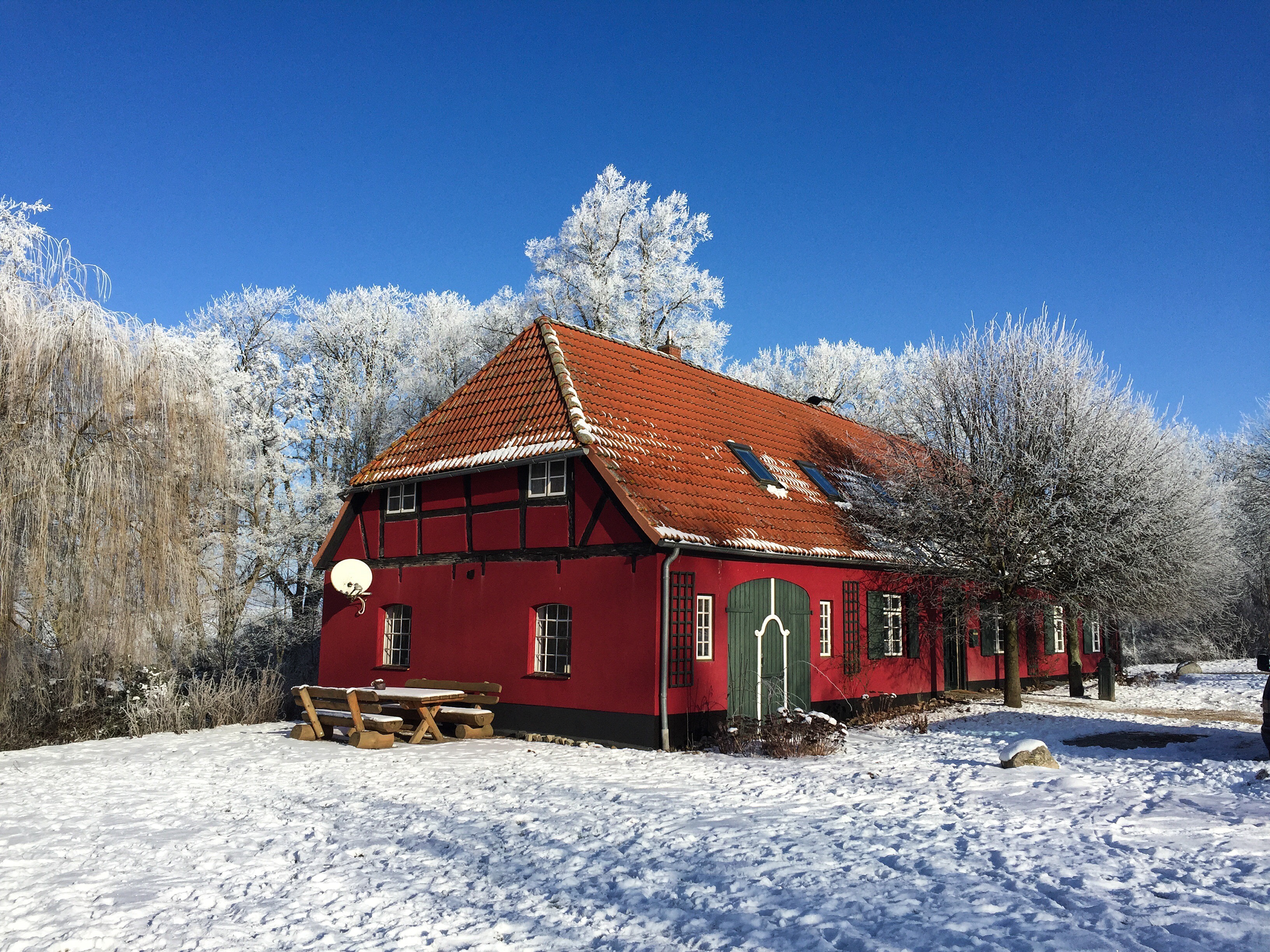 When it comes to spending while traveling, there is no right or wrong. It's all about preferences and priorities. Here's what I chose to spend and save on when on the road.
Ever been stuck in a car with someone for 16 hours? Here's your survival guide.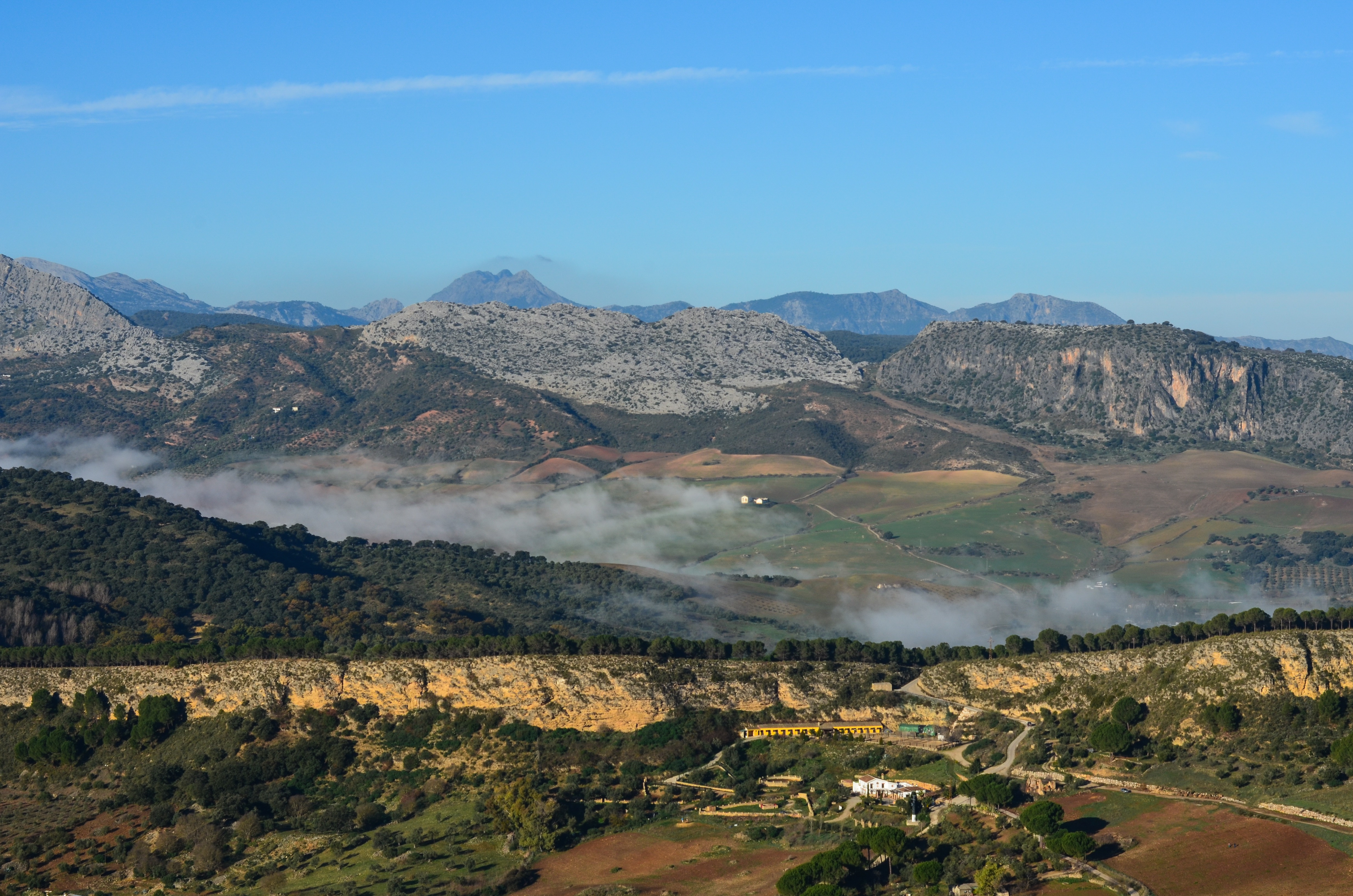 Why Andalusia is a great destination for a solo round trip + some tips for the solo traveller.
Sometimes, you can find a culture that simply fits, even though it's not actually yours. Here's the story of how I found a home away from home.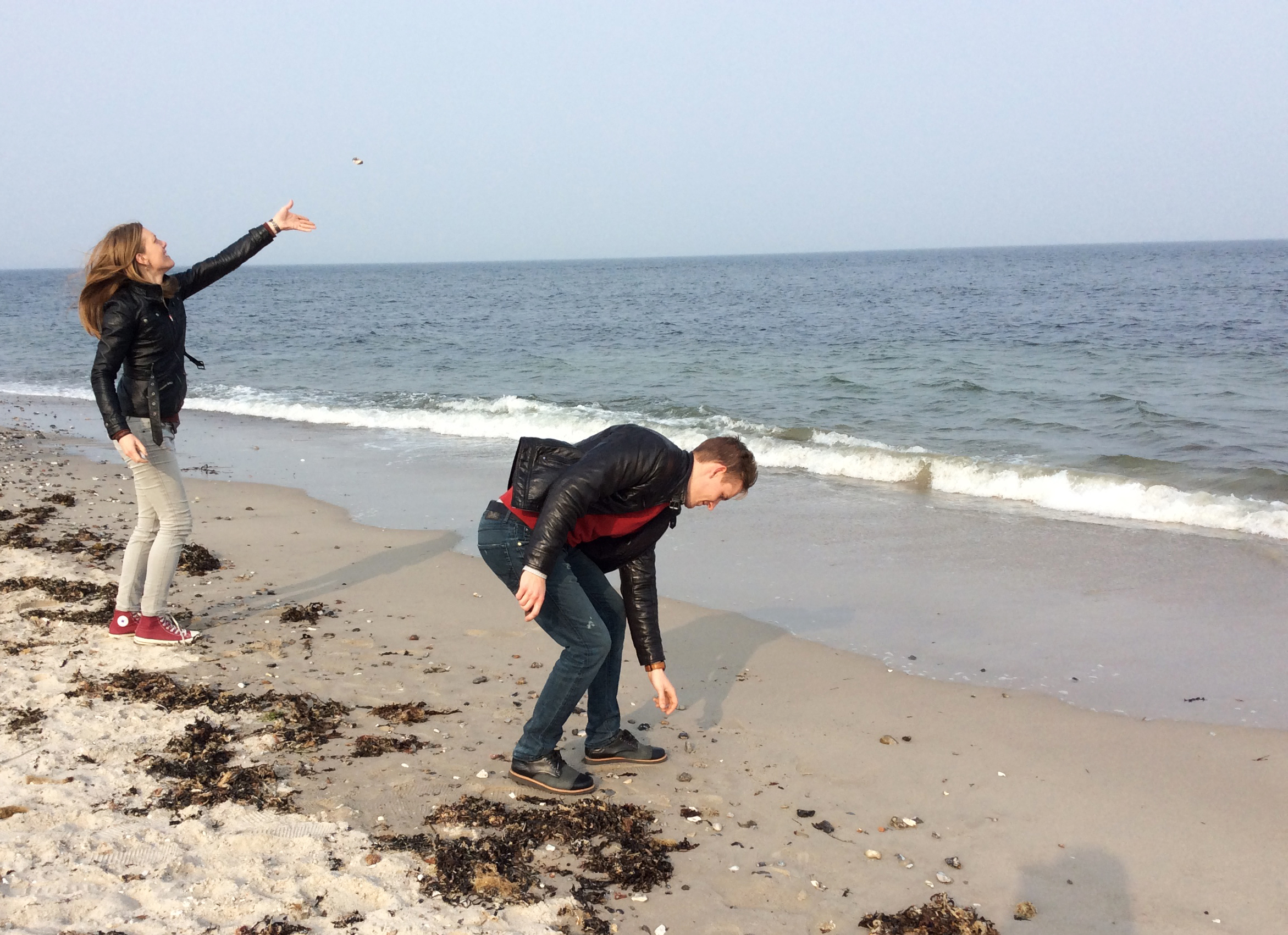 There's nothing more frustrating than travel plans falling through. Here are ten suggestions on what to do with the time, that you were supposed to spend traveling.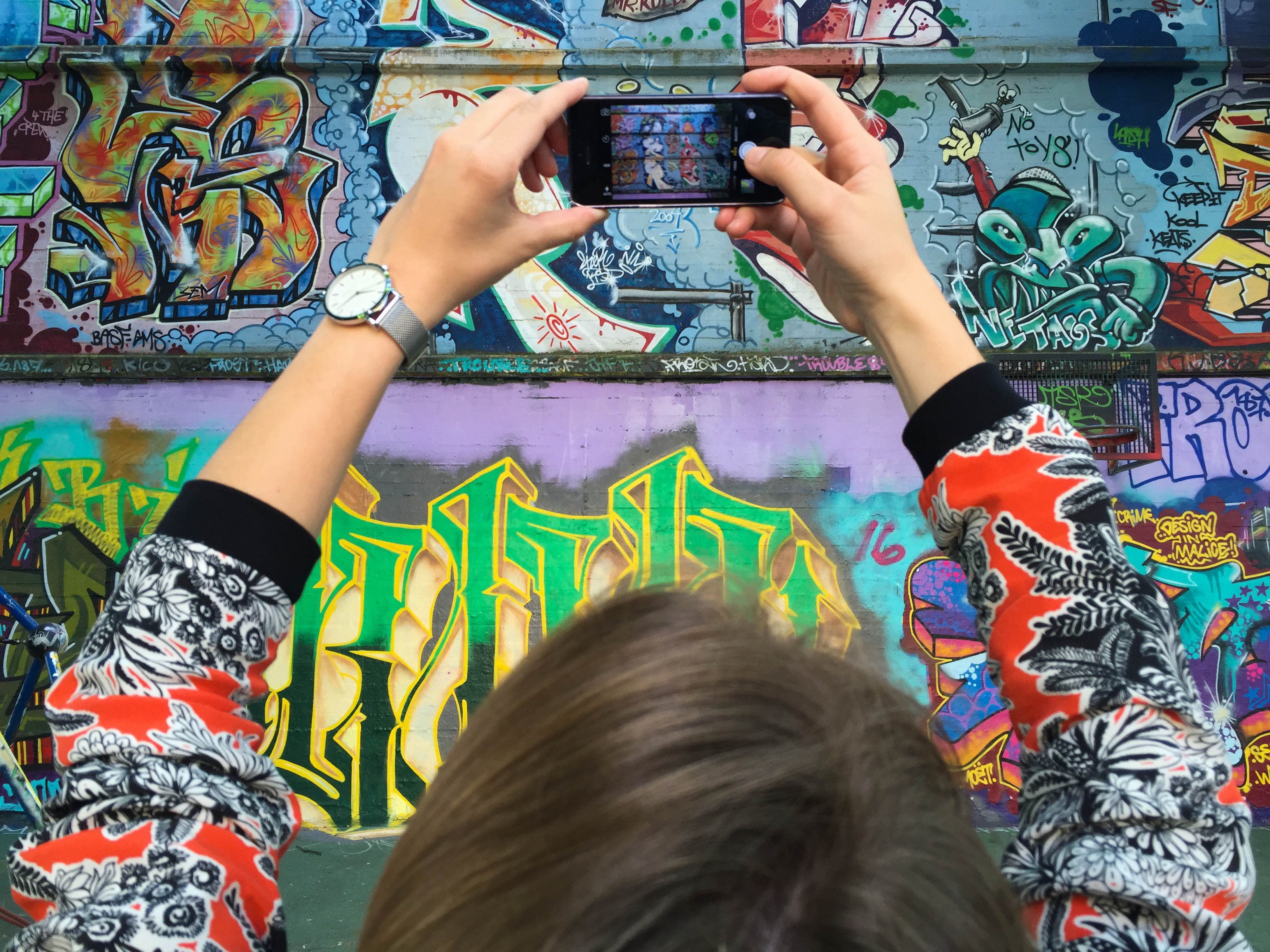 Looking for a city tour to discover Hamburg? I tested the new Alterways photo tours and here's what I think.