When it comes to spending money while traveling, there is no right or wrong. It's all about preferences and priorities. And when traveling solo, those are all and only your preferences. Here's how I go about my finances on a trip – you have a completely different spending style when on the road? I'd love to hear it! Write it in the comments below.
Where I spend:
Accommodation is probably what I am least cheap about. I generally try to keep costs low on trips to be able to travel more often. But I do gladly pay a little more to be closer to the center and in a good area for comfort and safety. When traveling solo, feeling safe and not having to worry about getting home at night is very valuable. And, when going on a city trip, being based close to the center and in a good area makes for a short way home and lots of people on the streets. Being close to everything also has the nifty little bonus of saving money (and time) on public transportation. I mostly use Airbnb when traveling, because I feel that I get more for my money, since it (usually) includes internet, washing machine and kitchen use. Especially if you're traveling with food allergies or you want to save some money on that front, having the option to prepare meals at home is really practical. And, obviously the super secret inside tips from locals are priceless.
Adventures and activities, such as renting bikes or canoes, participating in local festivals or any other activity that could make the trip both exciting and authentic is something that I gladly spend money on whilst traveling.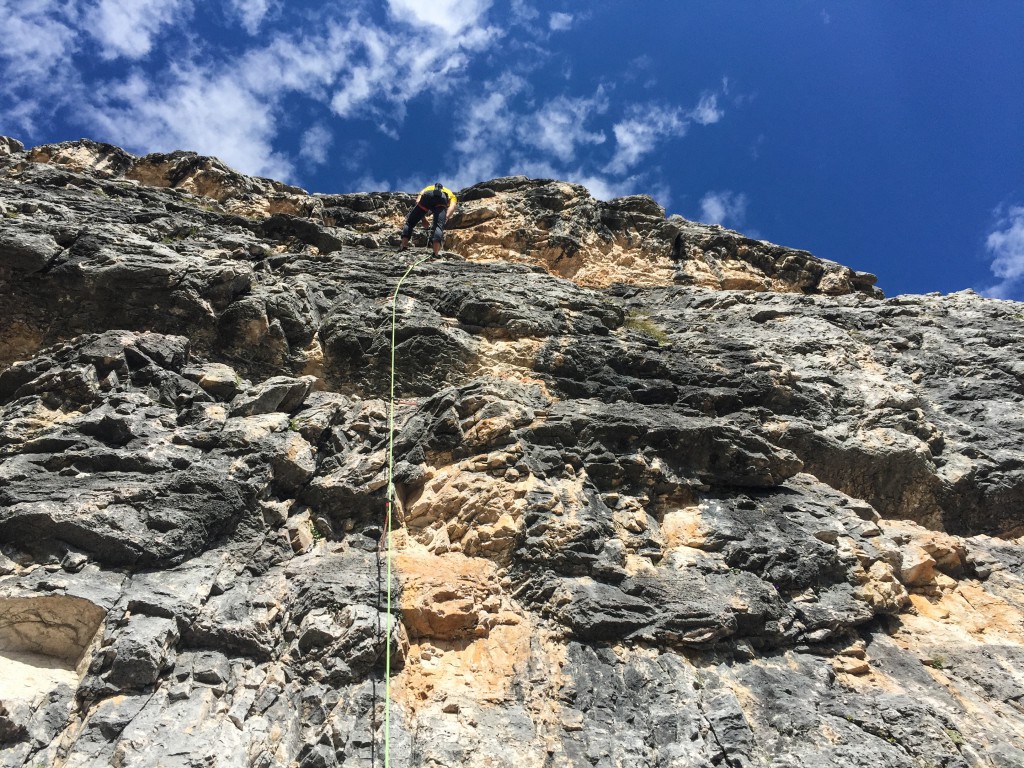 Food – mostly. More often than not, when traveling solo, I do not eat out a whole lot anyway, which means that I am actually saving some money by making sandwiches, buying street food or cooking at home (see point above). But when I do go out for dinner, either by myself or with someone I met on the road, I do want to taste the local cuisine without worrying too much about money. So if I walk past the same little restaurant every day, that just smells soooo delicious, I will go in and I will eat with no regrets.
Where I save:
Flights! This is where I save a lot. Traveling around Europe most of the time, I make use of low-cost airlines and flights. Additionally, I travel at times that may be inconvenient for someone who travels with children or for business, such as very early in the morning or very late at night. The same goes for traveling by bus or train when doing a round trip. Bonus: when traveling early in the morning or late at night you can get the very most out of your day at the destination itself.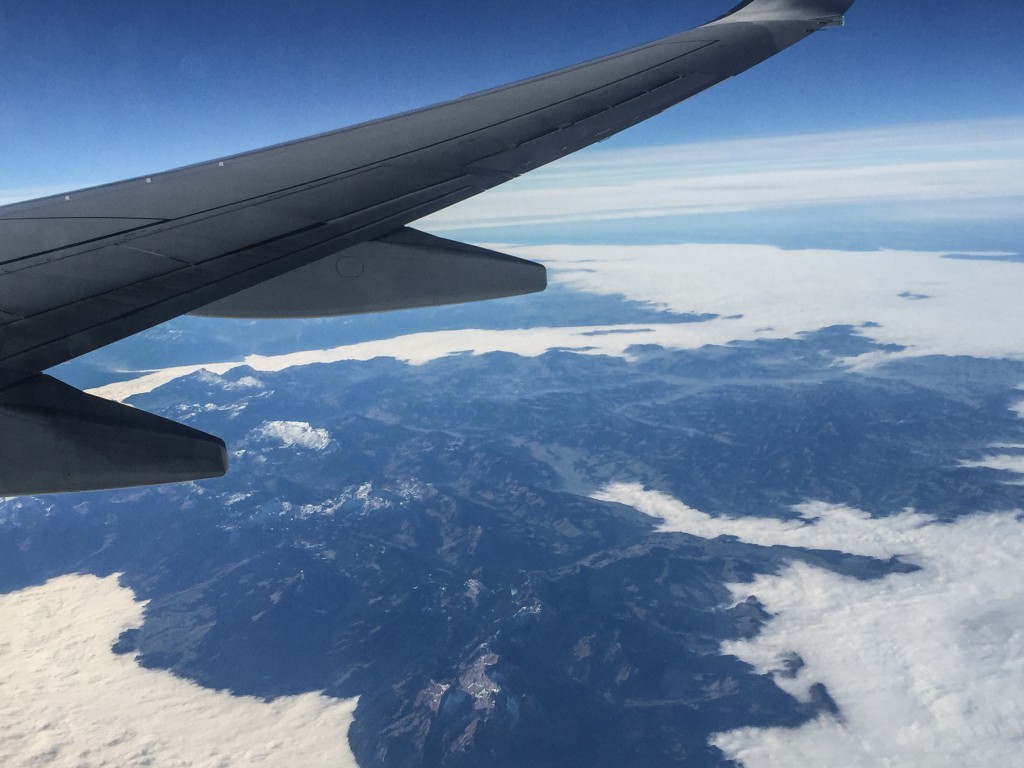 Sightseeing is not very high on my personal list of priorities. I don't feel like the must-sees give me the insight to a country and culture, that I seek. So I do not spend a lot of money on entrance fees for various museums and churches. If there is something I am particularly interested in, I will not miss it, but for me personally, walking around aimlessly to get a sense of the atmosphere in a place is simply more important. I also don't spend money on city tours – in most places free walking tours are offered regularly.
Souvenir shopping – overrated. Having a mug from a trip that you went on, does not necessarily have a whole lot of value to someone else. If I happen to stumble upon something that immediately makes me think of someone, I'll buy it and bring it home, but otherwise I think the money is better spend on the next trip. This does not only save money, but also time and luggage space – traveling with hand luggage only is a lot cheaper and way more practical. All that being said, there is one kind of shopping I always do when on the road: window shopping! It's so interesting to see what's trending in places like Paris, Madrid or Rome. Don't you think?
Now you: You have a completely different spending style when on the road? Or some really awesome money saving tips? Let us know in the comments below!