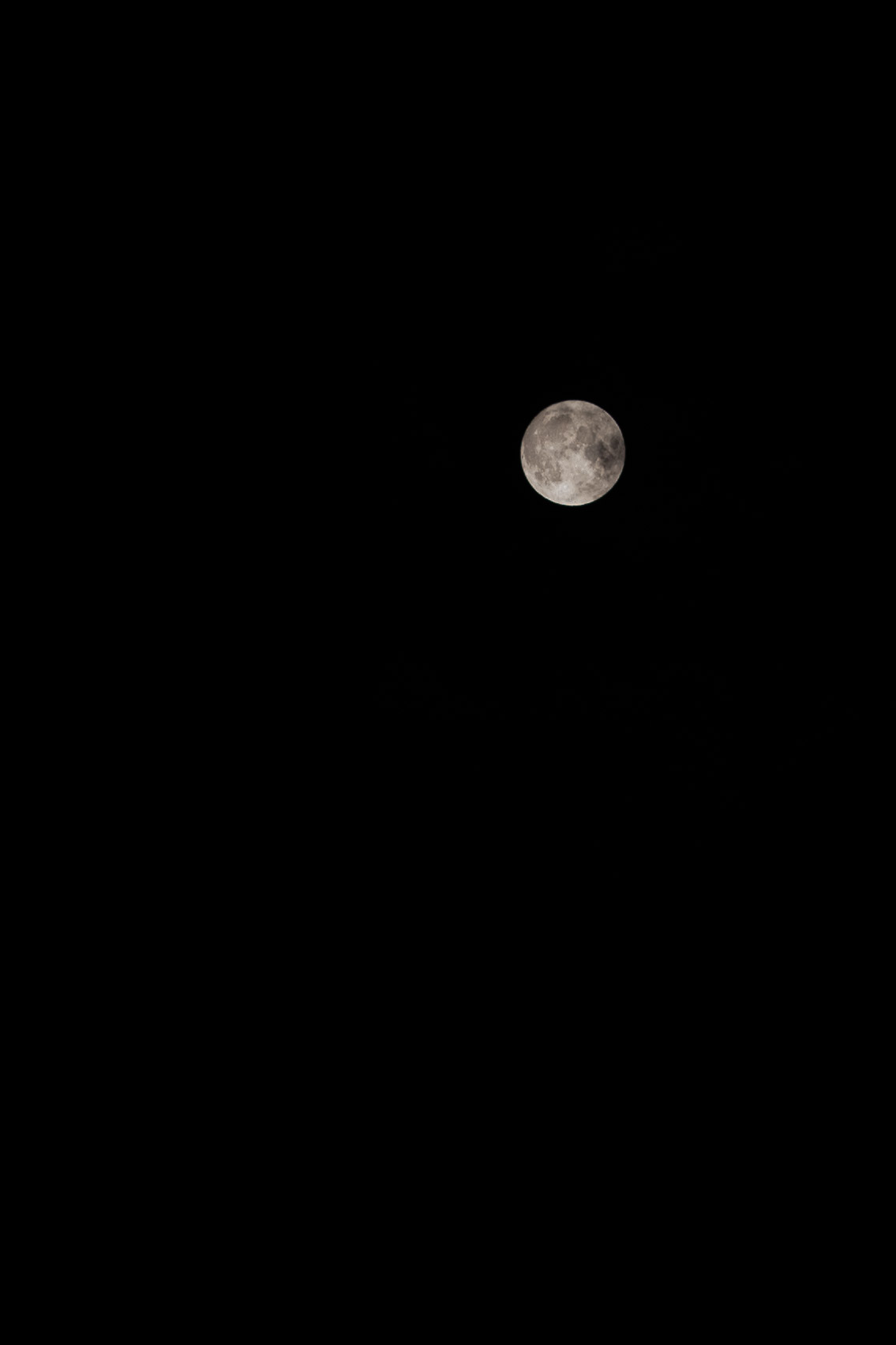 Astrology is an ancient language.
It speaks through archetypes, planets, aspects, and houses.
Like a puzzle full of codes to navigate life with more compassion for yourself and others.
For the magnificent uniqueness in each of us.
The different ways in which we struggle or give love, learn, or hesitate.
Astrology softens the space between us and makes us not only accept our differences, but honor, value, and fill them with love.
And most importantly, it creates an awareness of our strengths and challenges, our patterns, and our purpose.
Imagine a road map that guides you from shadow to light and leads you closer to your most authentic self.
Let me translate that roadmap for you and guide you toward YOU.
I want you to recognize yourself in your true essence, your most magnetic, empowered, and beautifully vulnerable self. Let me remind you of what you may have forgotten.
A 30-minute reading where we dive into the 3-5 most important aspects of your chart

OR one particular area of interest (i.e. business, love, friendships).

I create a full moon guide tailored to you and based on your specific birth chart.

You will receive a PDF file telling you which area of your life will be highlighted for you during this full moon

With practical guidance regarding your unique full moon topic

Each session is unique and customized to the areas of your life where you seek clarity at the moment. A session can include:

A deep dive into your personality – interpretation of your major strengths, talents, and challenges

Guidance regarding i.e. career and relationships (love, friendship, business)

Timing through transits, solar return charts and other techniques: how do the planets affect your everyday life right now?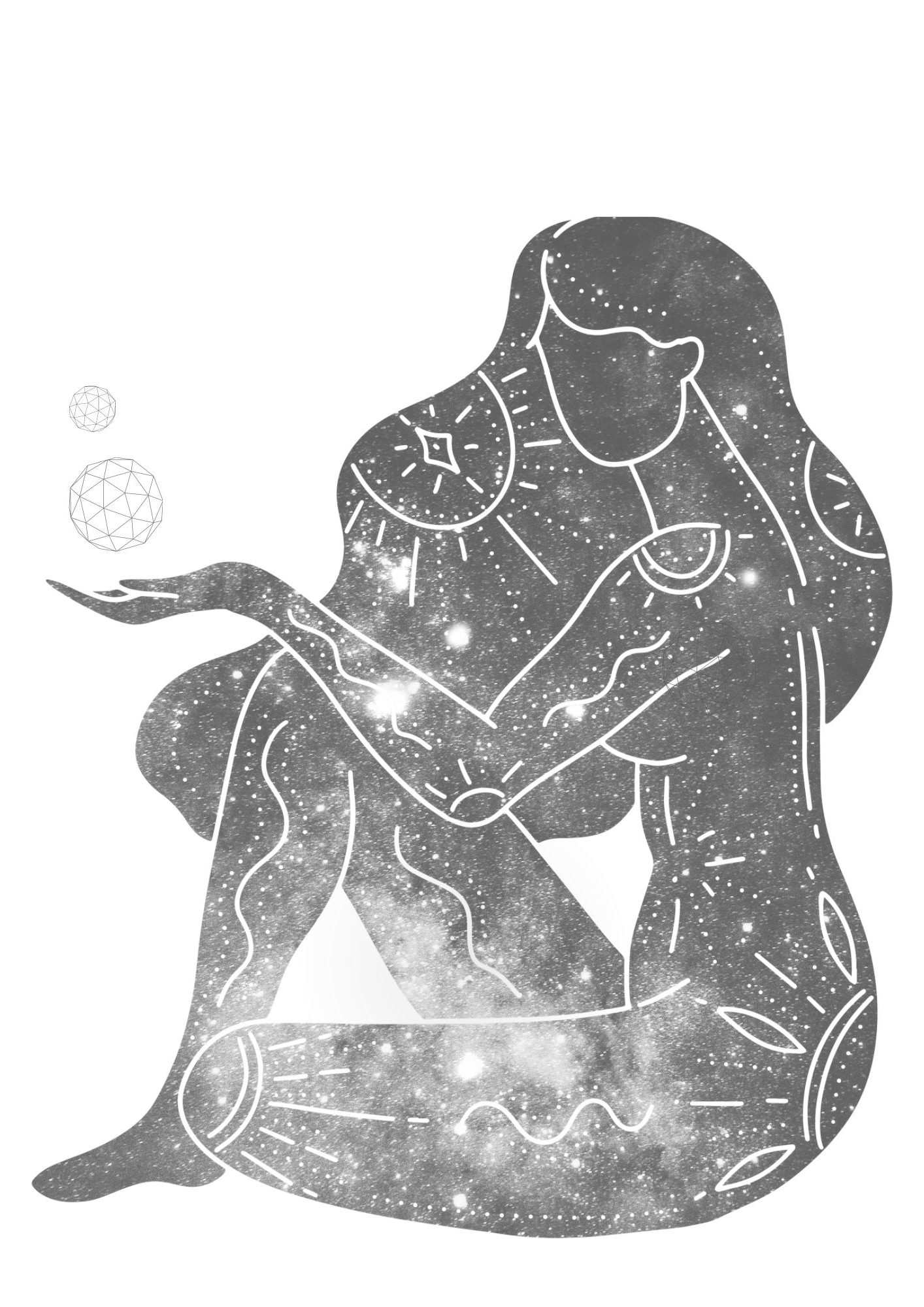 How I use astrology
I do not, nor can I, use astrology to predict if and when you'll fall in love or have that brilliant idea that'll make you rich.
I believe that your life choices are up to you and you alone.
But I can help you understand yourself better – get clearer on your strengths and talents, challenges, and emotional needs.
Astrology is a tool for personal growth.
By telling you the story I see in your symbols, I want to remind you how amazing you are - here and now.
And I can tell you which energetic invitations are present for you, so you can decide whether you're ready to use them to grow, heal and step into an even more authentic version of yourself.
My readings are based on conversation.
I encourage you to bring me your questions if there's an area of your life that you want guidance on (like career or relationships) or if anything needs clarification during the reading.
I use an intuitive approach in which I combine both Western and Vedic techniques and I am certified through @risingwoman.
"If I should recommend anyone to give you an astrology reading, it should be Kim. She is born to do it. Not only does she know a lot about astrology, but she also brings you the messages in a very understandable and practical way. Throughout the session she is present and only there for you, which felt like a warm hug in itself. Her reading felt like she knew me better than me, and that's why it made so much sense and gave so much meaning to me. She could guide me and give me new insights. The aha-moments I had with her throughout the session felt very heart-healing
The time, her presence and wisdom are definitely worth it."
"My reading with Kim was - crazy, indescribable, super interesting, and insanely informative. Kim has brought up exactly the topics which I knew: yes, that's it. Looking back on many situations, the reading with Kim helped me understand why everything happened the way that it did and has given me such a good feeling about my future. I'd already been to other readings, but Kim's was different. Deeper, more raw. Somehow I understood myself better. With all my heart: Thank you, Kim. This definitely wasn't the last reading I booked with you!"
"Kim er et af de mest hjertevarme og tillidsvækkende mennesker, jeg har mødt. Hun er ærlig og forstående i sin læsning og kan virkelig give et personligt indblik i, hvorfor du er, som du er. Leder man efter en personlig læsning af sit horoskop, er Kim det perfekte valg."
"I use astrology as a tool for self-development and had a wonderful session with Kim. She listened carefully and made sure we talked about topics that were super relevant and eye-opening for me. Be ready for deep diving into self-reflection after the session. We talked about so many things, that I really appreciated the option to record the session, so I could listen to it again and again afterward. All in all, a very pleasant and helpful experience."
If you're ready to dive into astrology, get to know yourself on a deeper level, and take the next step toward your highest self – reach out. 
Simply send me an e-mail to receive more information or to book a reading right away.
I'm here for you.