A recap of my time in Tuscany and what it meant to leave.
About one year in Italy and struggling to make it home.
About an unusual encounter and a lesson to listen to the friends we don't know yet.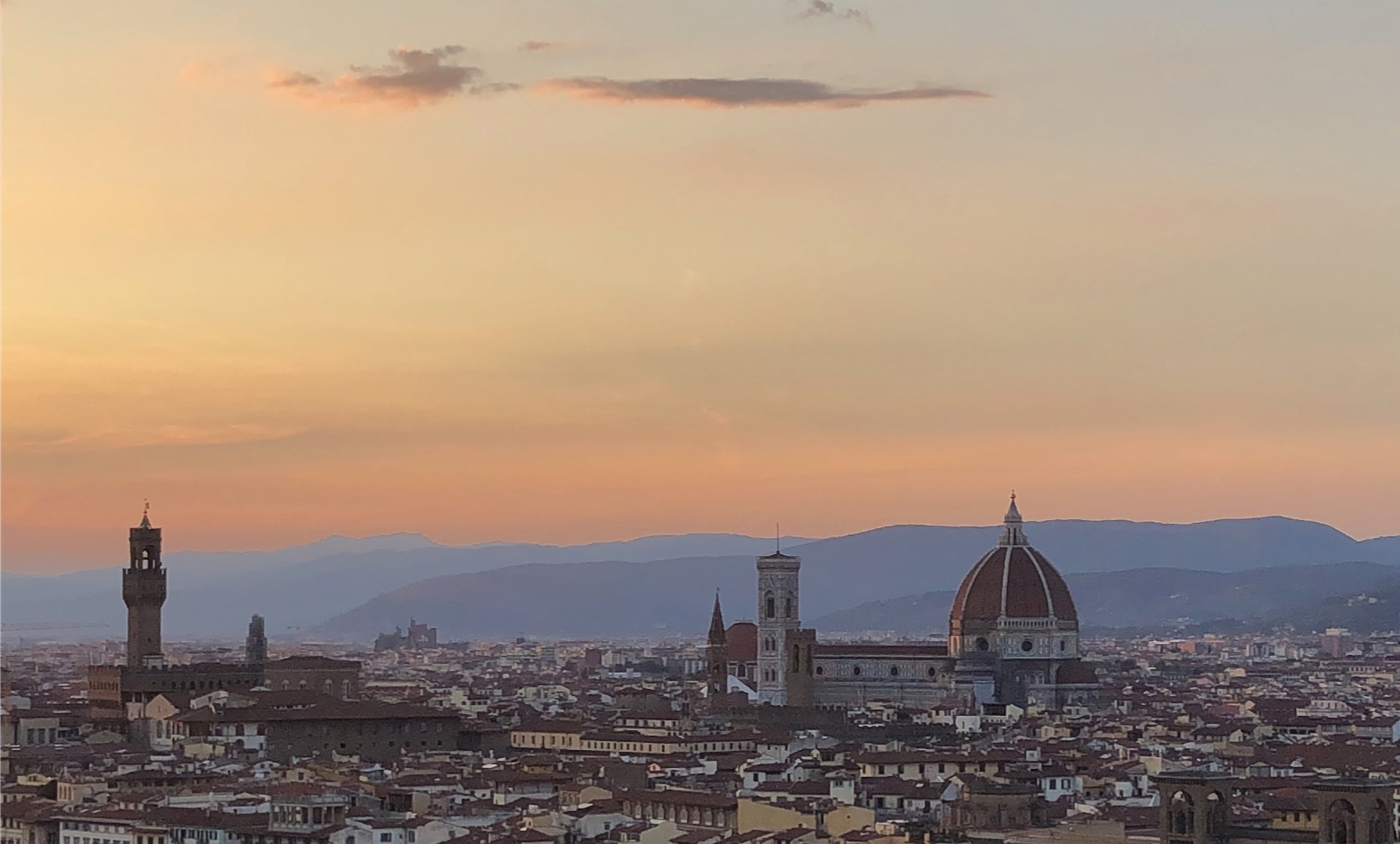 About moving to a new country and being in the right place at the right time.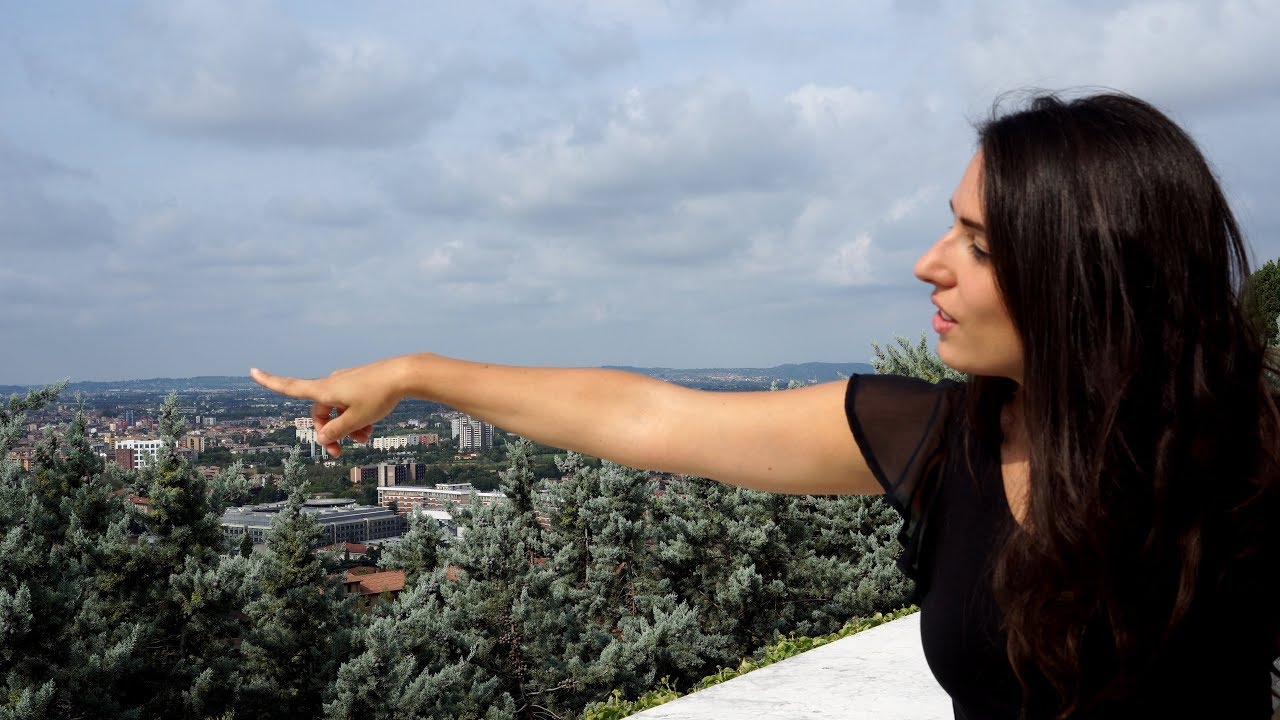 Have you ever looked beyond the tale of Romeo of Juliet? Watch this video for local inside tips on Verona.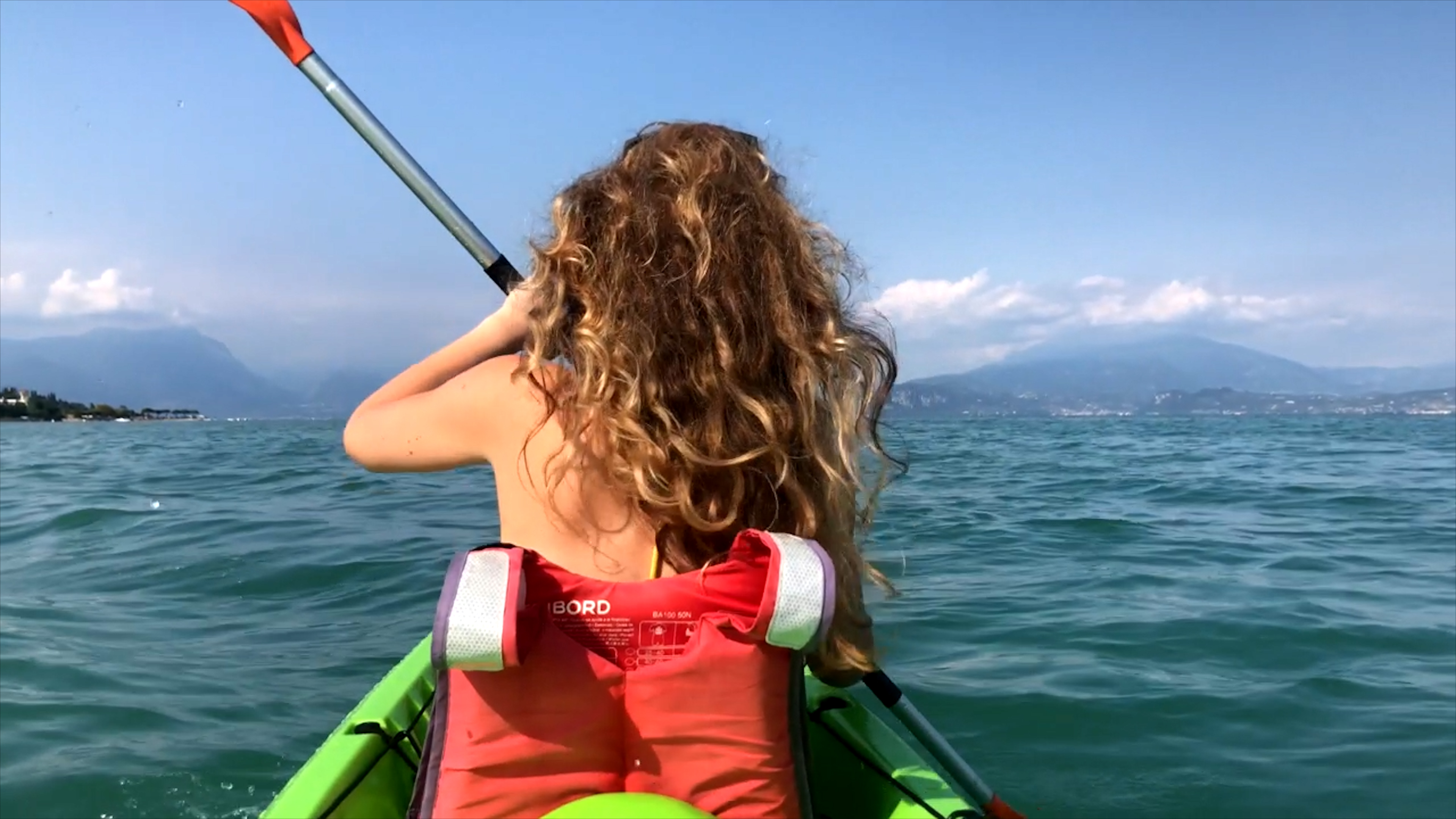 Going to Lake Garda? If you like to spice up your holiday with a little bit of adventure, check out this video and get inspired to go canyoning, mountain biking, hiking and more.
Ever been stuck in a car with someone for 16 hours? Here's your survival guide.
Borghetto lies on both sides of the river Mincio, connected by a wooden bridge that is decorated with flowers