Ever been stuck in a car with someone for 16 hours? Here's your survival guide.
In pictures: the stunning views around the Cinque Torri in the Dolomites.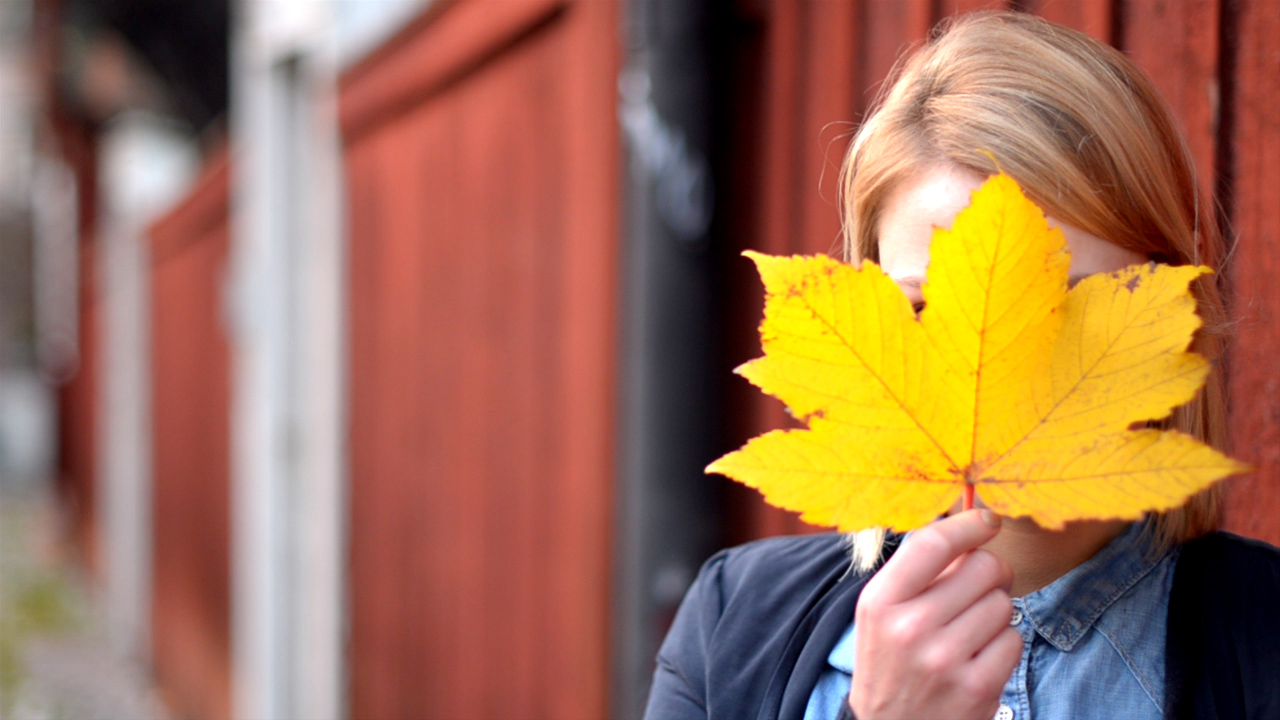 The lovely Malina from Germany tells us how she feels about Stockholm, her home of choice, and gives us her perspective on the beautiful Swedish capital.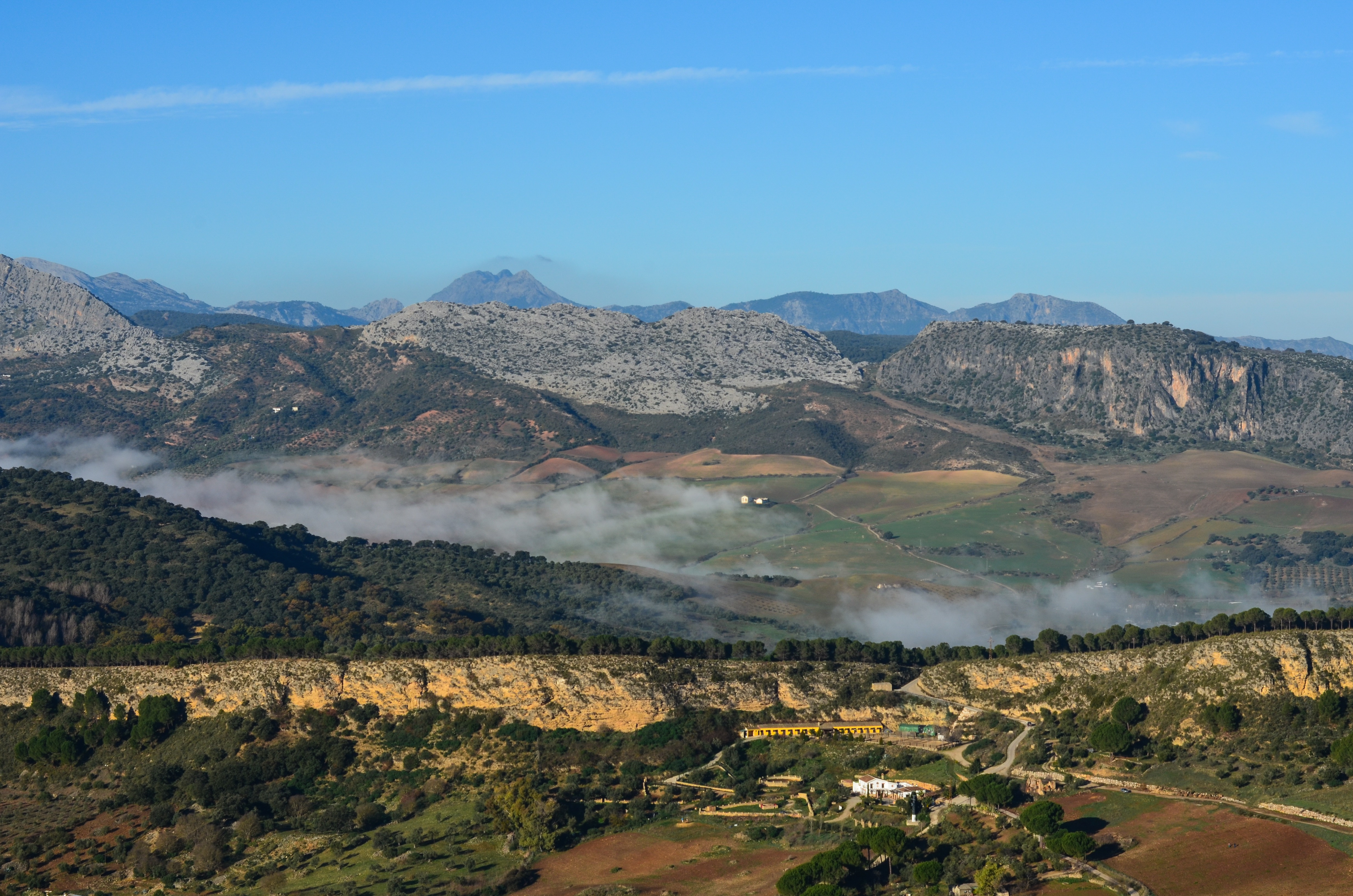 Why Andalusia is a great destination for a solo round trip + some tips for the solo traveller.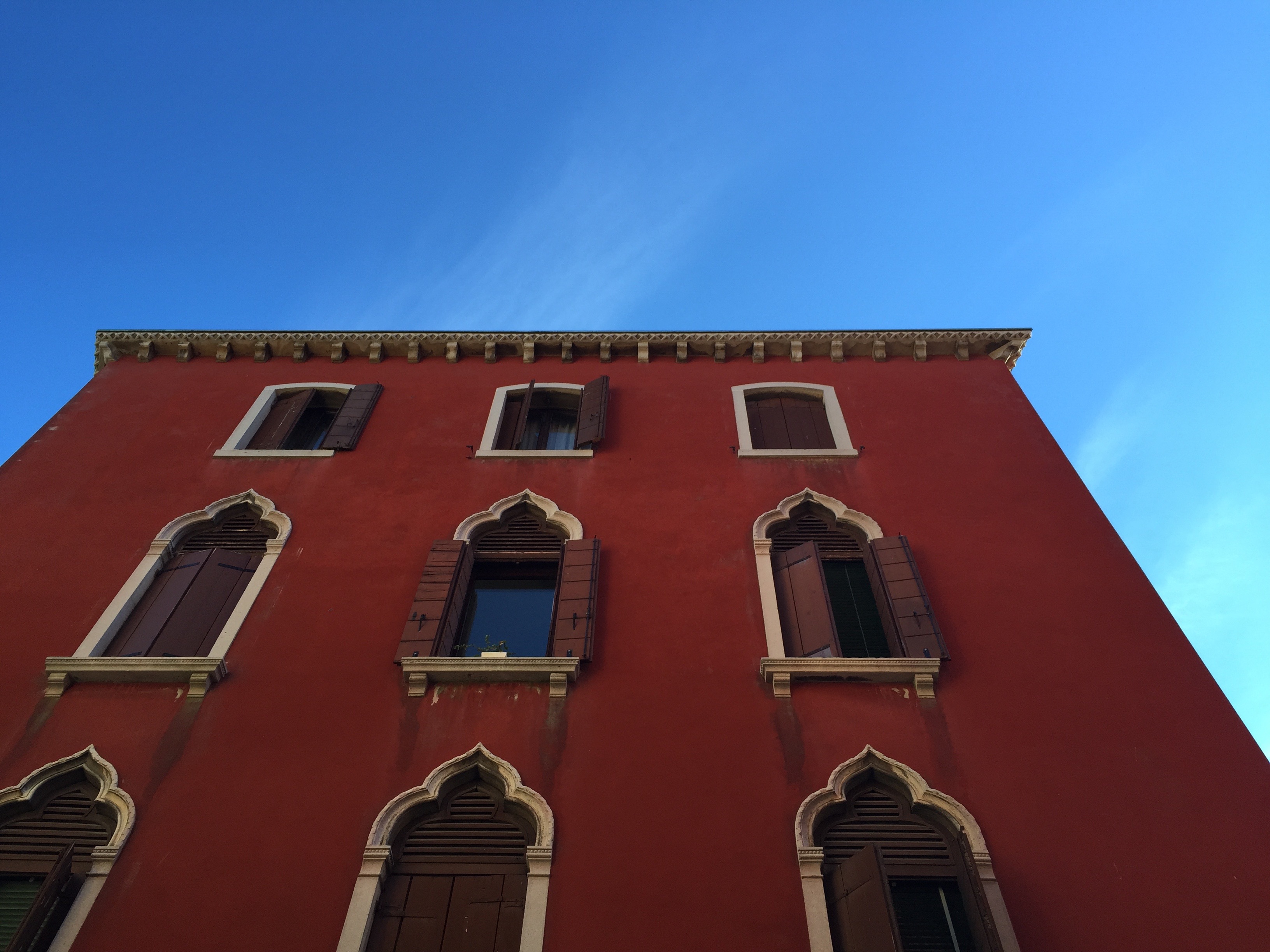 In Venice our eyes are drawn to the canals, the fascinating Gondolas and the narrow, winding streets. But let's not forget to look up, as well. Here's a small collection of the Venetian roofs.
Sometimes, you can find a culture that simply fits, even though it's not actually yours. Here's the story of how I found a home away from home.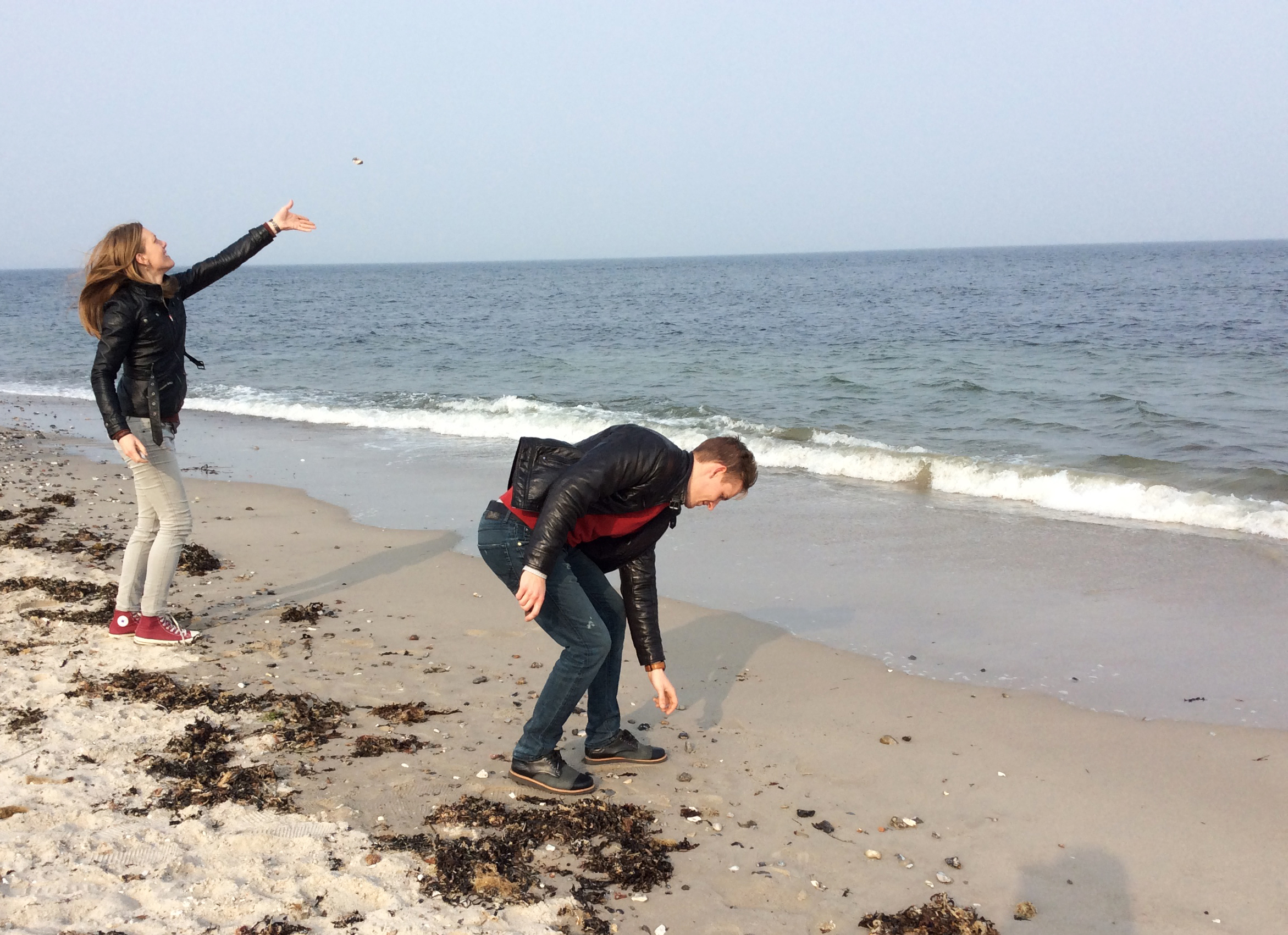 There's nothing more frustrating than travel plans falling through. Here are ten suggestions on what to do with the time, that you were supposed to spend traveling.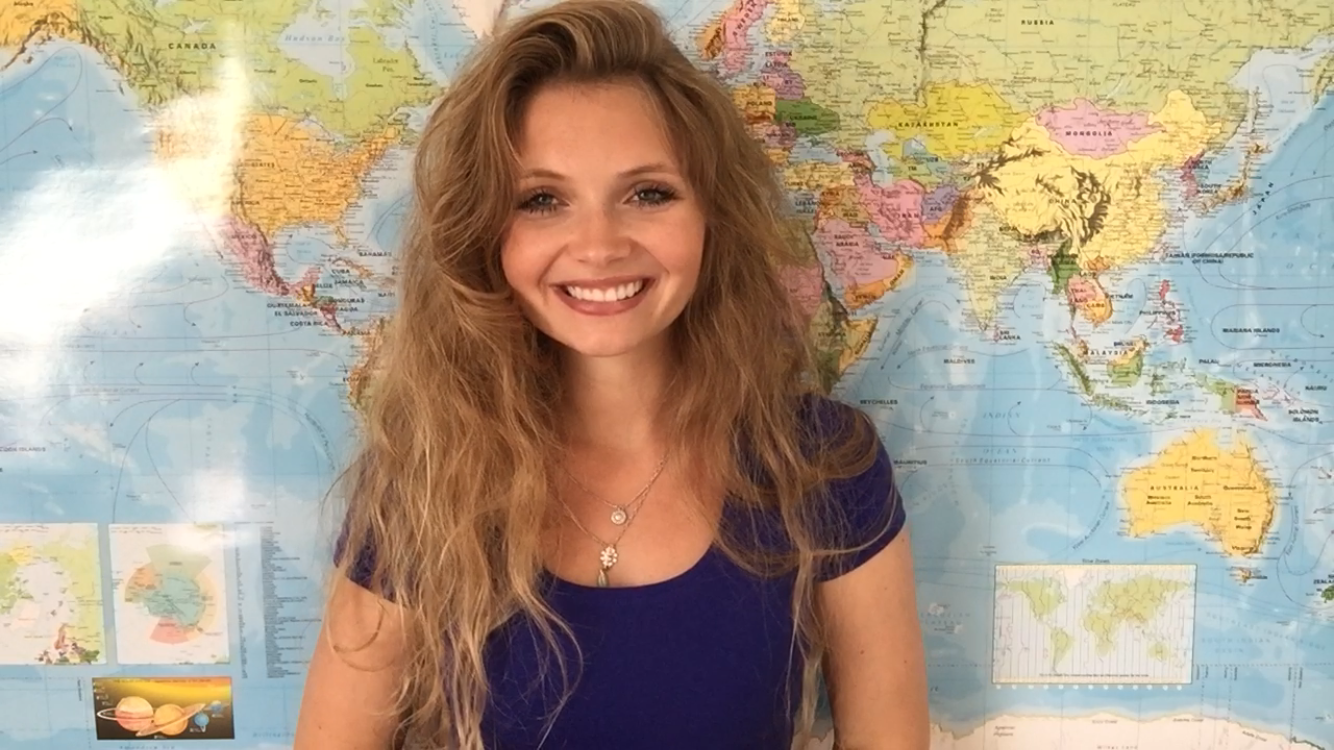 News news news! Check the video to hear what's going on on kimkab.com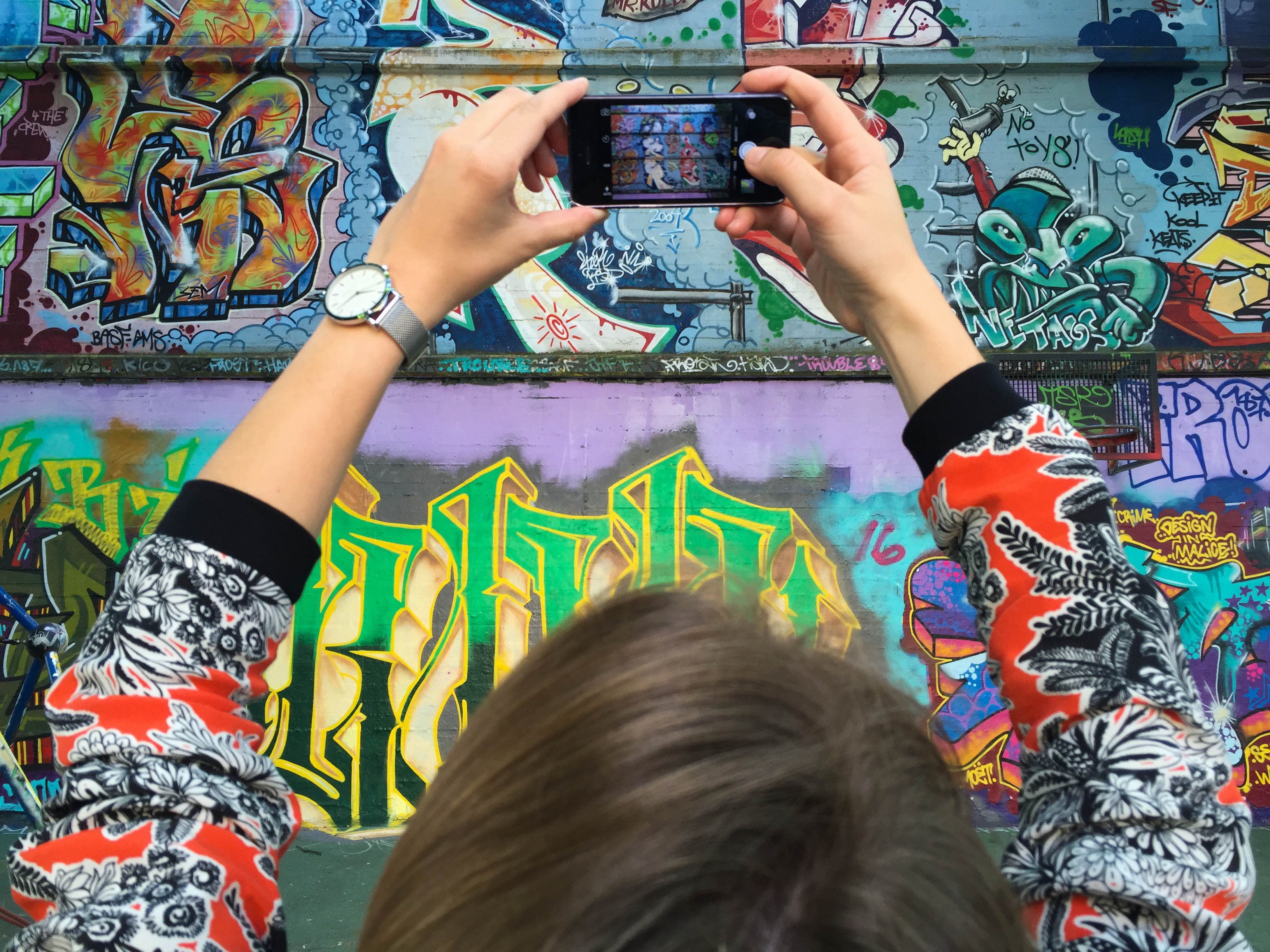 Looking for a city tour to discover Hamburg? I tested the new Alterways photo tours and here's what I think.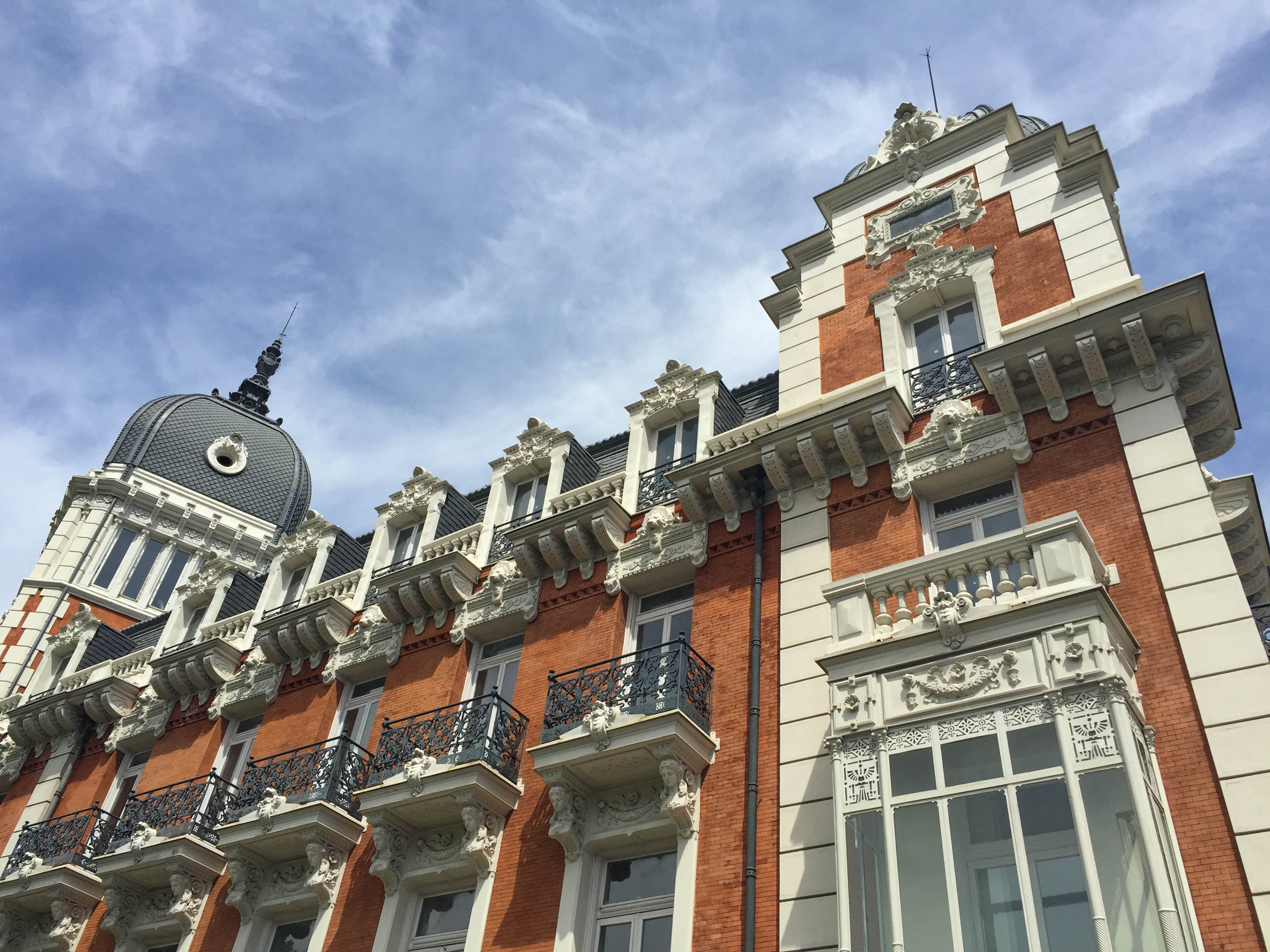 On a spontaneous trip to Madrid I wandered around to take in the city and here's what I found.
About traveling for the right reasons and why – only sometimes – travel is not the answer.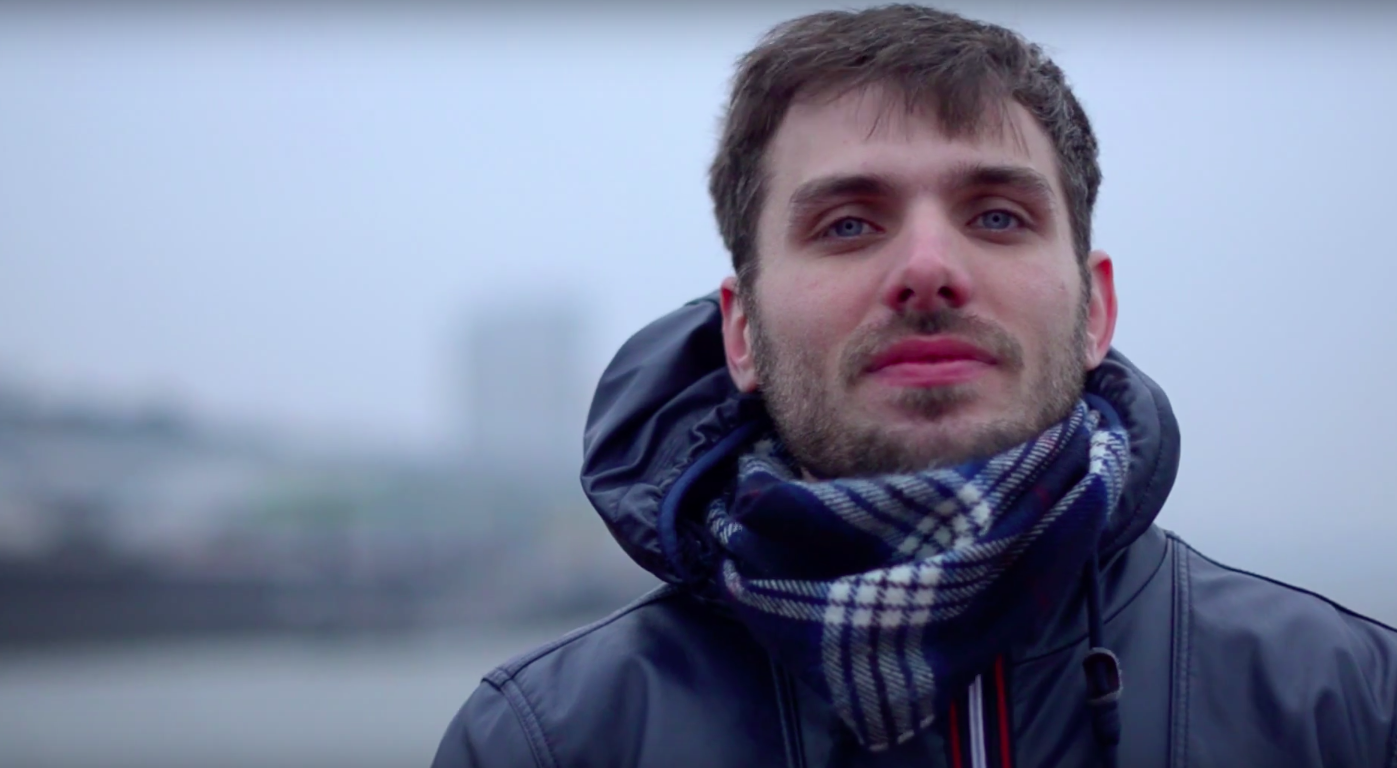 I wonder what it feels like to come from a place as huge as São Paulo to our windy little northern Germany? Roberto knows - and shares his perspective with us.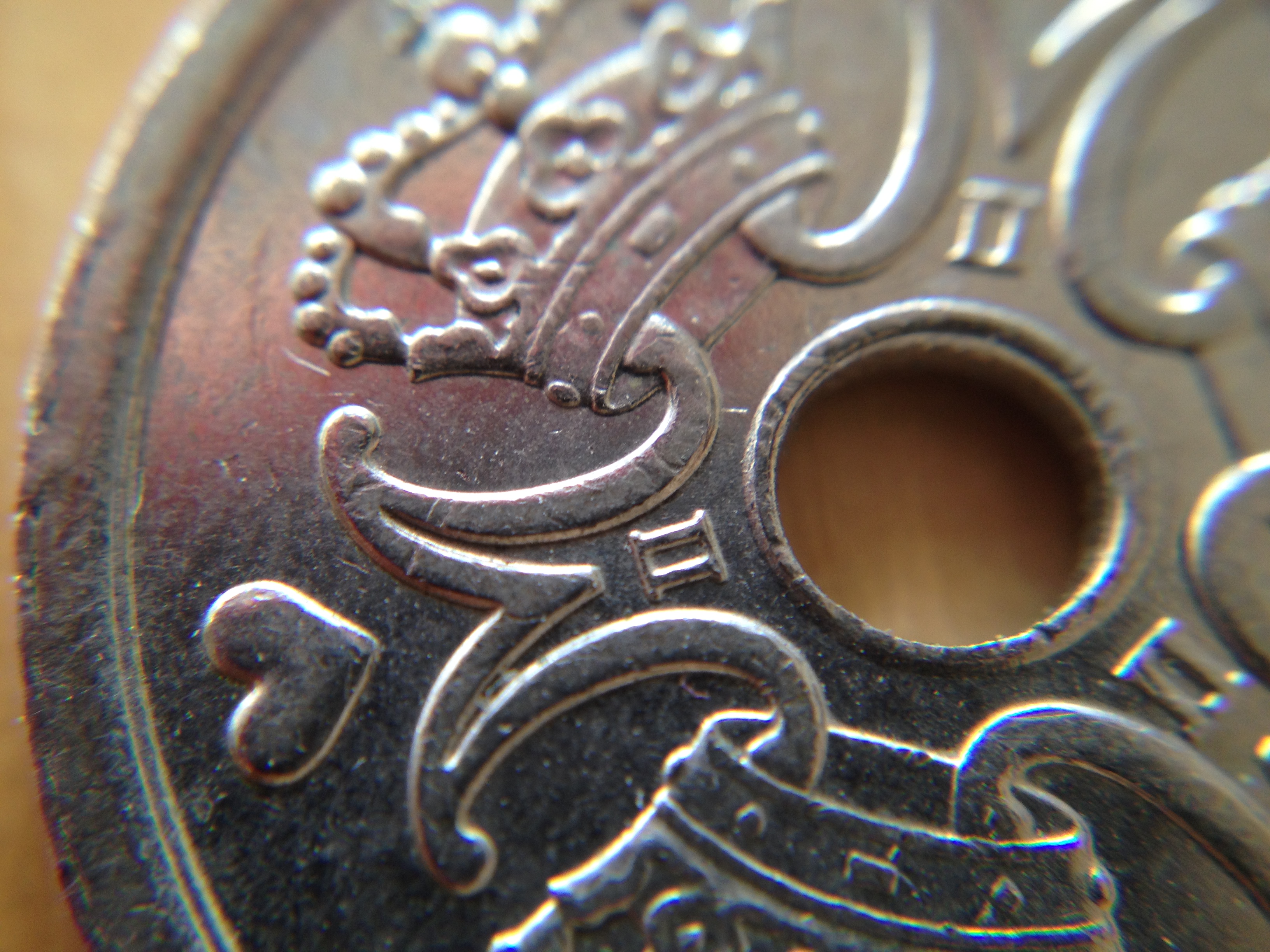 DIY: Make your own Currency Magnets for your travel-themed home
Nice home accessory or gift idea: Fill a bottle with all the places you dream of going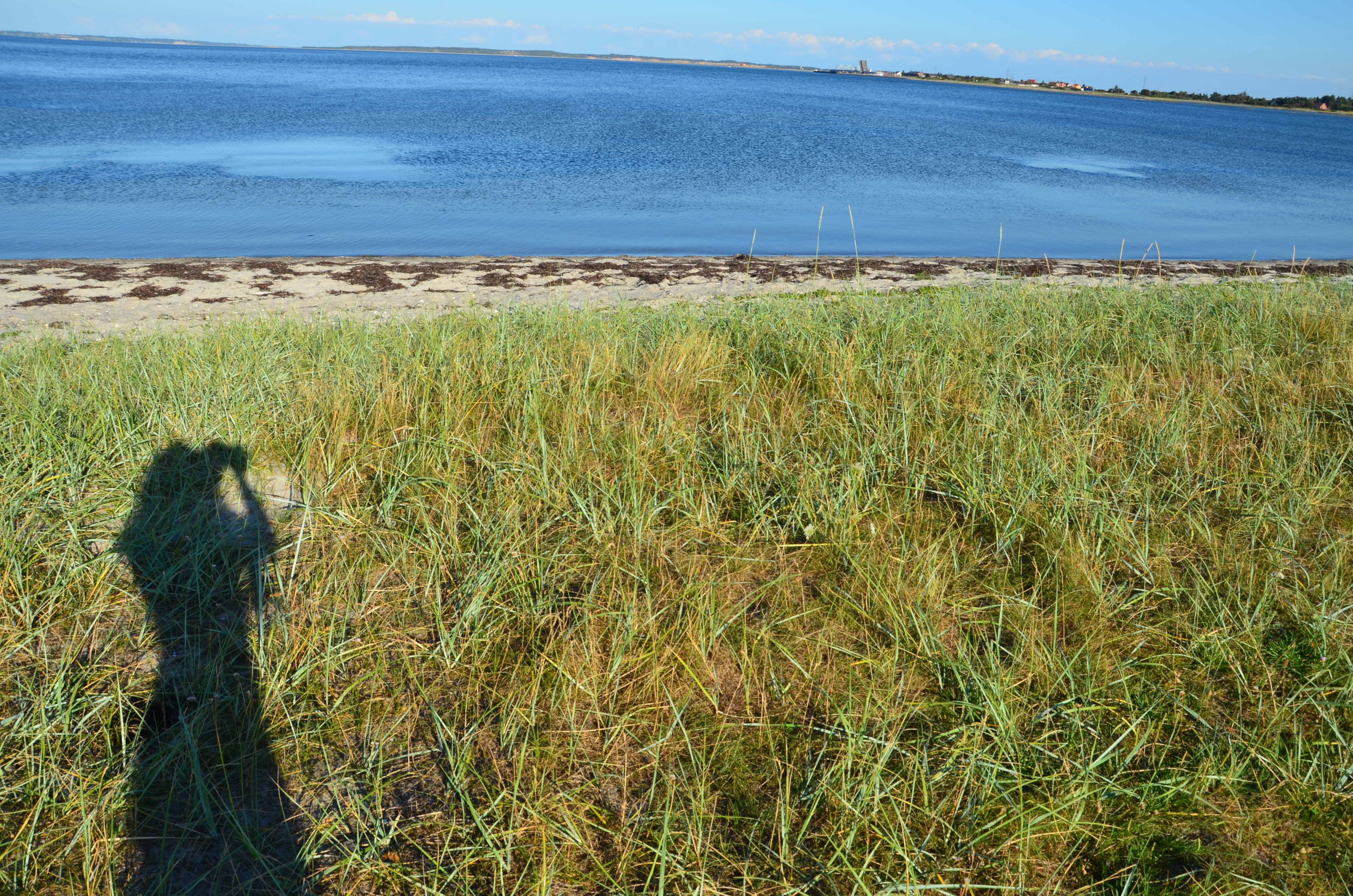 Denmark means always standing on the beach with one foot and in the forest with the other.