About one year in Italy and struggling to make it home.
About an unusual encounter and a lesson to listen to the friends we don't know yet.
Hands-on tips on how to make friends when travelling solo or moving abroad.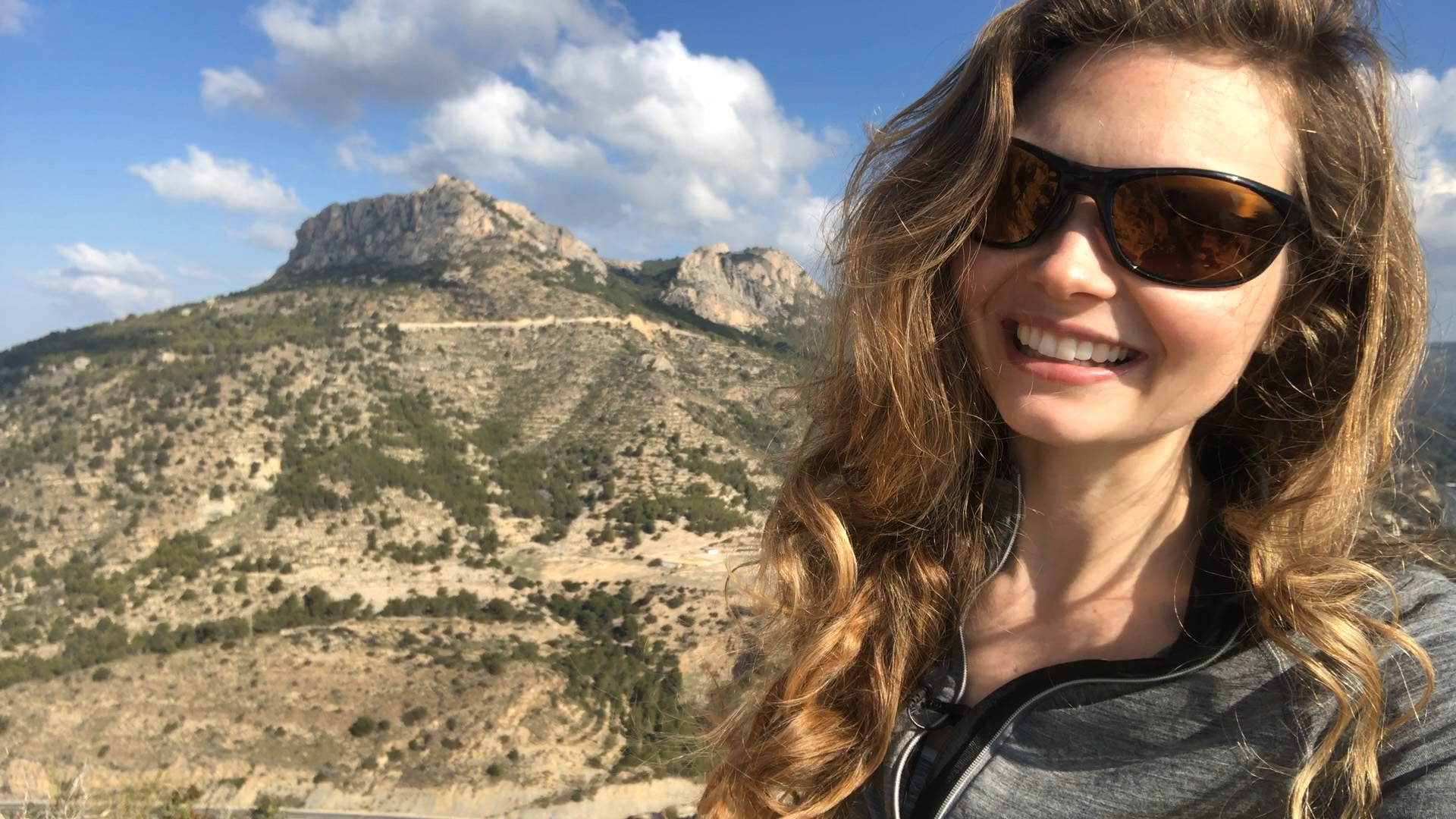 Sometimes we just need a little bit of adventure. Here's why I think that a change of scenery can be priceless at times.
Ever been stuck in a car with someone for 16 hours? Here's your survival guide.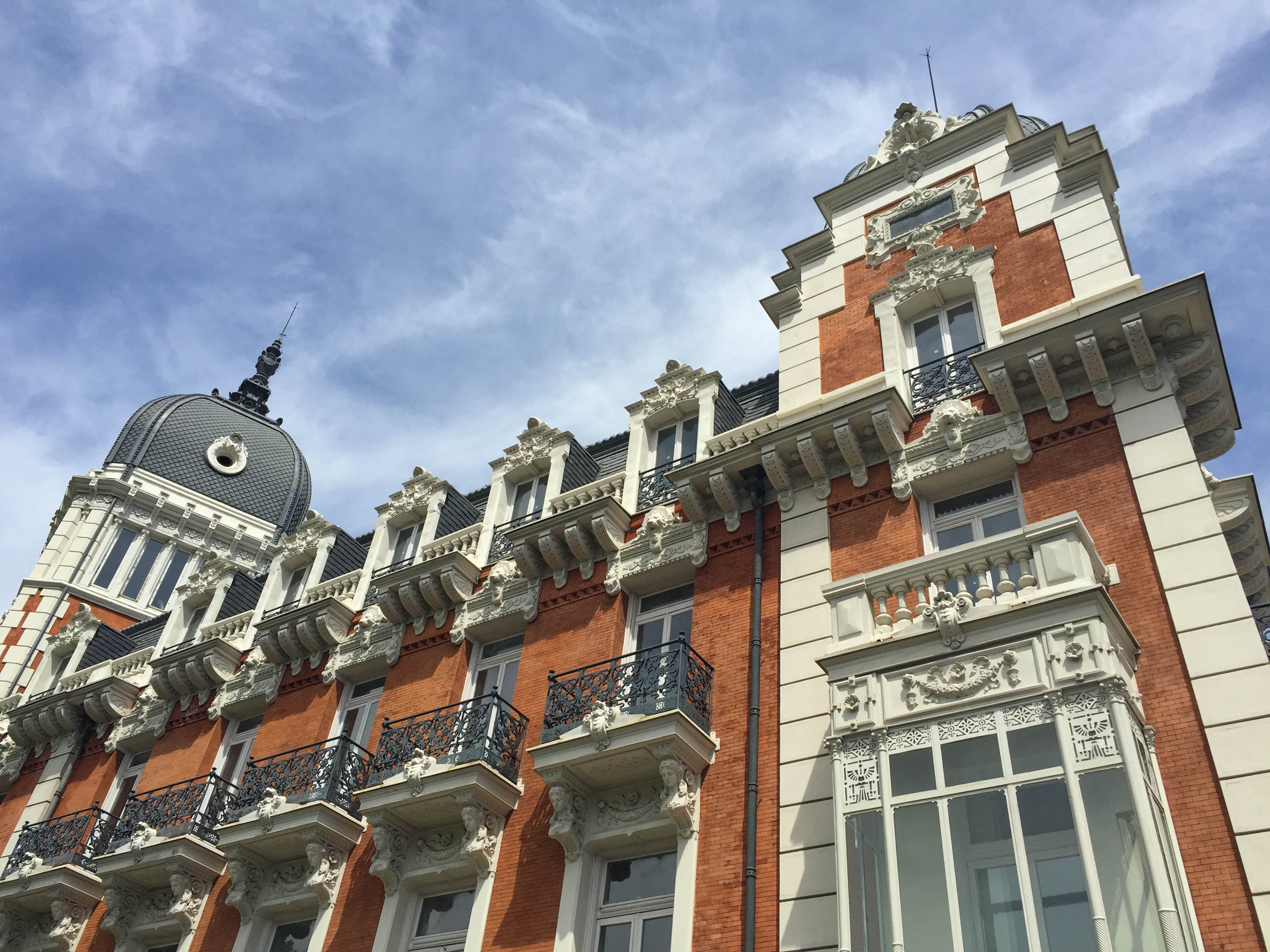 On a spontaneous trip to Madrid I wandered around to take in the city and here's what I found.
About traveling for the right reasons and why – only sometimes – travel is not the answer.
Nice home accessory or gift idea: Fill a bottle with all the places you dream of going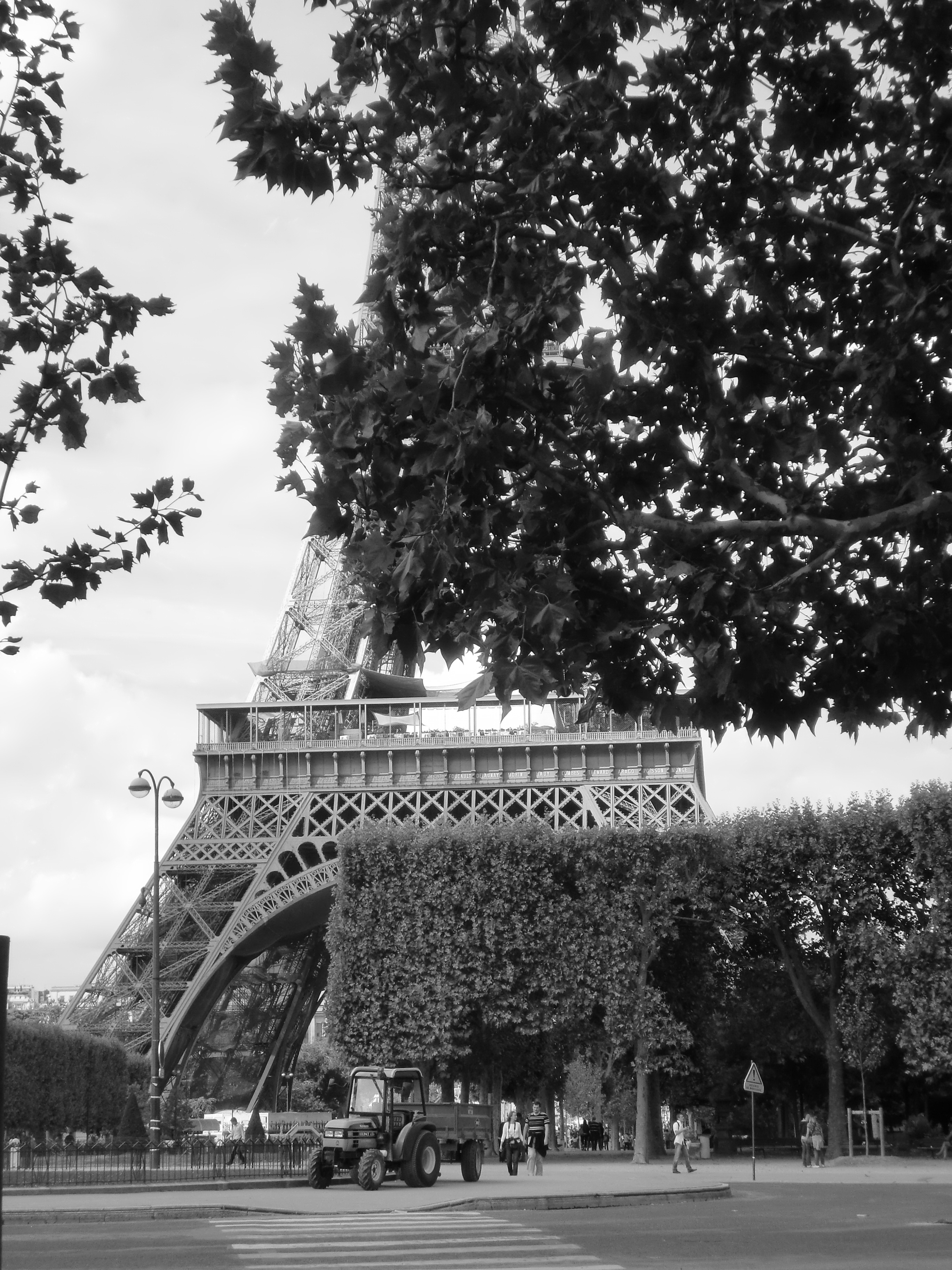 September 2010. After two months without seeing each other my two girlfriends and I were sitting together on a comfy couch with a cup of tea, chatting about everything that has happened recently. Halfway through the stories about trips, men