Maybe my past trips could inspire your future trips?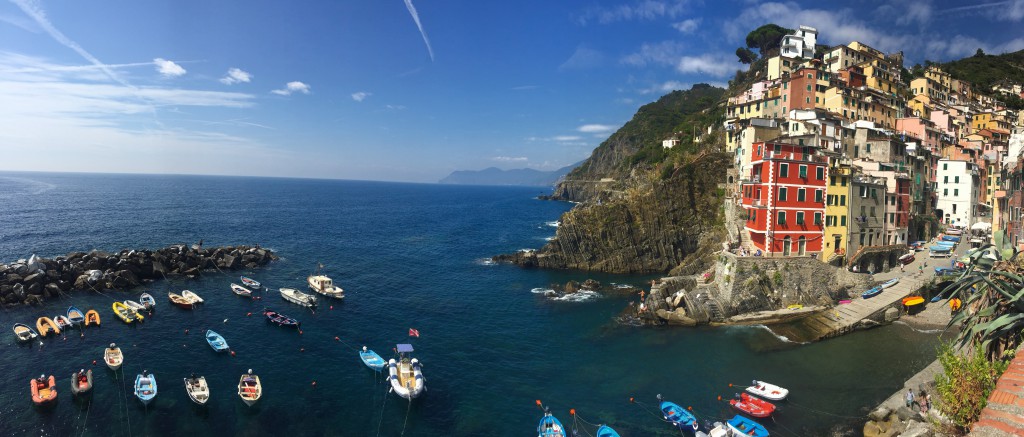 Tired of the lazy all-inclusive beach holiday? Here's 7 tips for an exciting holiday at the Italian Riviera.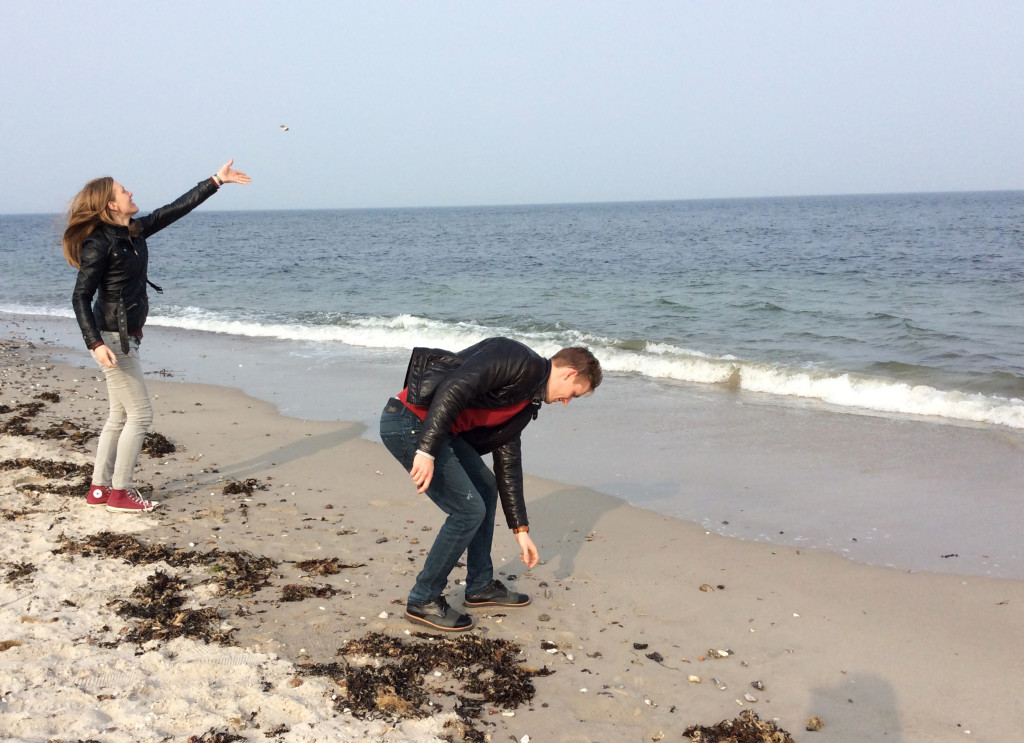 There's nothing more frustrating than travel plans falling through. Here are ten suggestions on what to do with the time, that you were supposed to spend traveling.