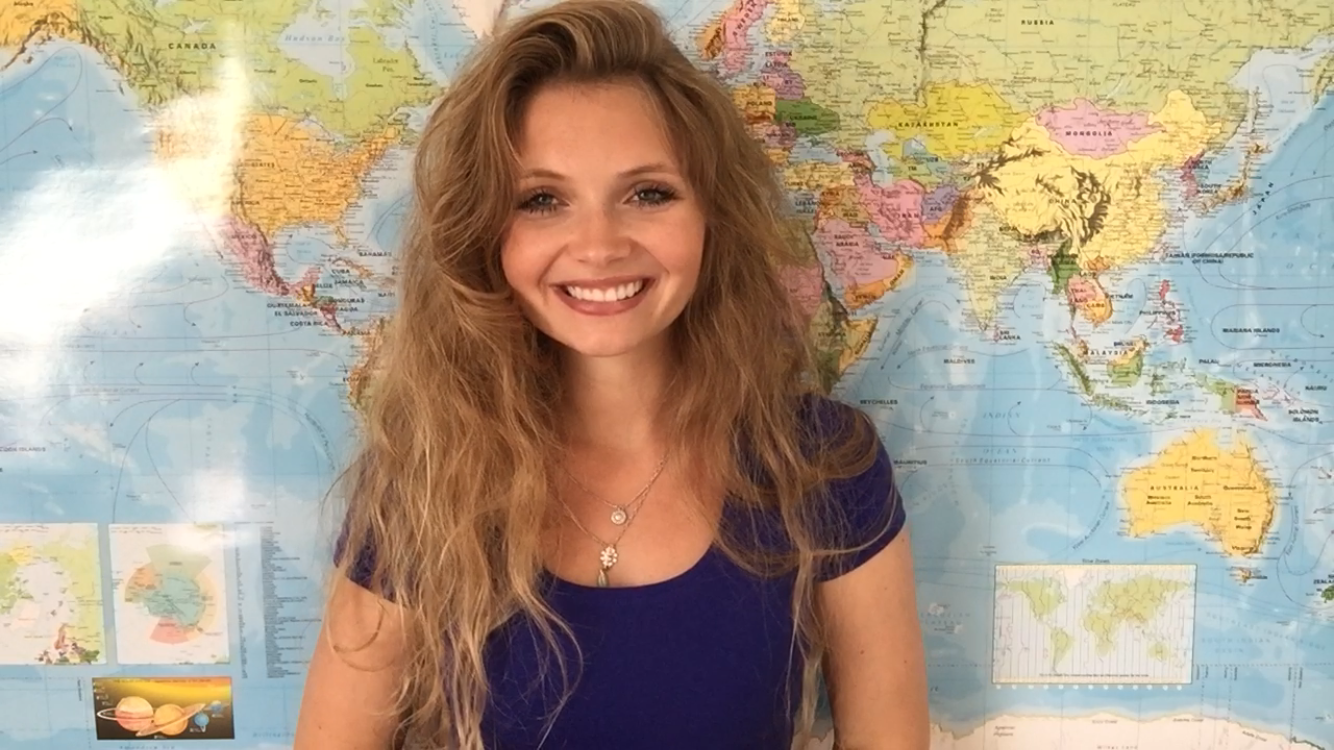 What's Happening On Kimkab?
This post is also available in: German
It has been a bit quiet on Kimkab in the past weeks and that's because I have been busy moving from Hamburg, Germany to Aarhus, Denmark. What does this mean for Kimkab? It means that there will be a lot more pictures and posts from Scandinavia in the future and that we'll explore this exciting new city together! Because even though I'm from Denmark, Aarhus is new to me, too. So tell me what you'd like to know about this place, what it is you'd like to see and then lets go explore Aarhus!
Happy Travels