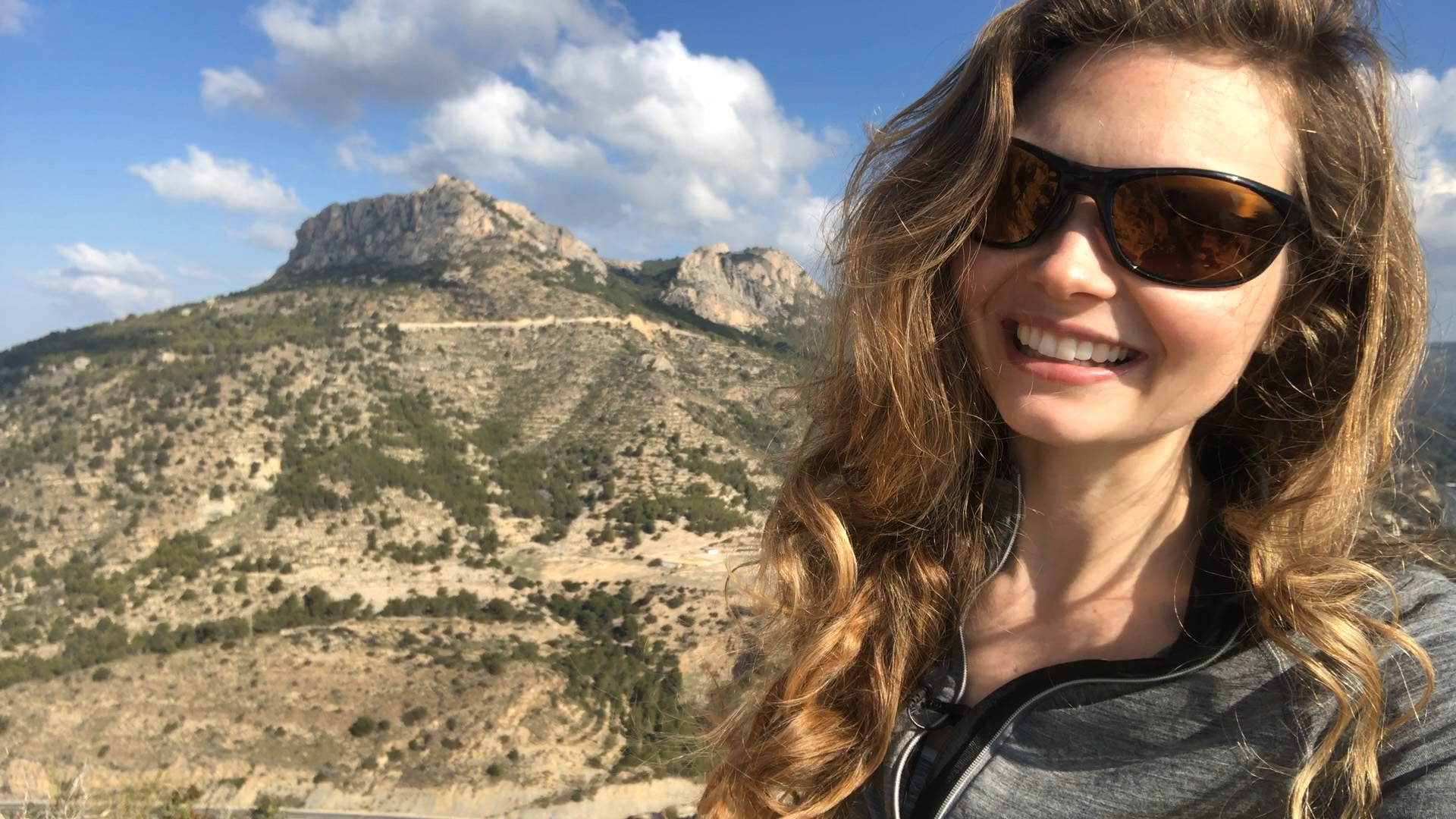 Sometimes we just need a little bit of adventure. Here's why I think that a change of scenery can be priceless at times.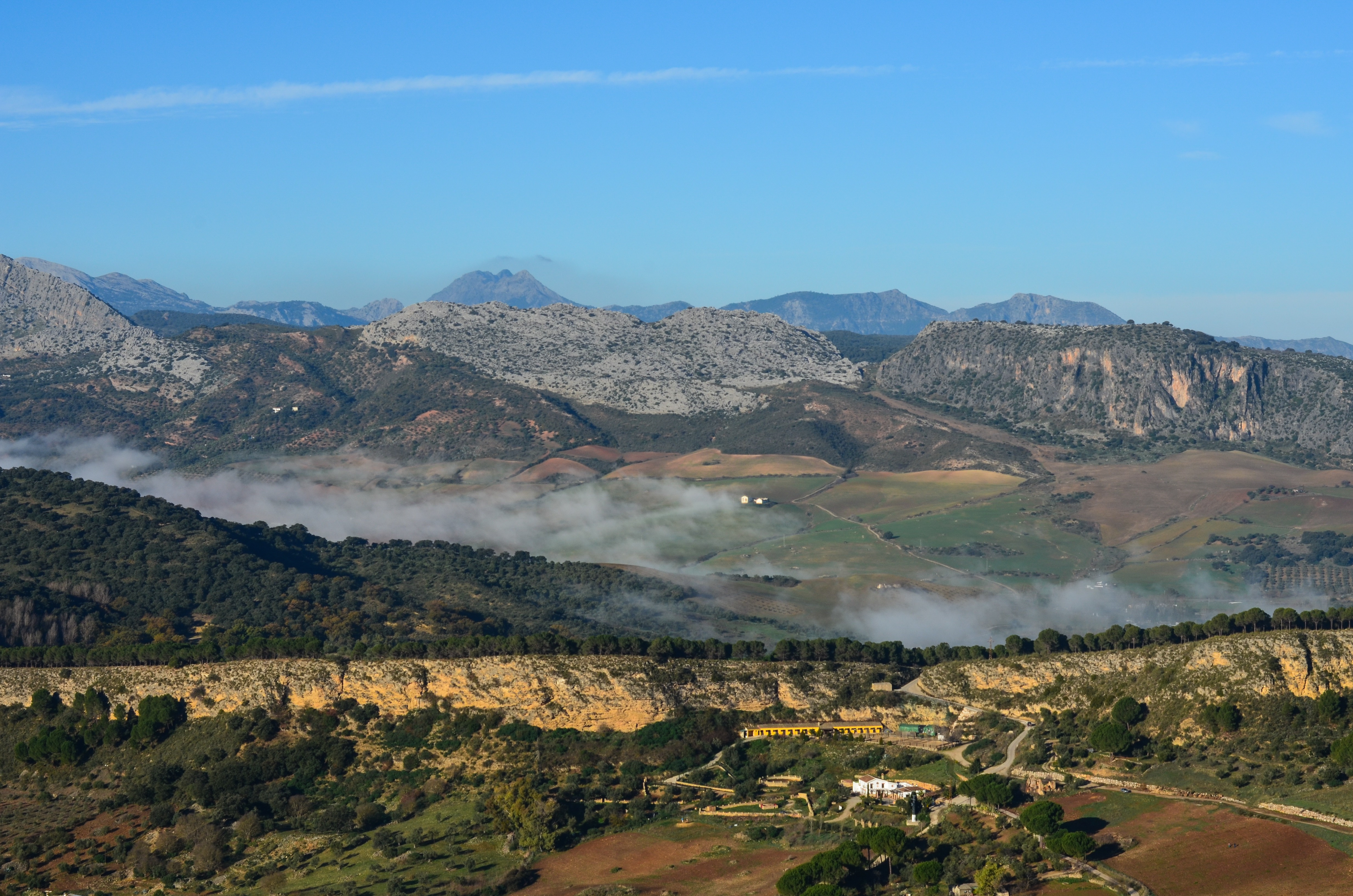 Why Andalusia is a great destination for a solo round trip + some tips for the solo traveller.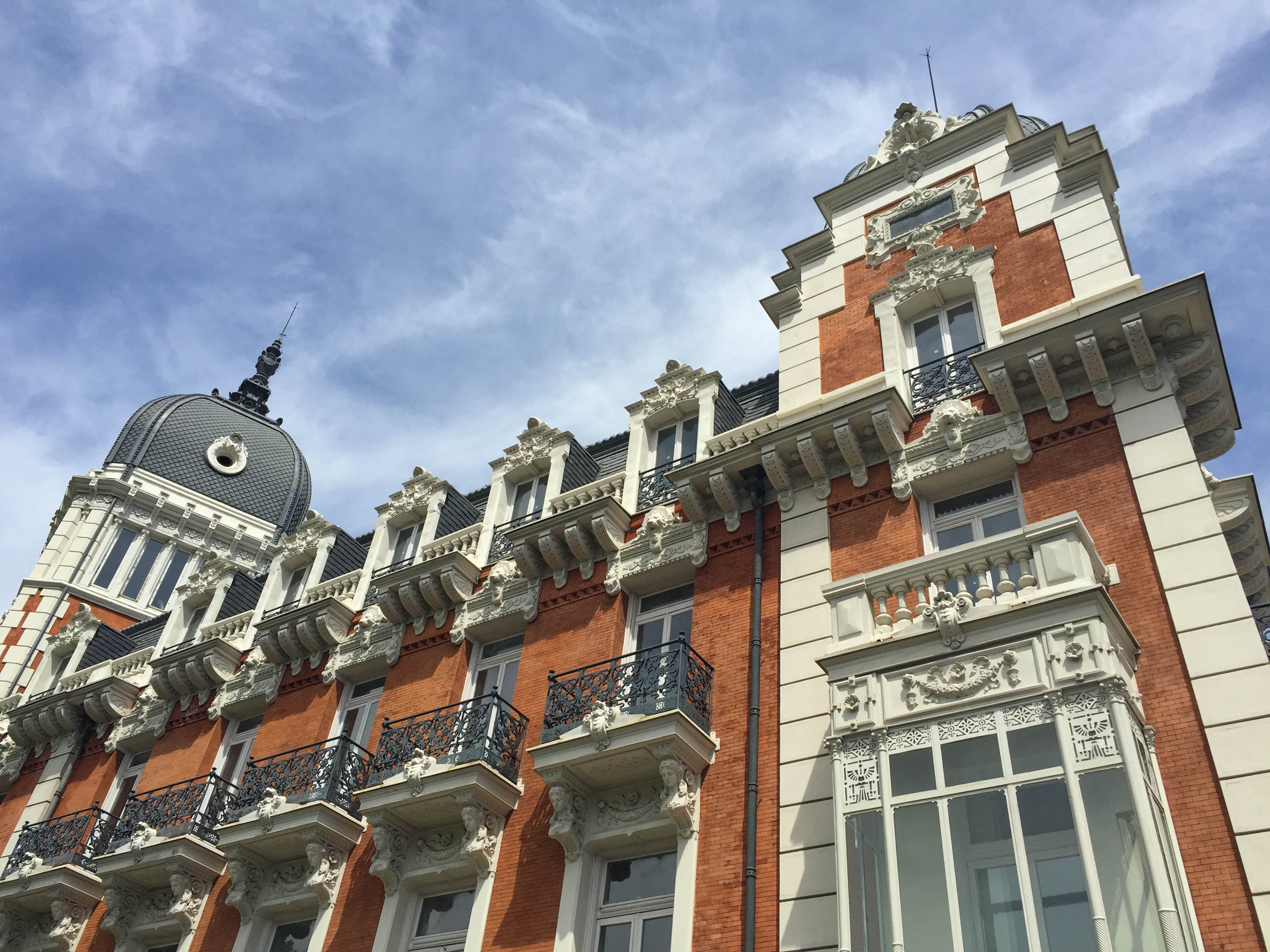 On a spontaneous trip to Madrid I wandered around to take in the city and here's what I found.