A recap of my time in Tuscany and what it meant to leave.
About traveling restlessly in search of belonging.
Why this is one of the best holiday destinations in the entire country.
Home is not a place, but a state of mind. It is something you carry with you wherever you go.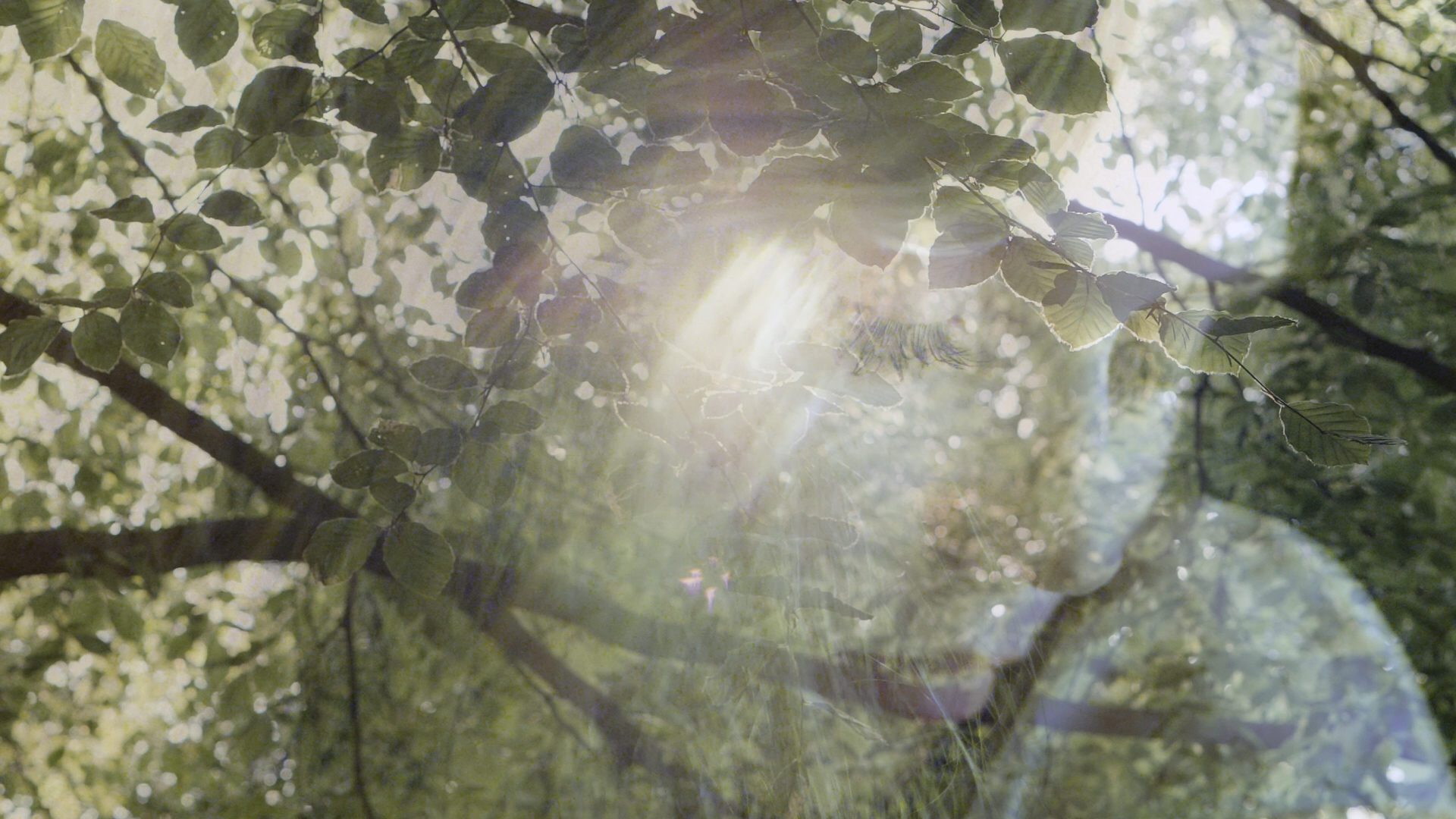 A short visual poem about anxiety and how to find a sense of safety and calm within ourselves.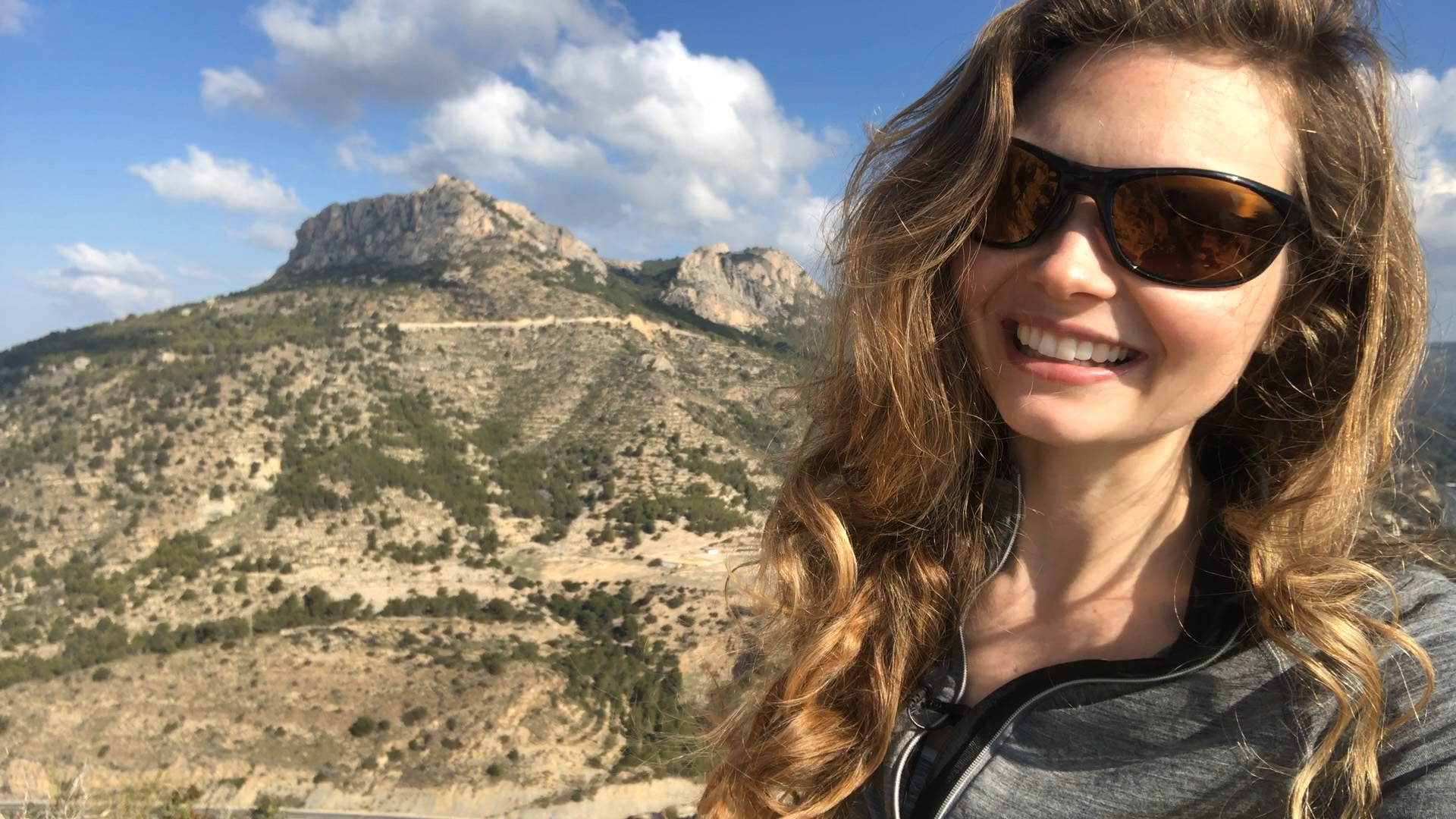 Sometimes we just need a little bit of adventure. Here's why I think that a change of scenery can be priceless at times.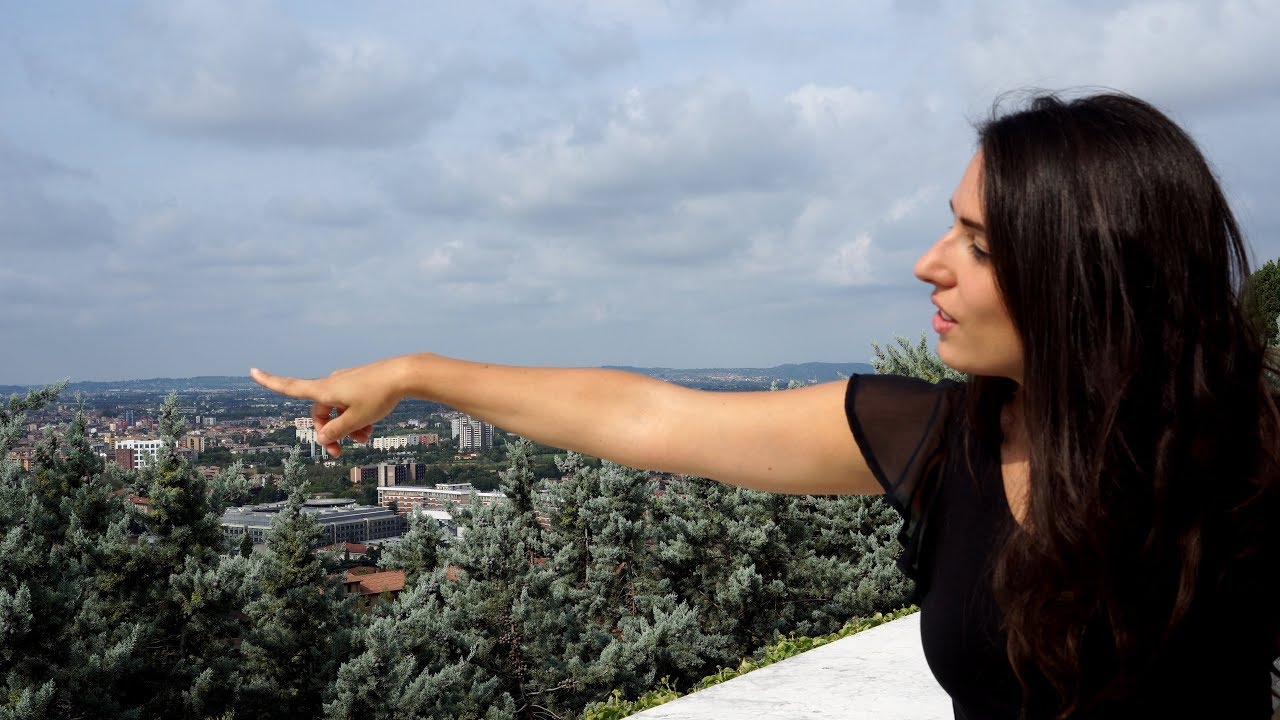 Have you ever looked beyond the tale of Romeo of Juliet? Watch this video for local inside tips on Verona.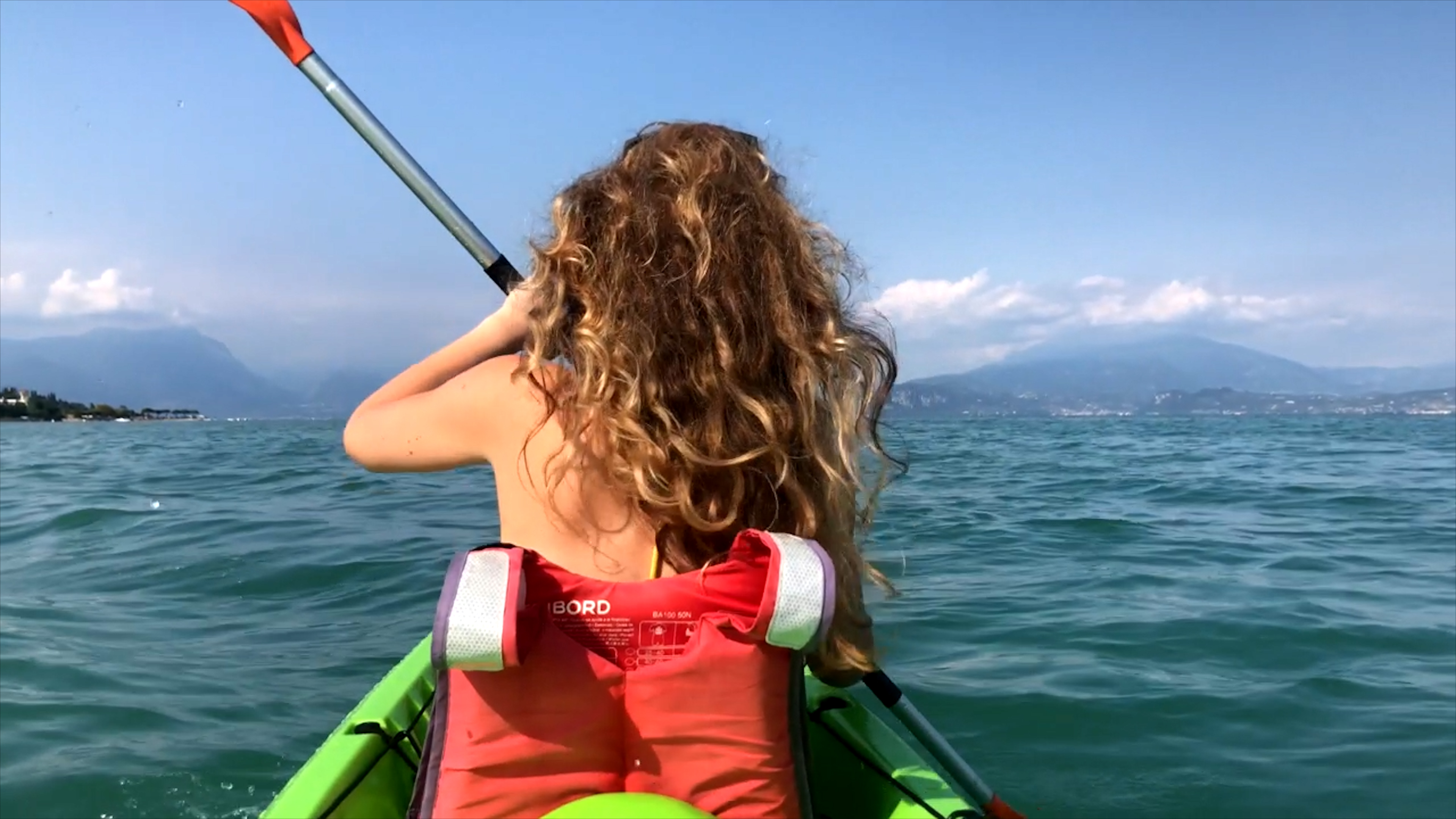 Going to Lake Garda? If you like to spice up your holiday with a little bit of adventure, check out this video and get inspired to go canyoning, mountain biking, hiking and more.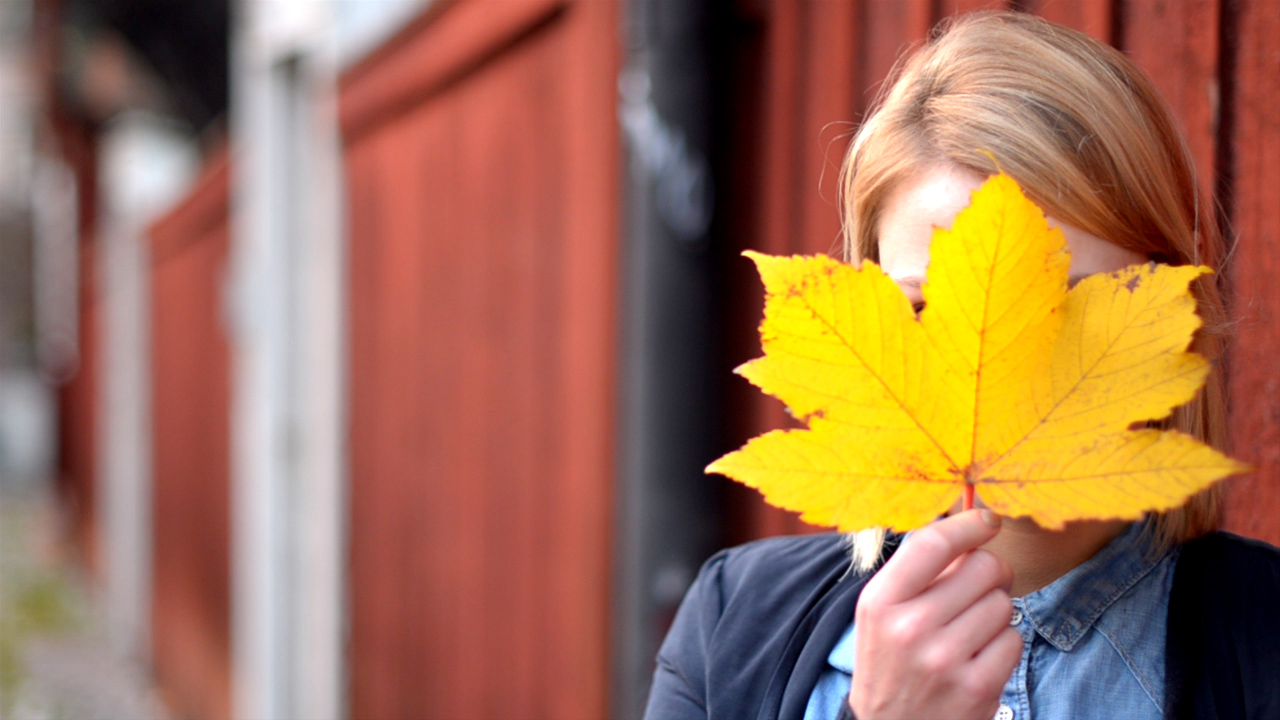 The lovely Malina from Germany tells us how she feels about Stockholm, her home of choice, and gives us her perspective on the beautiful Swedish capital.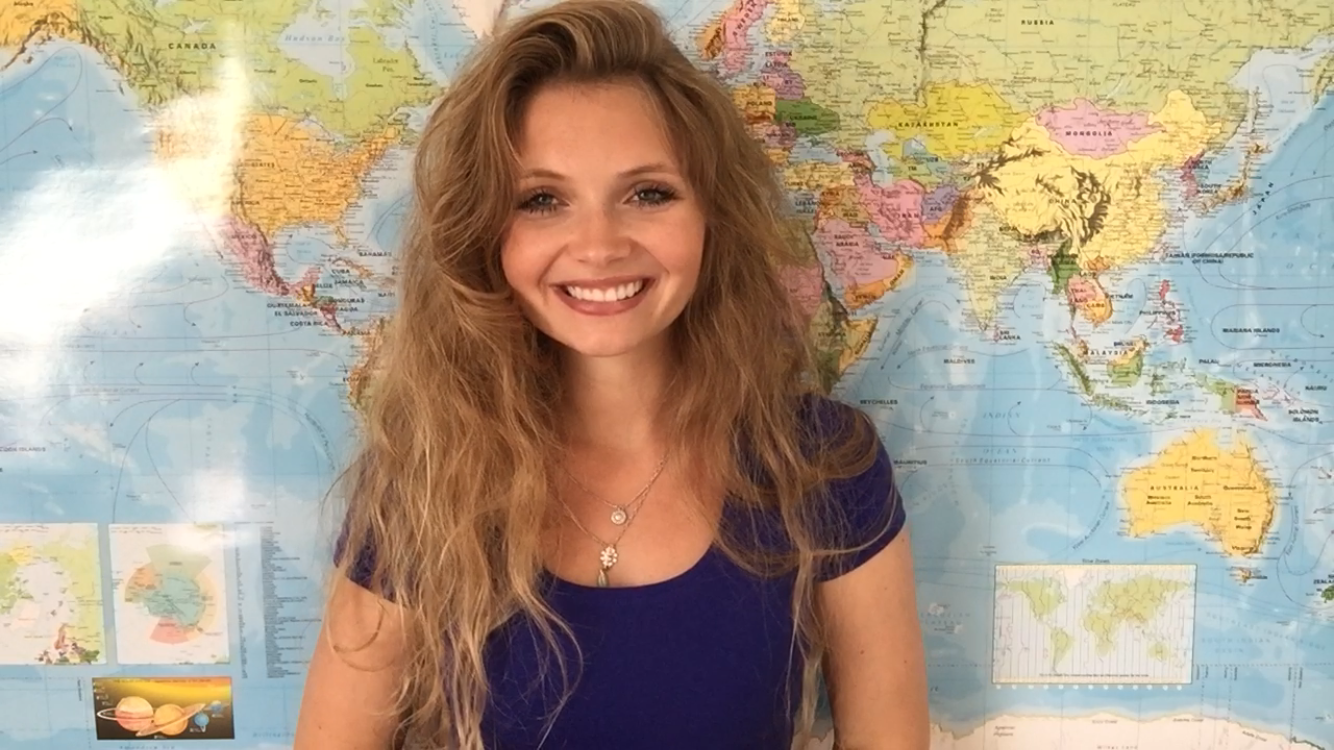 News news news! Check the video to hear what's going on on kimkab.com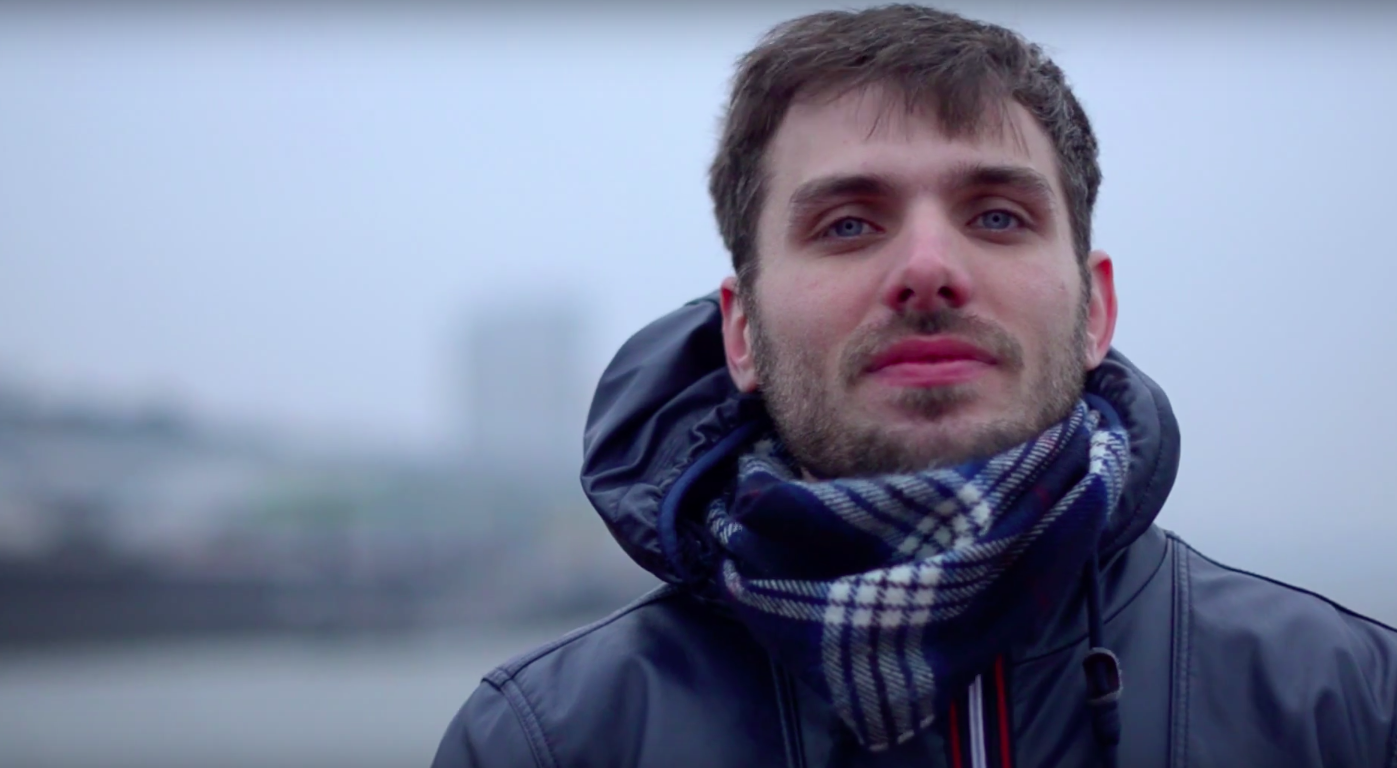 I wonder what it feels like to come from a place as huge as São Paulo to our windy little northern Germany? Roberto knows - and shares his perspective with us.
Borghetto lies on both sides of the river Mincio, connected by a wooden bridge that is decorated with flowers