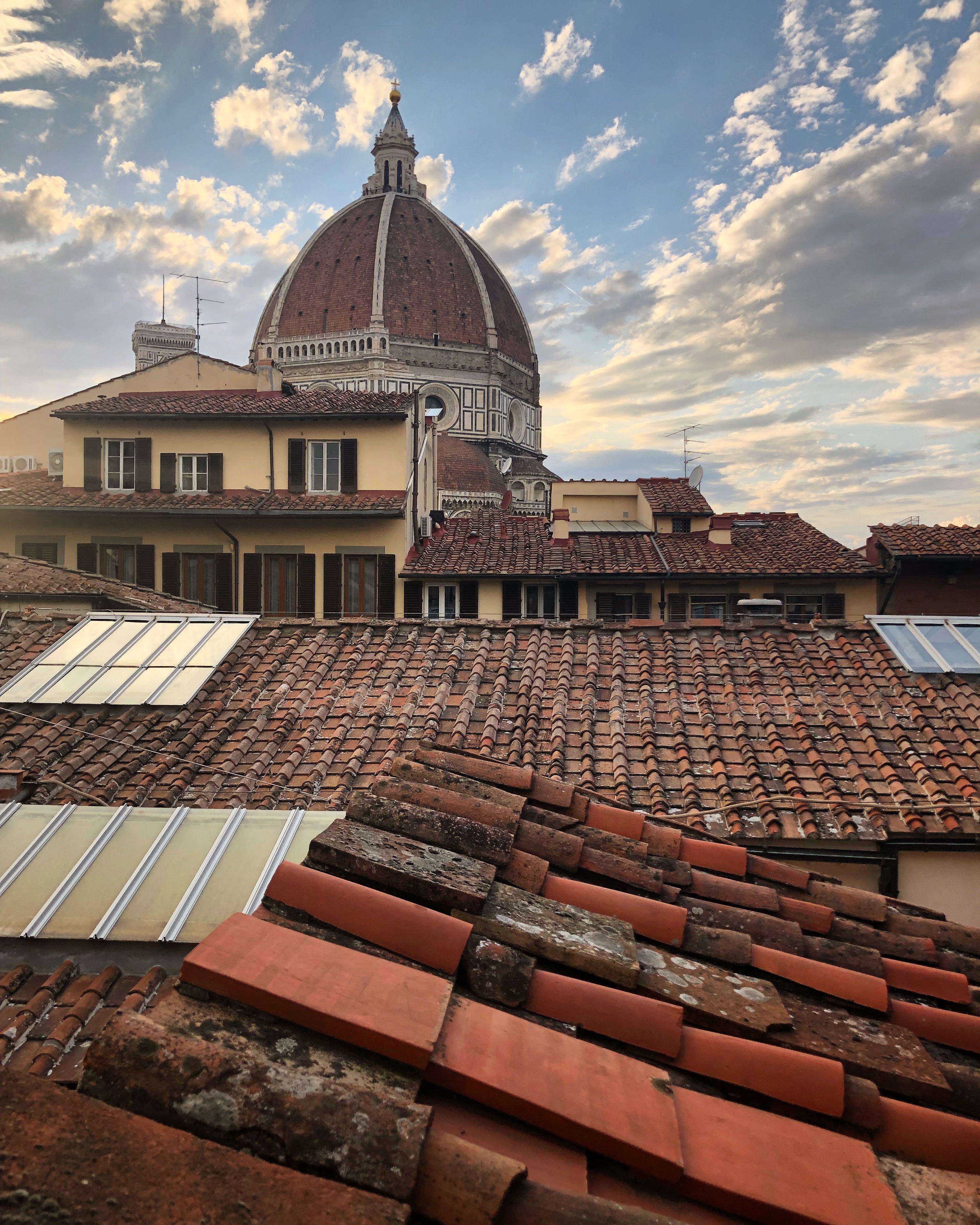 About restless souls and why I love it too much to come home just yet.
About an unusual encounter and a lesson to listen to the friends we don't know yet.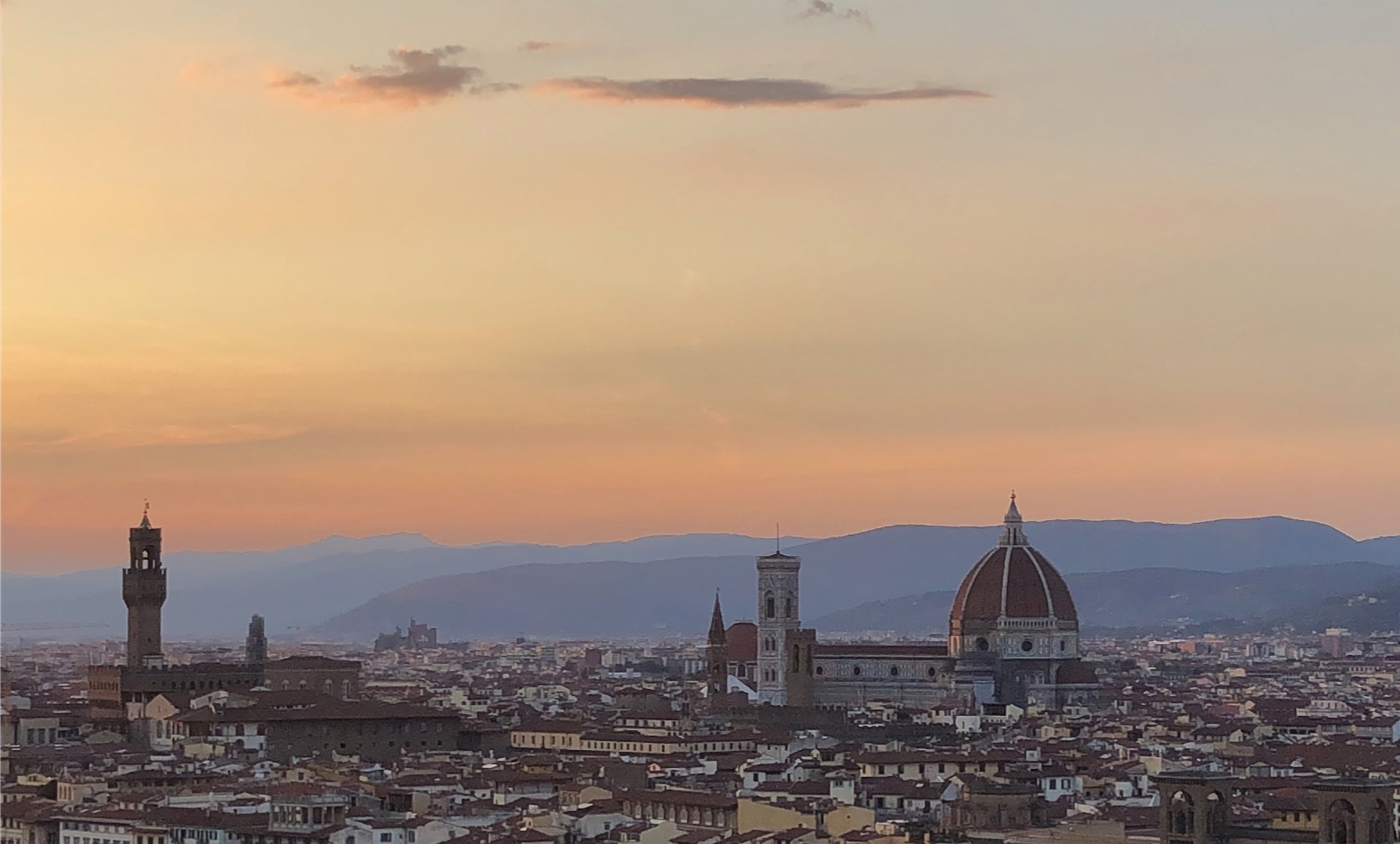 About moving to a new country and being in the right place at the right time.
Hands-on tips on how to make friends when travelling solo or moving abroad.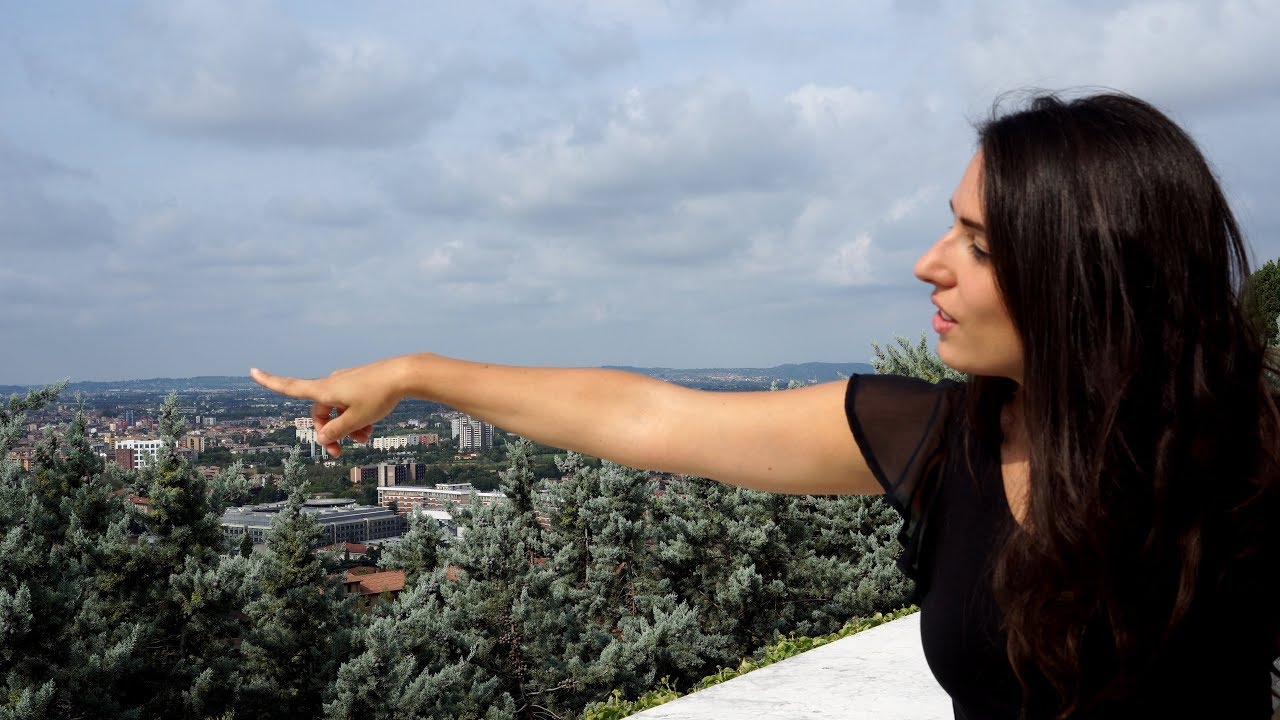 Have you ever looked beyond the tale of Romeo of Juliet? Watch this video for local inside tips on Verona.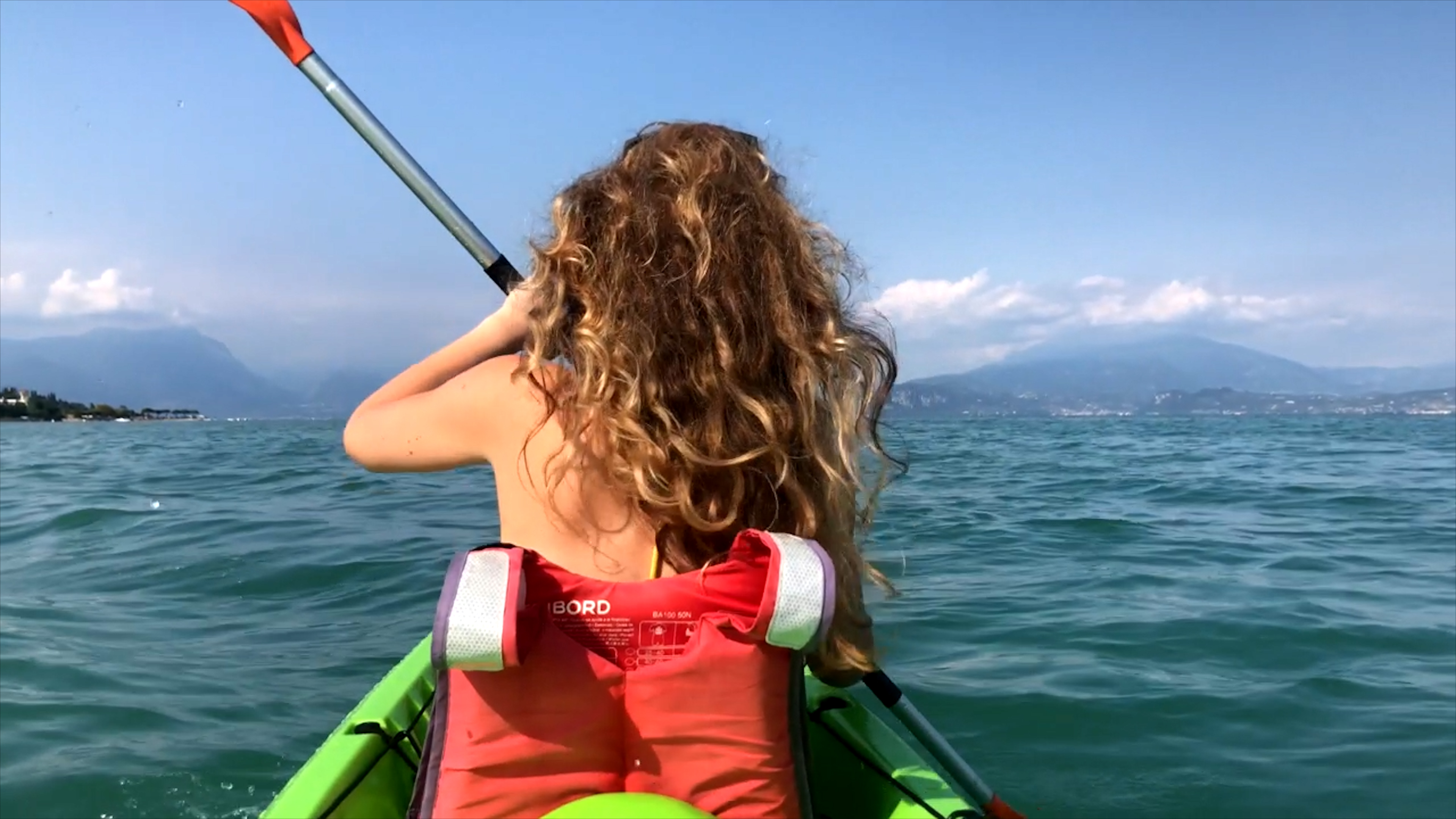 Going to Lake Garda? If you like to spice up your holiday with a little bit of adventure, check out this video and get inspired to go canyoning, mountain biking, hiking and more.
Ever been stuck in a car with someone for 16 hours? Here's your survival guide.
In pictures: the stunning views around the Cinque Torri in the Dolomites.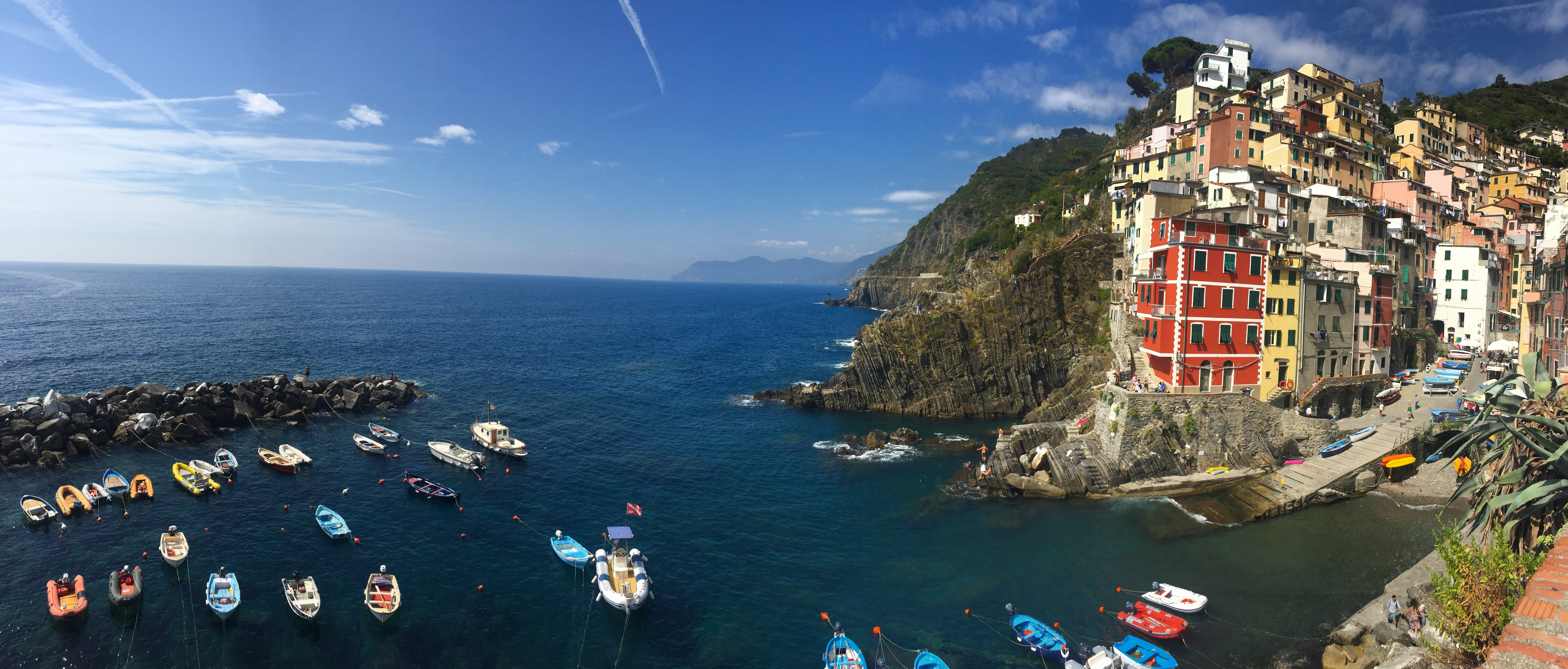 Tired of the lazy all-inclusive beach holiday? Here's 7 tips for an exciting holiday at the Italian Riviera.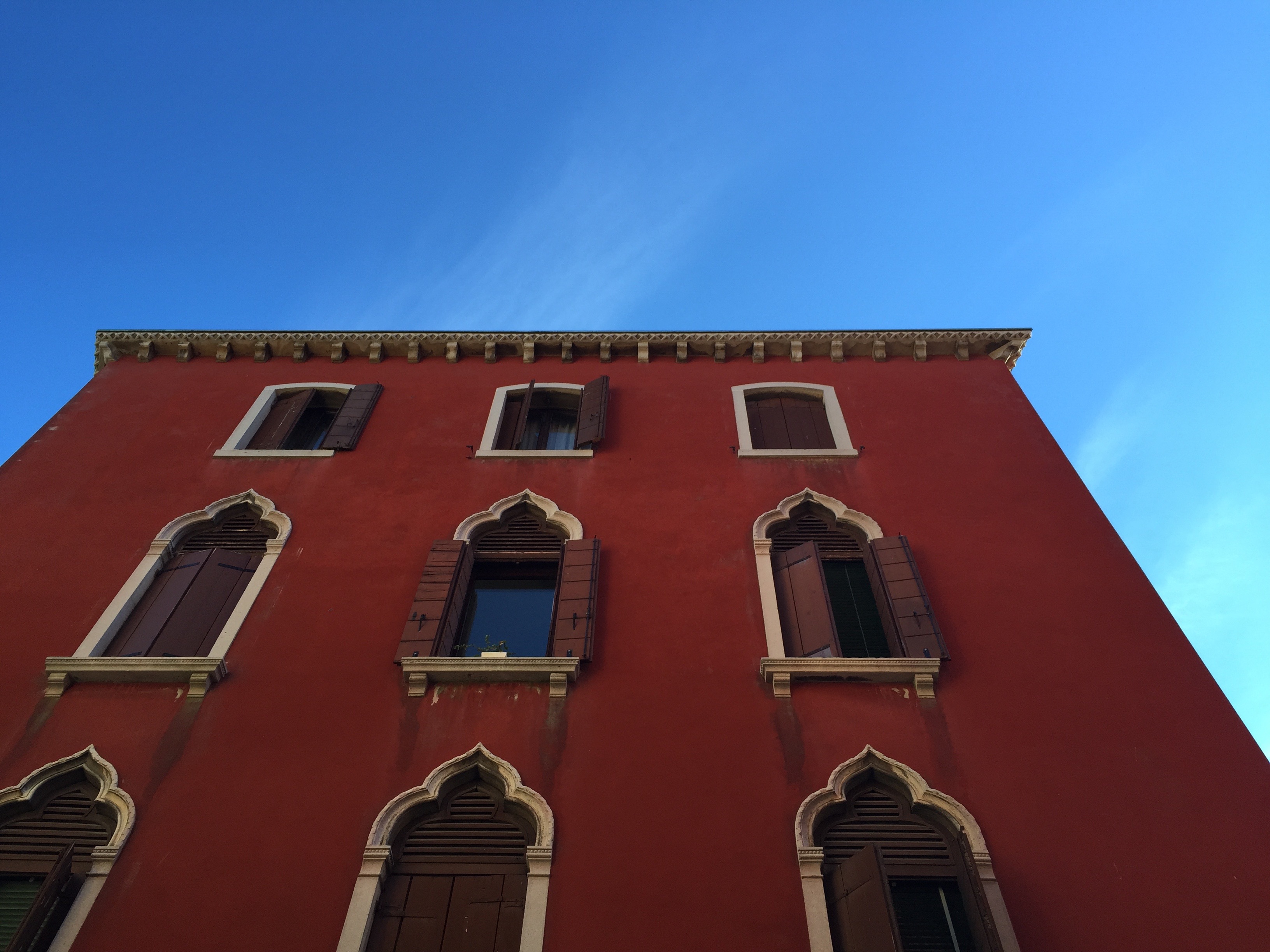 In Venice our eyes are drawn to the canals, the fascinating Gondolas and the narrow, winding streets. But let's not forget to look up, as well. Here's a small collection of the Venetian roofs.
Sometimes, you can find a culture that simply fits, even though it's not actually yours. Here's the story of how I found a home away from home.
Borghetto lies on both sides of the river Mincio, connected by a wooden bridge that is decorated with flowers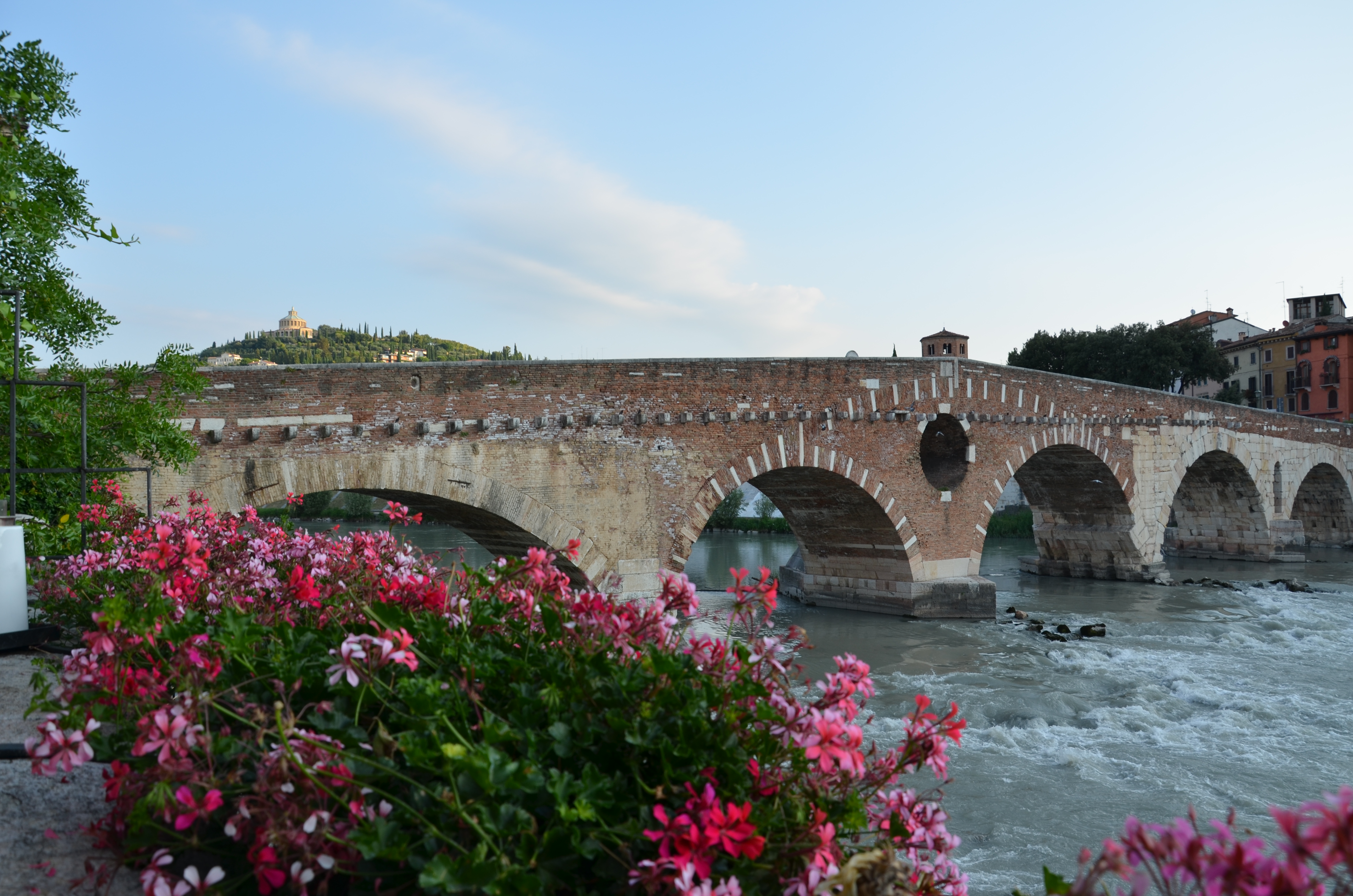 Every morning when I wake up I have a new life philosophy, new plans and most importantly a new place in mind that I absolutely want to go to