Why this is one of the best holiday destinations in the entire country.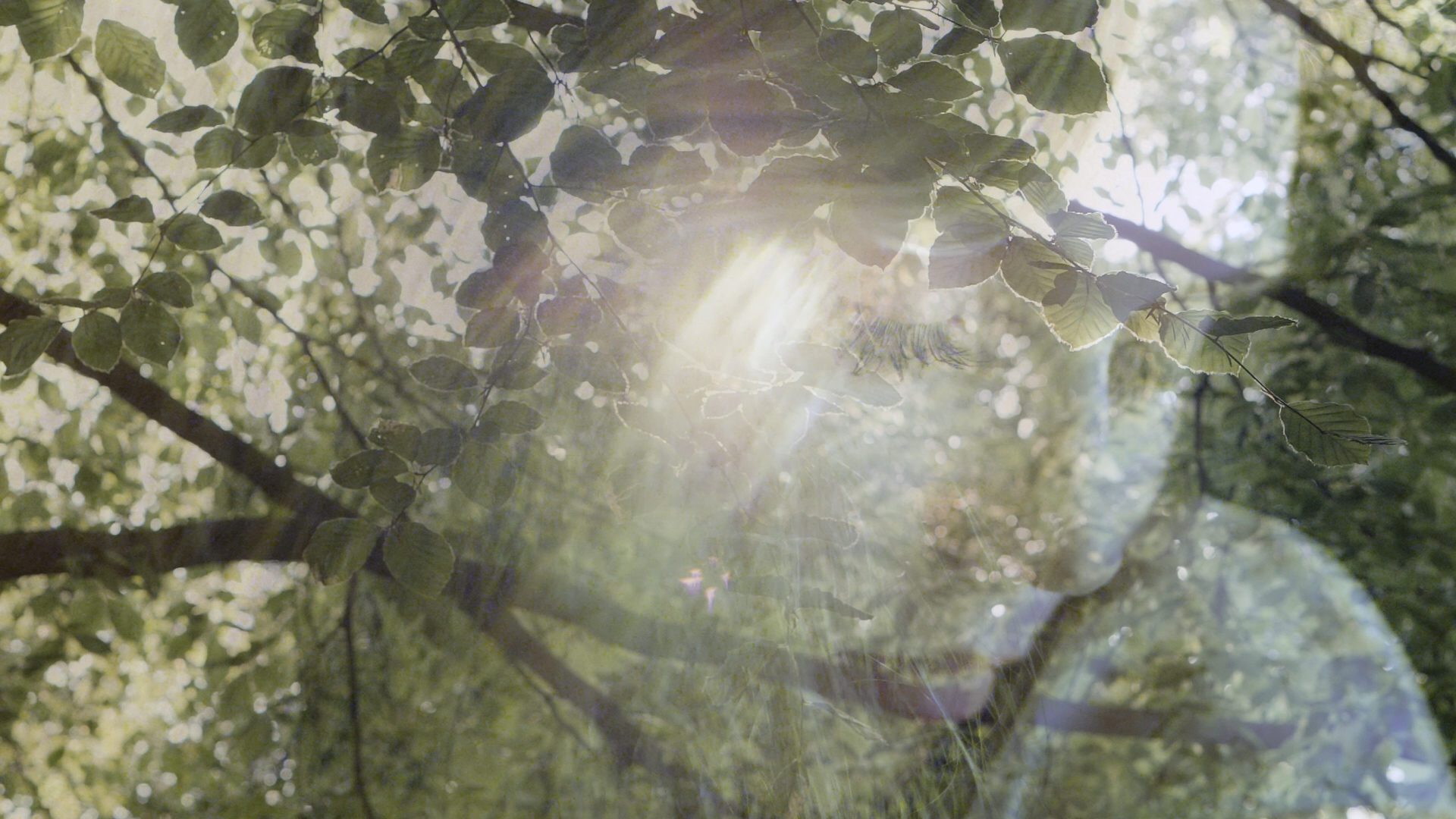 A short visual poem about anxiety and how to find a sense of safety and calm within ourselves.
Tired of spending too much money at mediocre restaurants? Here's an (incomplete) list of my favorite lunch places in Aarhus.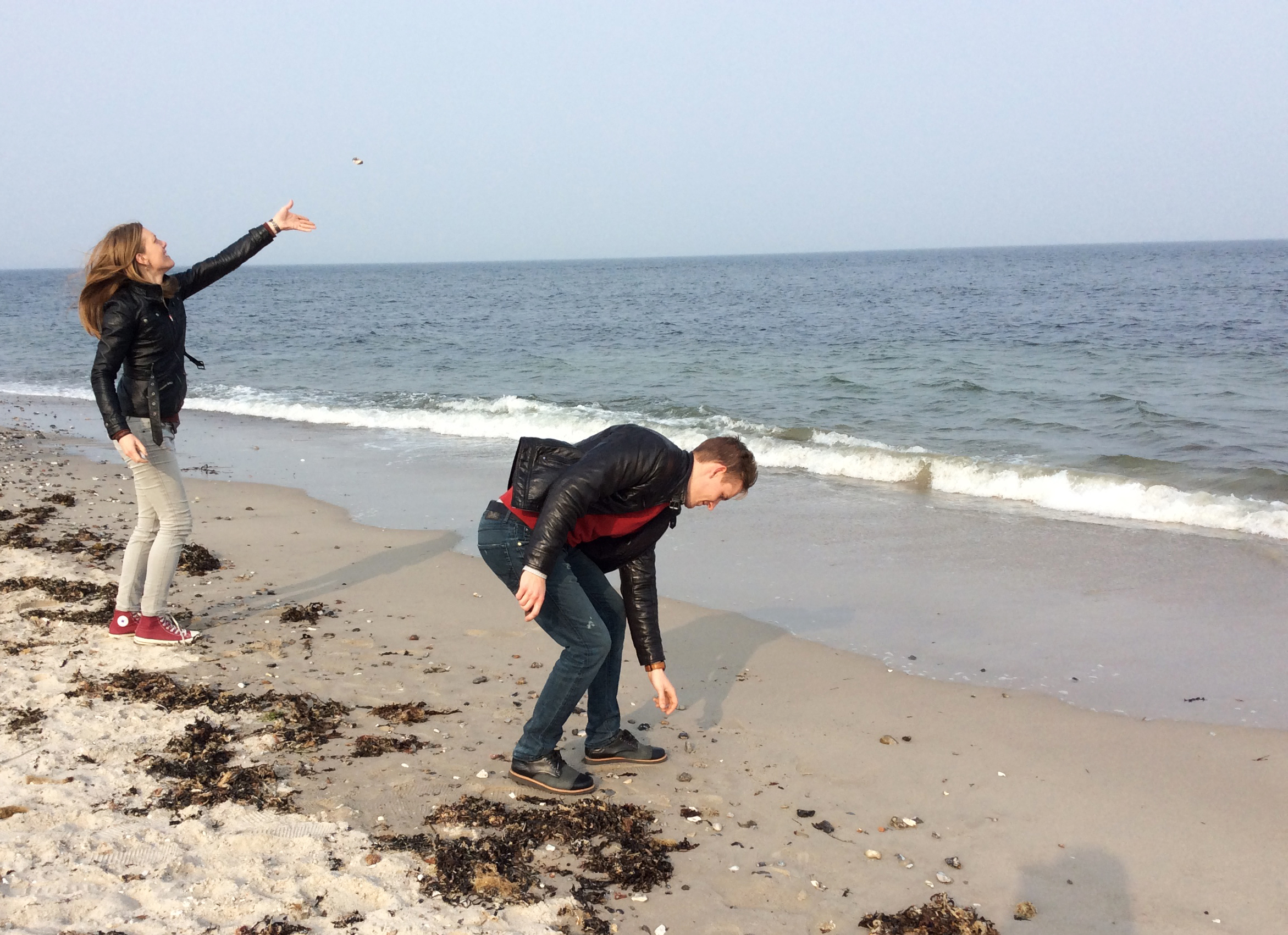 There's nothing more frustrating than travel plans falling through. Here are ten suggestions on what to do with the time, that you were supposed to spend traveling.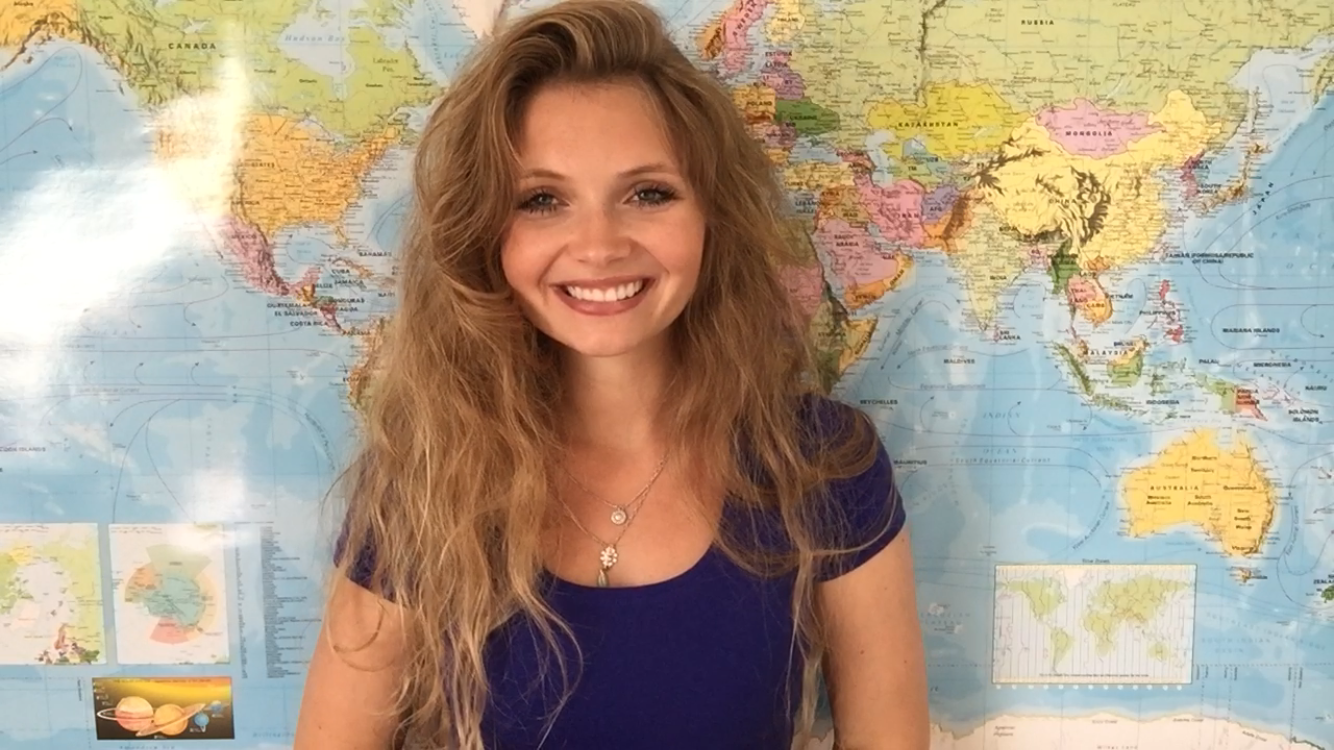 News news news! Check the video to hear what's going on on kimkab.com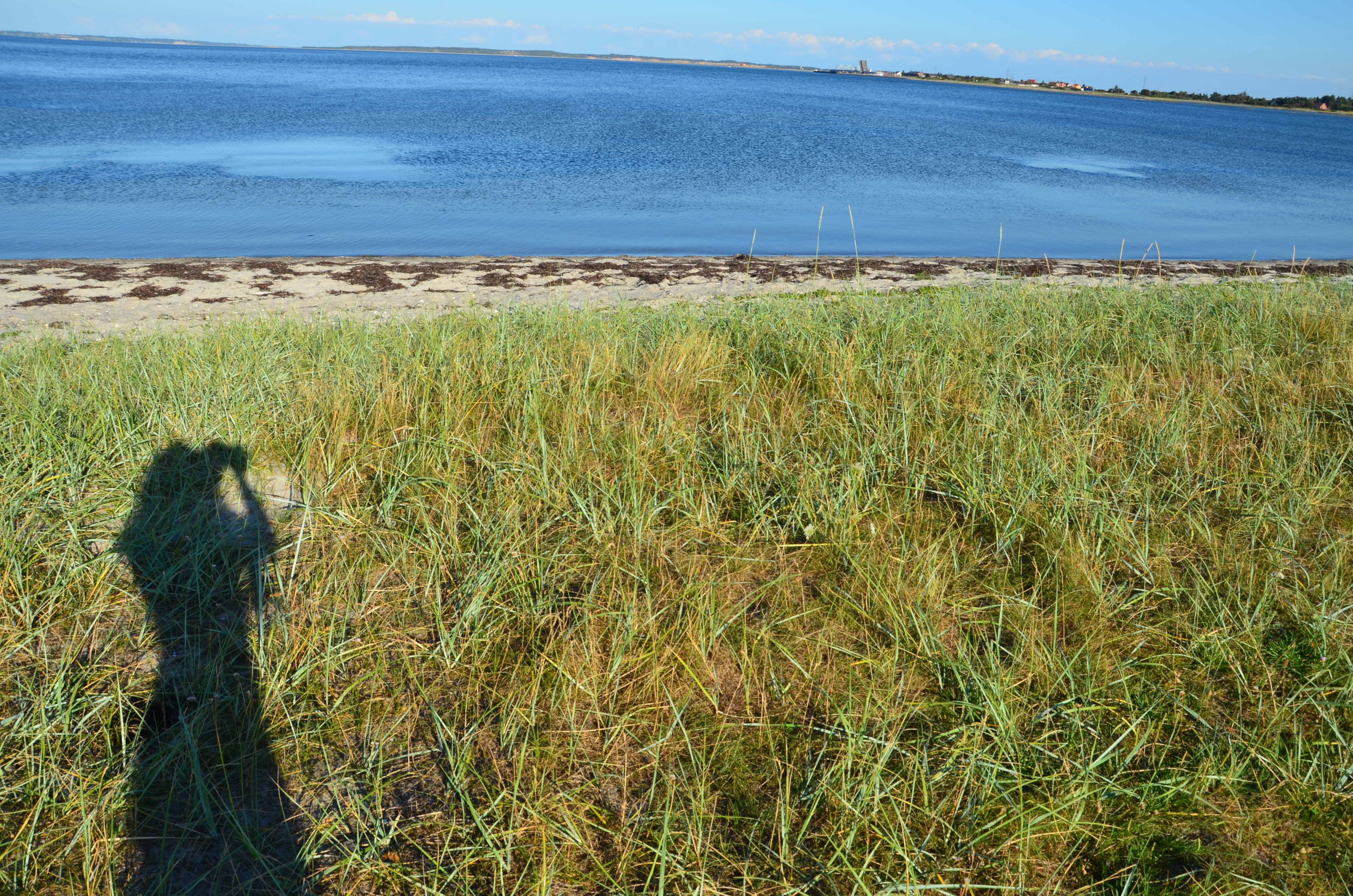 Denmark means always standing on the beach with one foot and in the forest with the other.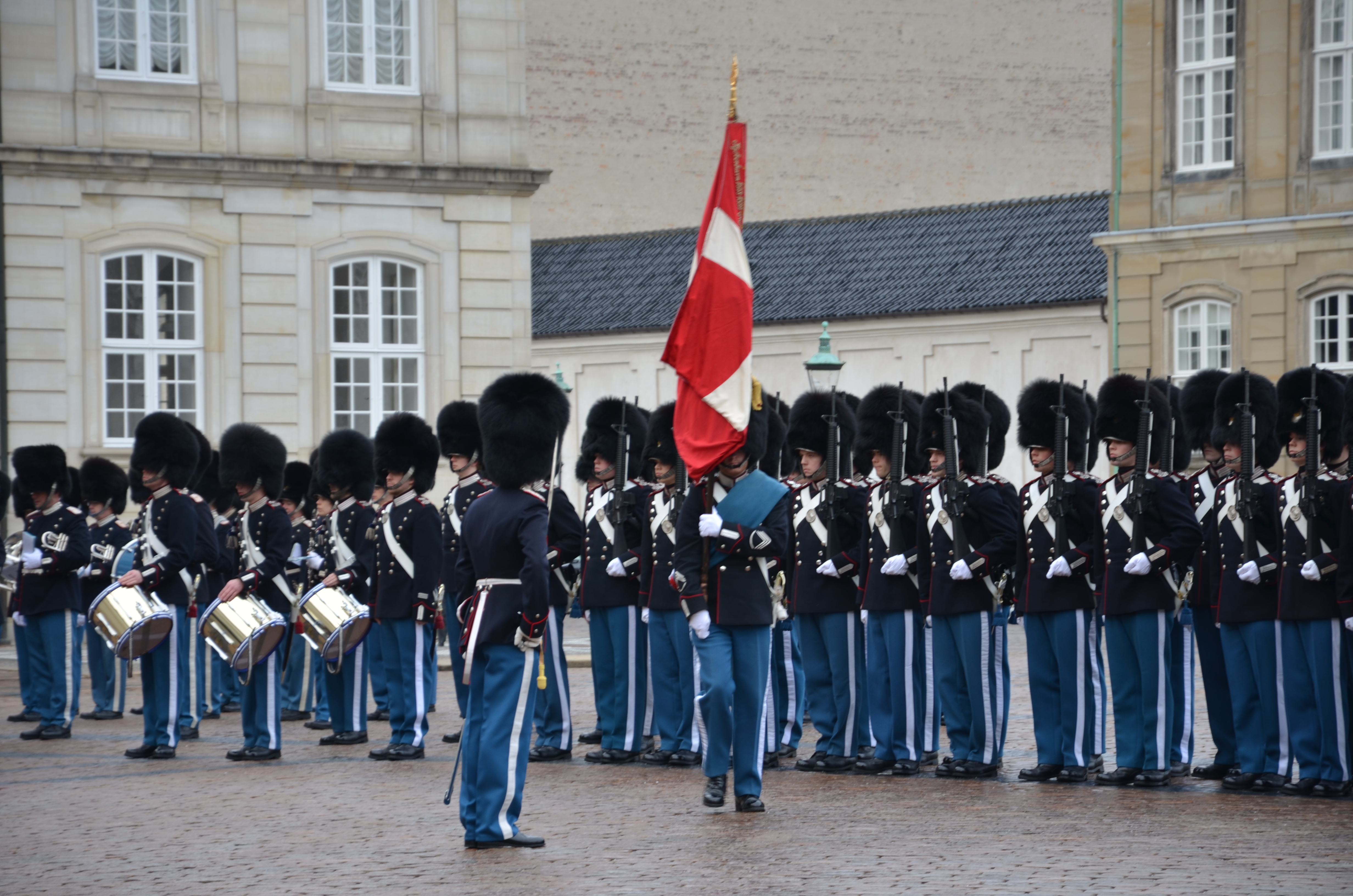 For a danish girl it had been embarrassingly long since I'd been to København (Copenhagen). Somehow other places I hadn't seen yet (usually much warmer and less rainy) attracted me more. But at the cause of missing a very dear