A recap of my time in Tuscany and what it meant to leave.
About one year in Italy and struggling to make it home.
About traveling restlessly in search of belonging.
About an unusual encounter and a lesson to listen to the friends we don't know yet.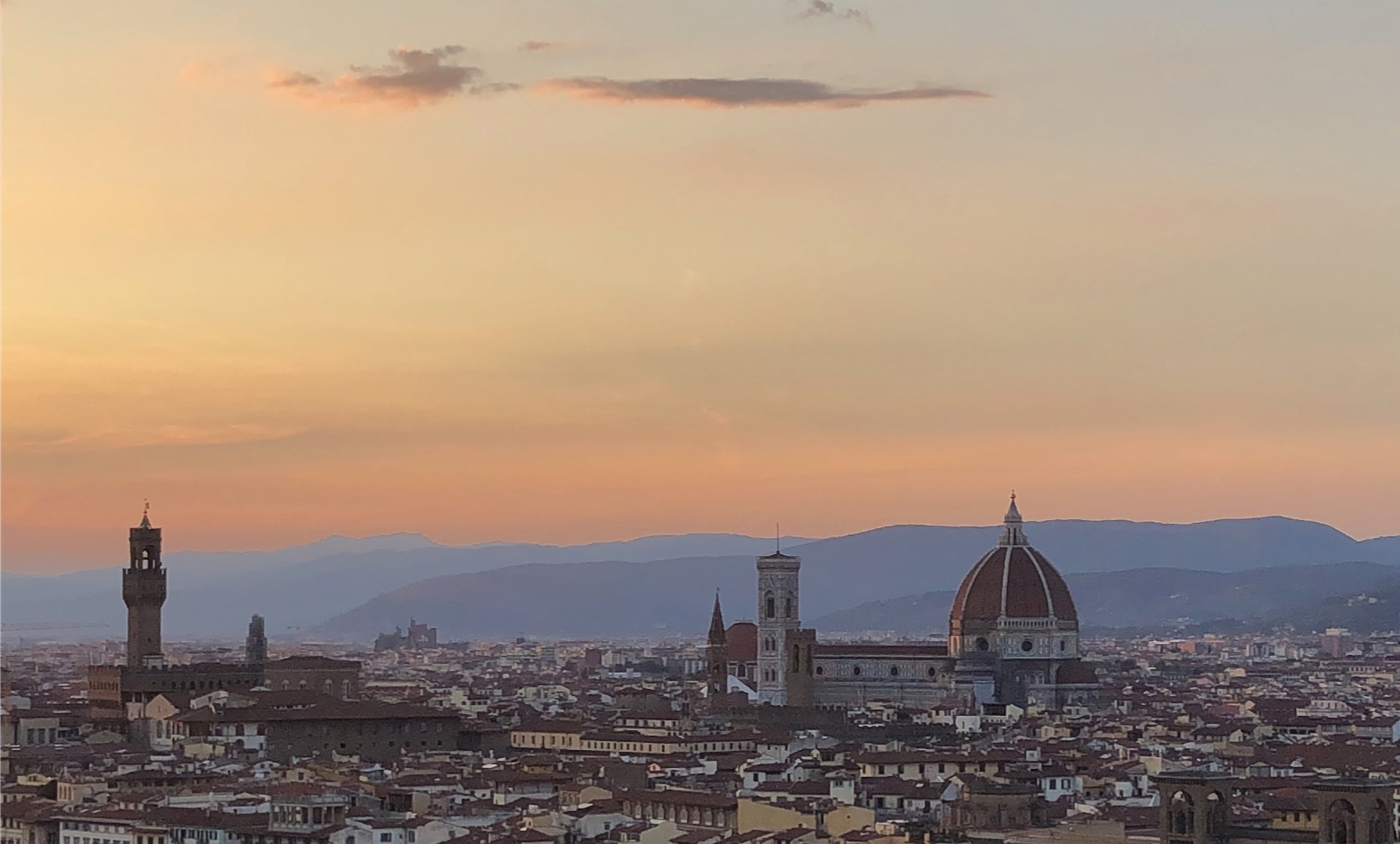 About moving to a new country and being in the right place at the right time.
Why this is one of the best holiday destinations in the entire country.
Hands-on tips on how to make friends when travelling solo or moving abroad.
Home is not a place, but a state of mind. It is something you carry with you wherever you go.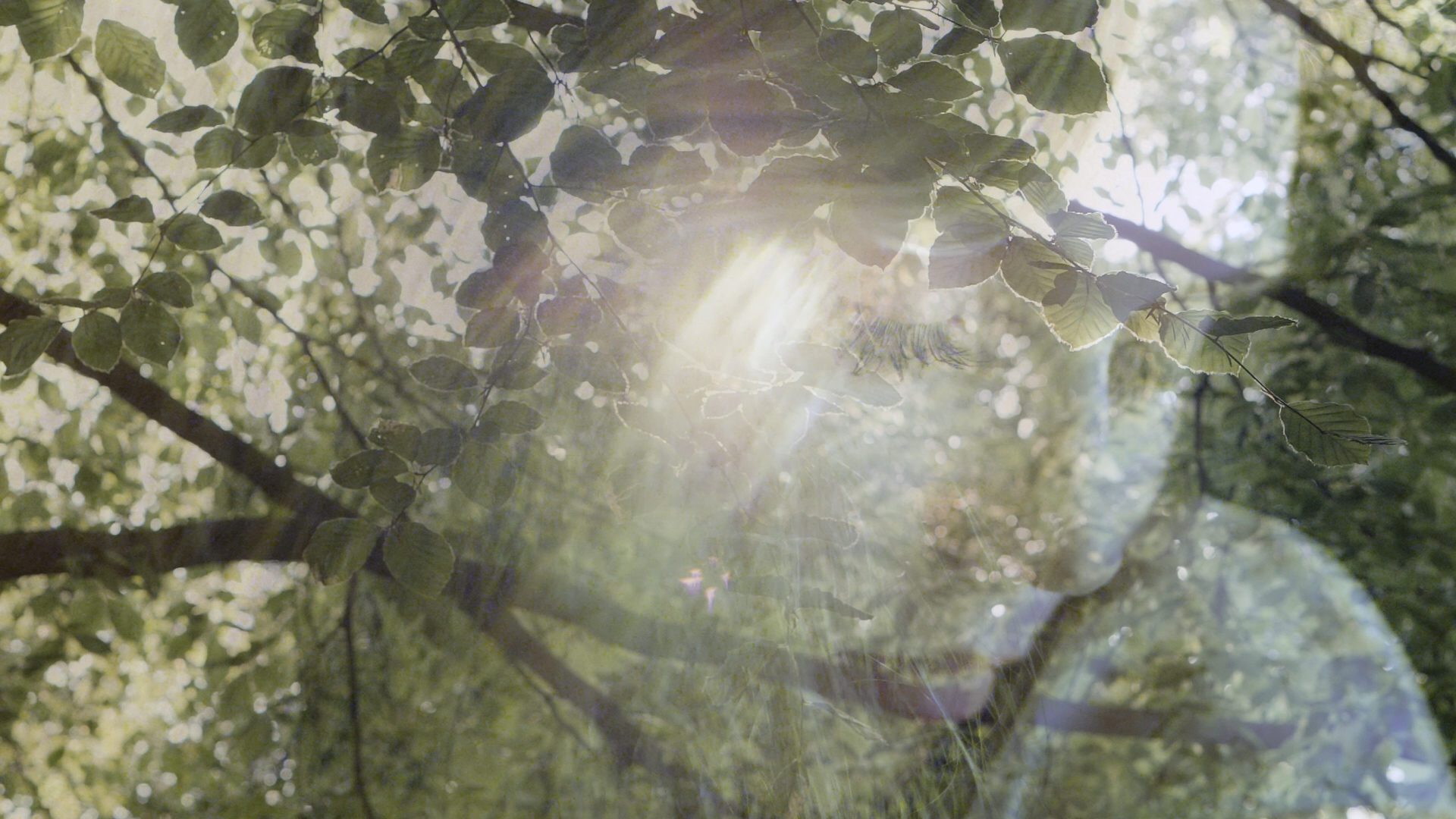 A short visual poem about anxiety and how to find a sense of safety and calm within ourselves.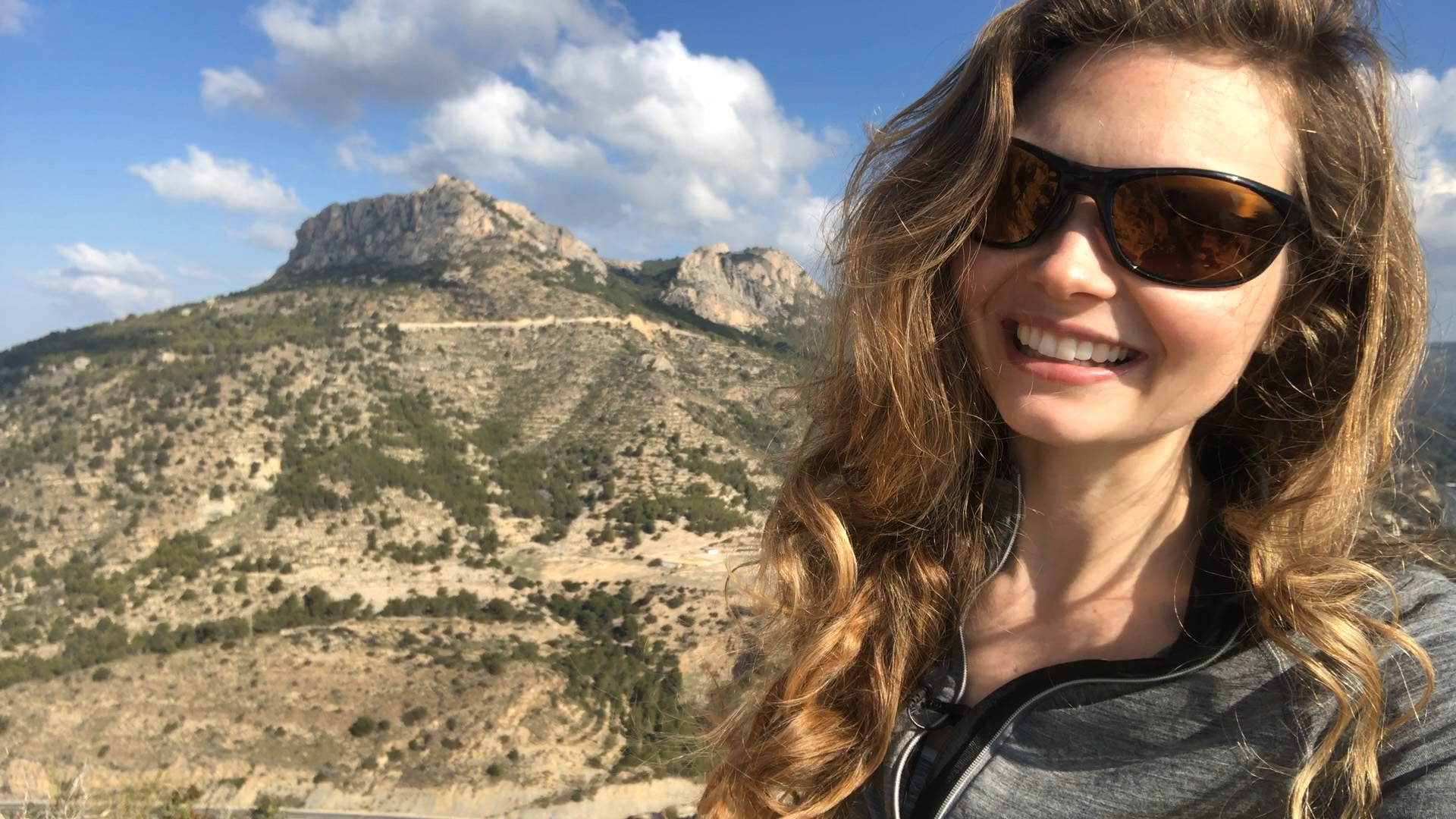 Sometimes we just need a little bit of adventure. Here's why I think that a change of scenery can be priceless at times.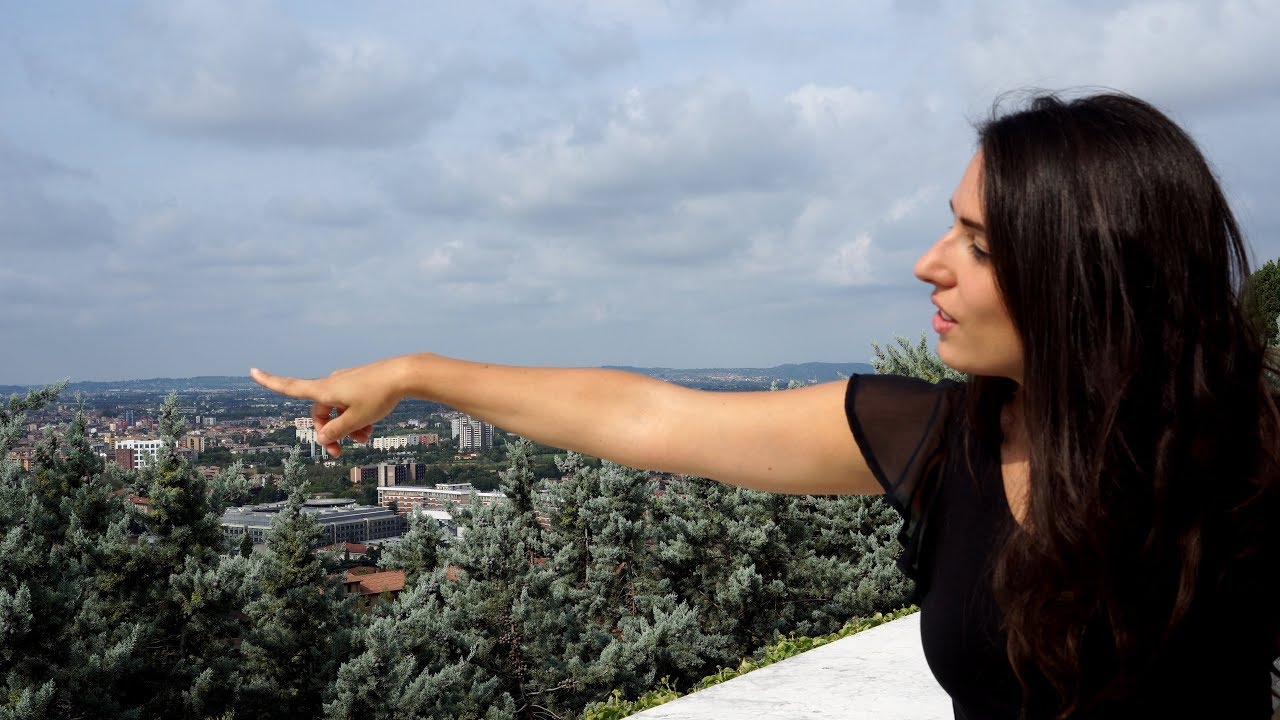 Have you ever looked beyond the tale of Romeo of Juliet? Watch this video for local inside tips on Verona.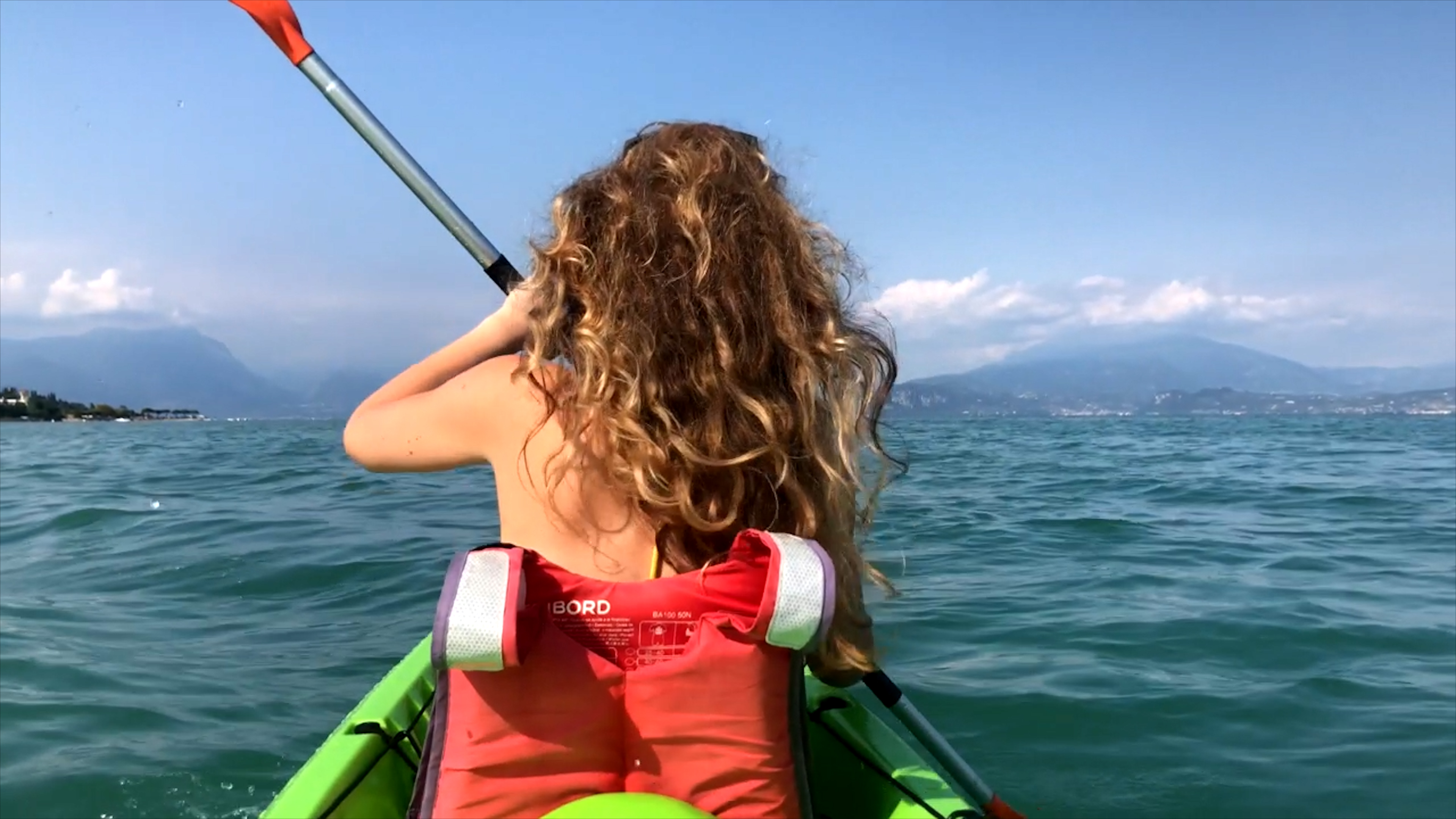 Going to Lake Garda? If you like to spice up your holiday with a little bit of adventure, check out this video and get inspired to go canyoning, mountain biking, hiking and more.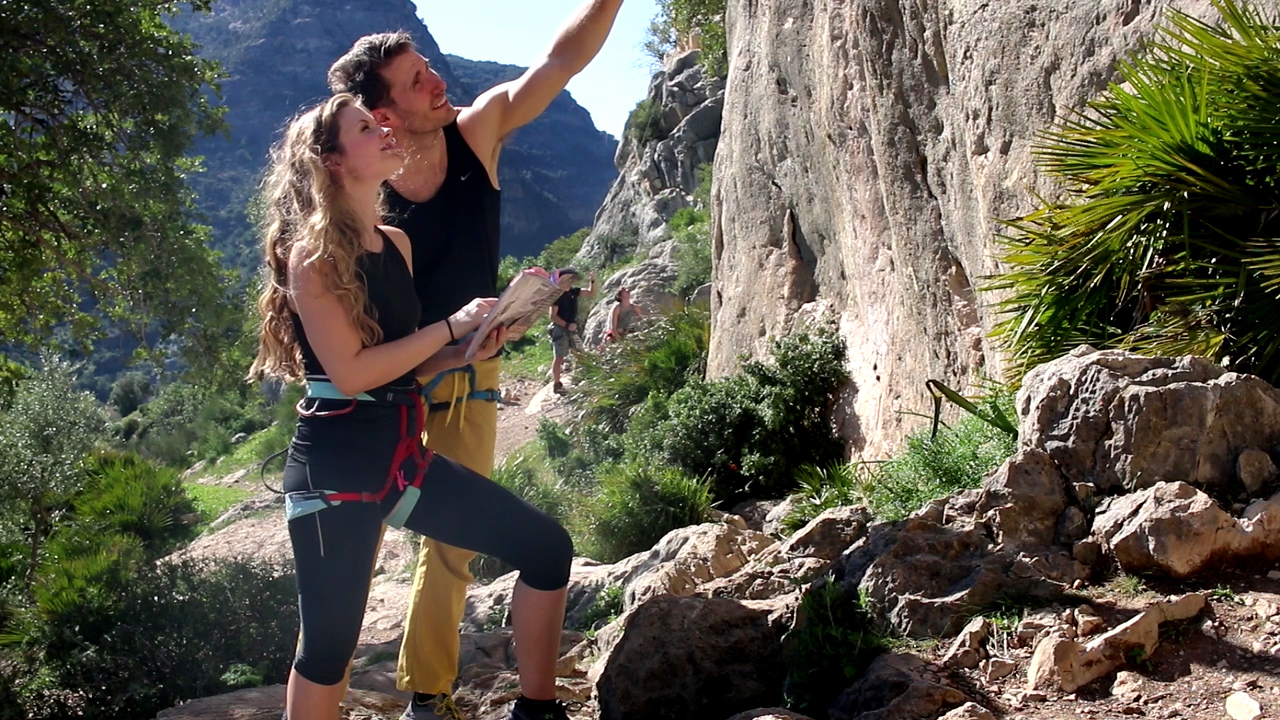 Why climbing is such an awesome sport and a fantastic way to travel.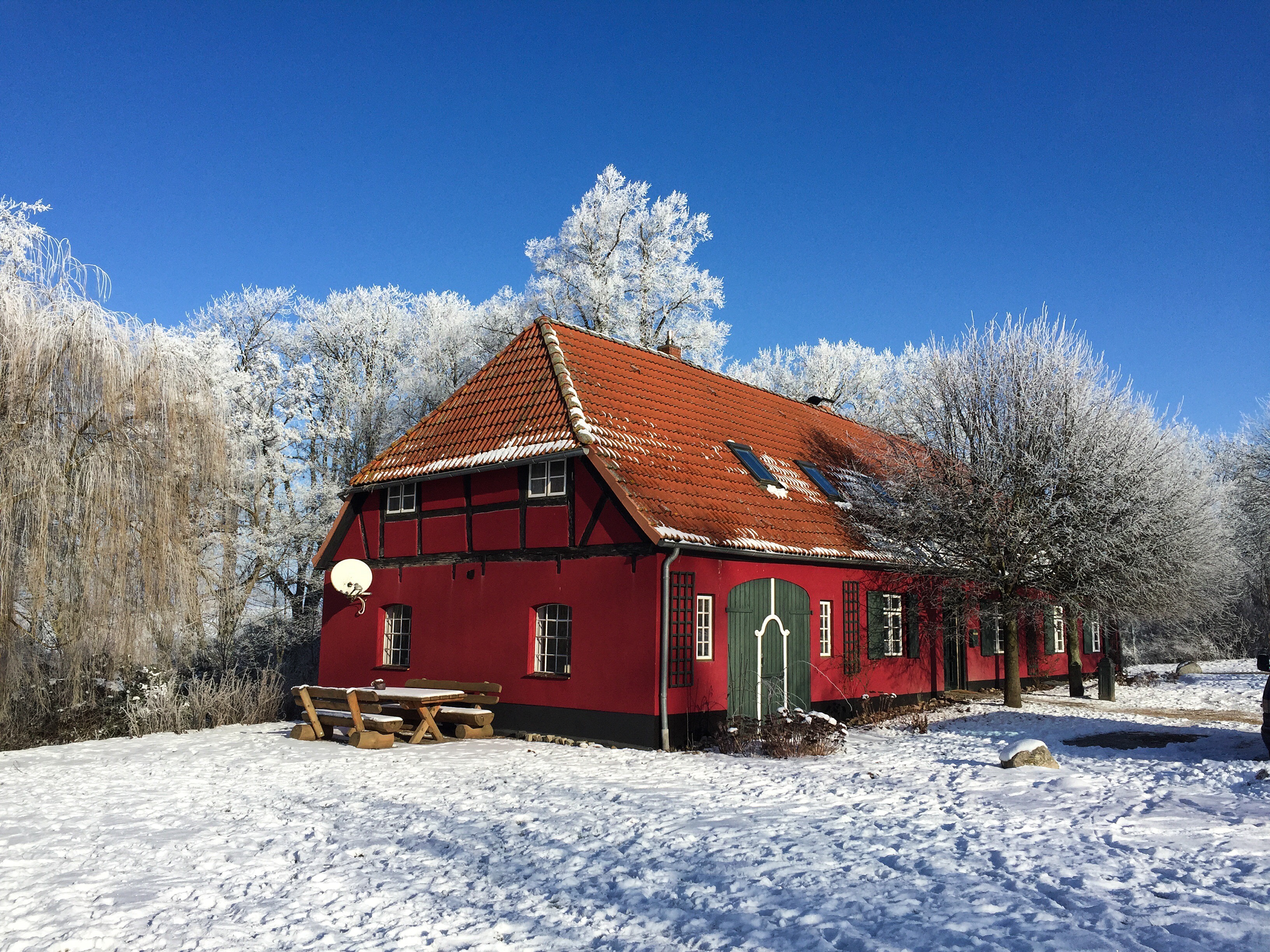 When it comes to spending while traveling, there is no right or wrong. It's all about preferences and priorities. Here's what I chose to spend and save on when on the road.